It was so hard for me to choose my favorites. I absolutely want everything. I am pretty simple when it comes to my beauty routine… natural, bronzy makeup.. and beachy waves are my go to's . These products are me.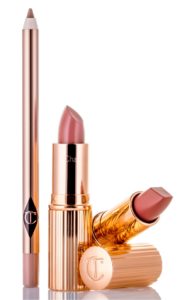 Save $30 on this gorgeous Charlotte Tilbury lip kit.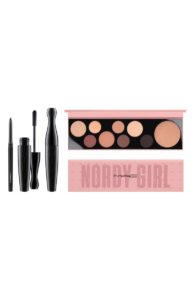 So many great products in the most gorgeous neutral shades.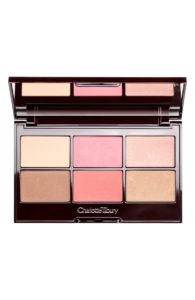 This C.T. Palette is HALF OFF!!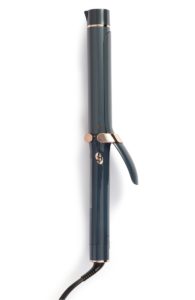 If you want the perfect beachy waves that last… you need this!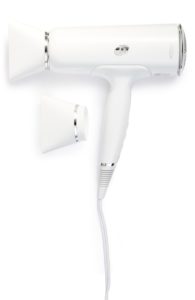 This is an investment, but it's so worth it! The best hair dryer!!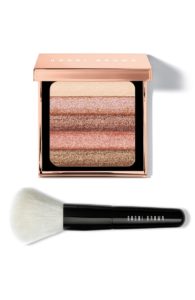 Love this Bobbi Brown glow set!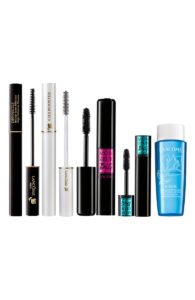 So many great mascaras in this set.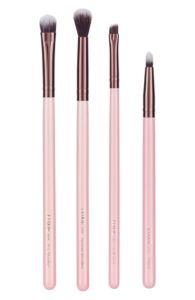 Love these pink makeup brushes, perfect for a smokey eye.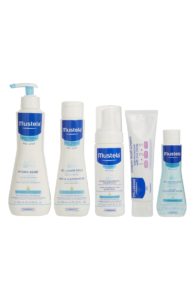 I am obsessed with Mustela products! This package
and this newborn package are must! It is the only thing I'll use on Charleston.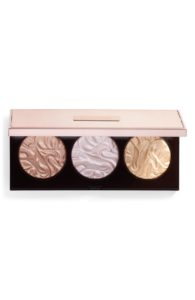 This Laura Mercier illuminating palette is stunning.