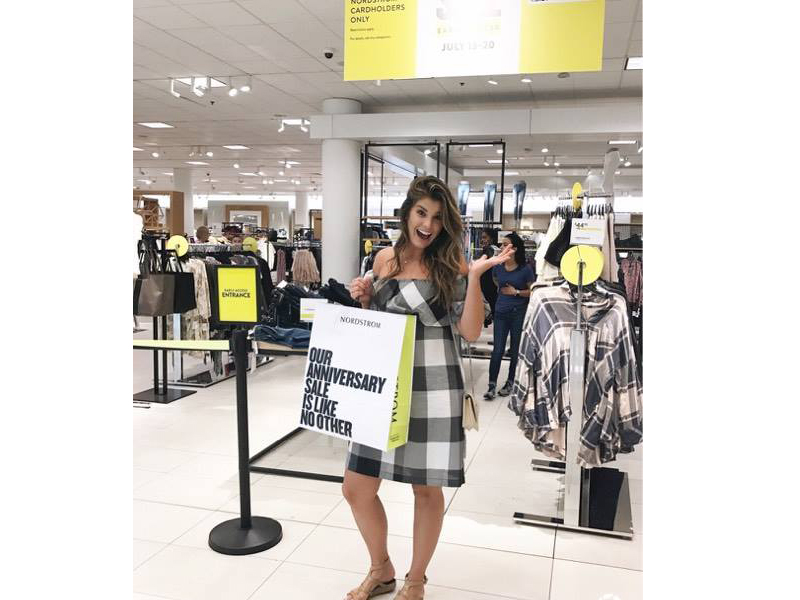 I tried on A LOT but I will spare you and just share my top picks! I thought it was a good idea to take my shopping buddy with me and she proved to be the opposite of good yesterday. She does make for quite the entertaining try on session though.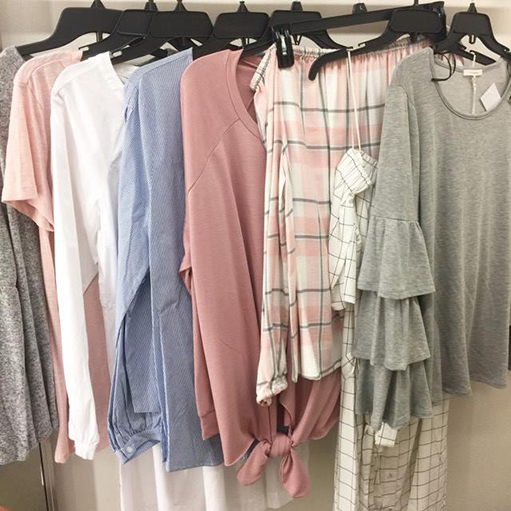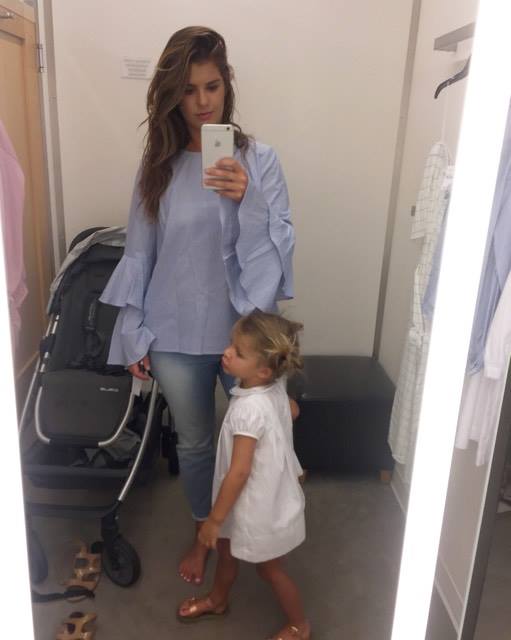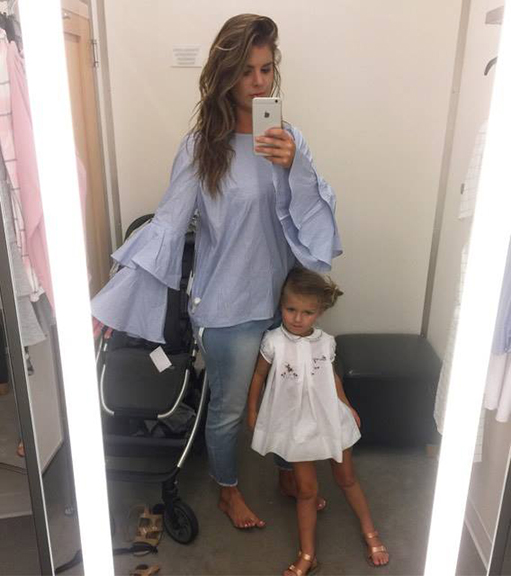 Sale: $58.90
After Sale: $89.00
This is the cutest top with a fab bell sleeve. Perfect with white skinny jeans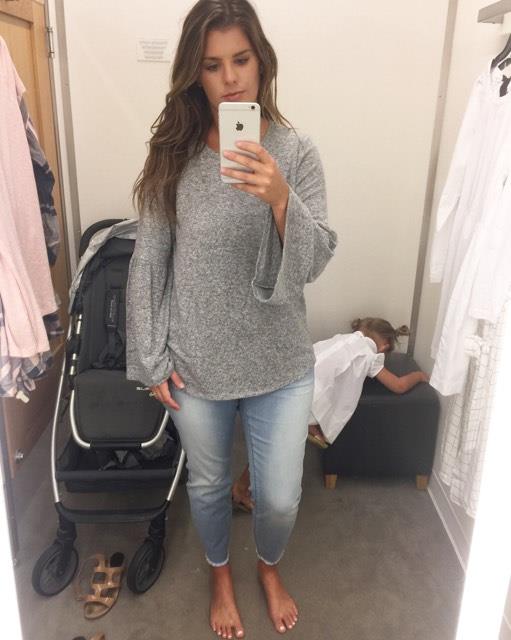 Sale: $39.90
After Sale: $59.00
 Feels like pajamas and the cutest little bell sleeve.
Sale: $64.90
 The perfect flannel. Long enough for leggings and so comfy. Runs big size down.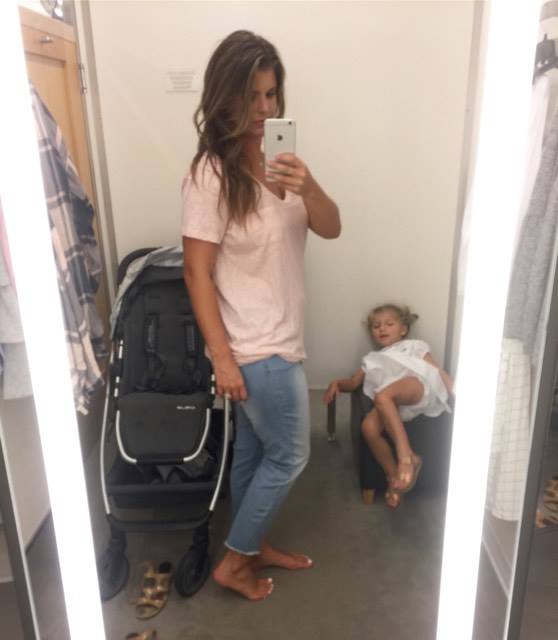 Caslon Tee.
Sale: $17.90
After Sale: $25.00
Perfect everyday basic tee that is thin and comes in a ton of colors.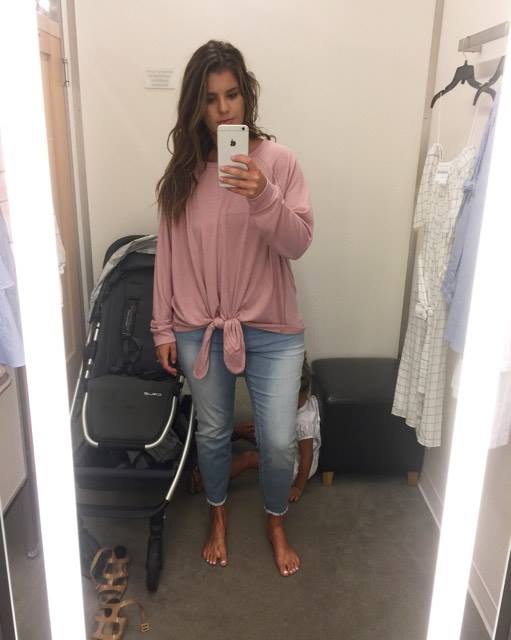 Hinge tie front pullover.
Sale: $45.90
After Sale: $69.00
I've gotten so many messages about this shirt. Perfect shirt for lazy days! The softest material that I could live in.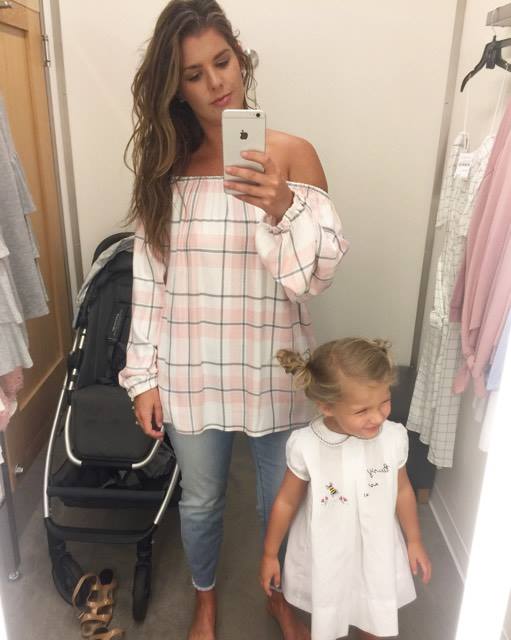 Vince Camuto Blouse
.
Sale: $58.90
After Sale: $89.00
Off the shoulder flannel like shirt. So cute and different from anything I've seen lately.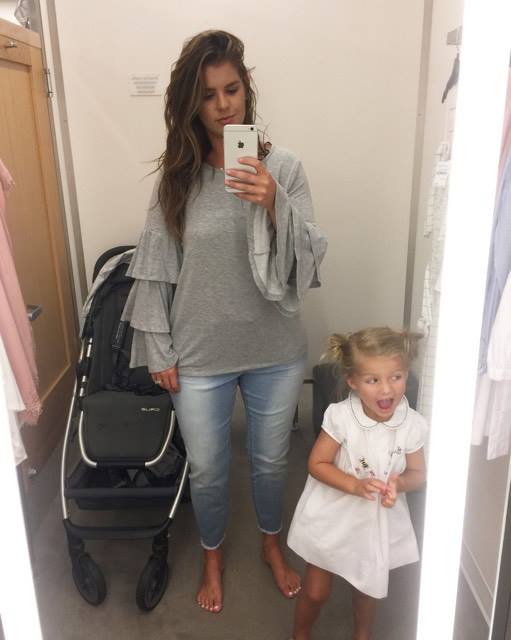 Sale: $42.90
After Sale: $65.00
I've got a thing for the big sleeves. Takes a casual shirt and makes it a little more put together.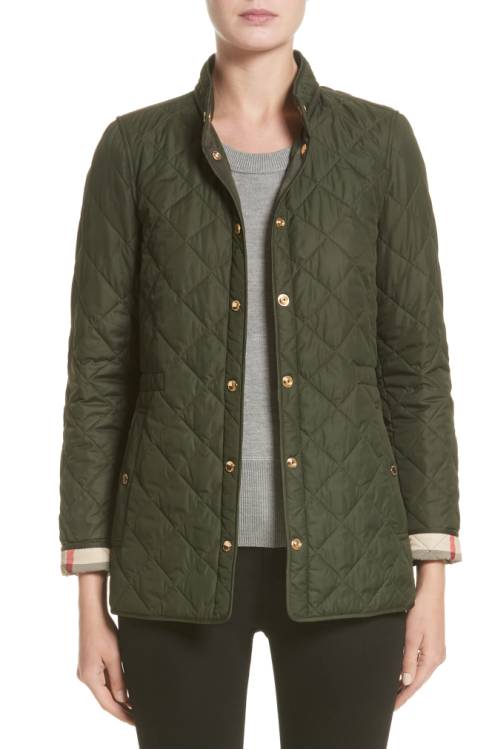 Sale: $499.90
After Sale: $795.00
I also tried this on and didn't get a picture. I LOVE it!!! If this is something you've had your eye on, this is the time to buy it!! $300 OFF!!!