I am an Amazon-aholic, and I have been super shocked to how many great fashion steals I've found lately.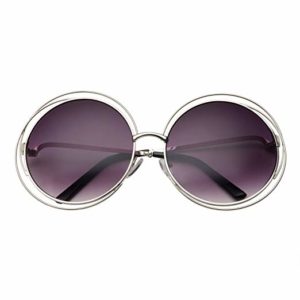 Chloe Dupe $9.99 these are crazy good dupes for the $400 Chloe 62mm oversized sunglasses.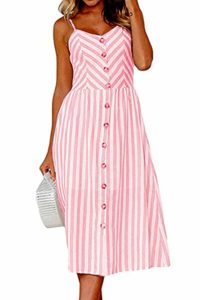 At only $15 this dress couldn't be more perfect. It comes in a ton of colors and is the perfect style for every body type..including this postpartum Mama.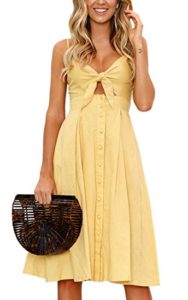 Still crushing on this tie front dress! A steal at around $20 for this style of dress and perfect for summer. I love the yellow and the floral print!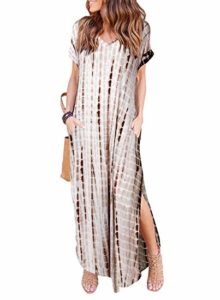 26 color ways this dress comes in!! $23 and literally the most comfortable dress I own!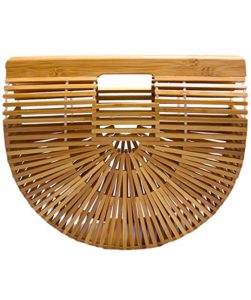 This bag is almost a dead ringer for the Gult Gaia bag and a heck of A LOT cheaper!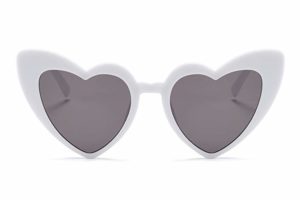 Hubs told me I look like I'm living in the '60's but I LOVE these sunnies. They are so fun and look like the Saint Laurent glasses that aren't even close to $9.99.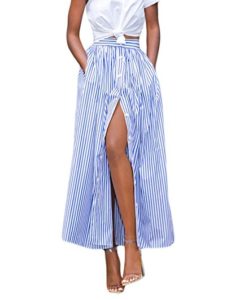 Everyone is loving this skirt right now and so am I. So classic and only $23.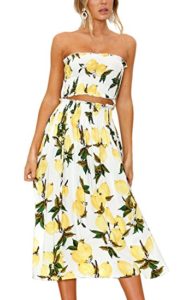 Obsessed with this lemon two piece set!! I might even be brave enough to try it.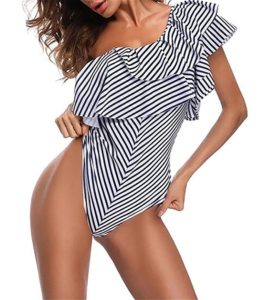 Incase you were wondering, yes this is my body lol.. but seriously for $14 this suit is legit. I do wish I had sized up one size though.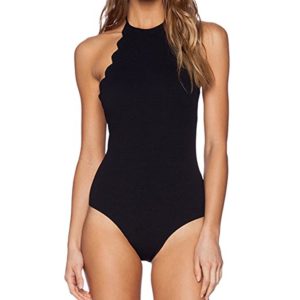 I ordered this scalloped suit and if you are looking for modest… this is for you. It definitely isn't Marysia but I think it's pretty dang good for 22 bucks!