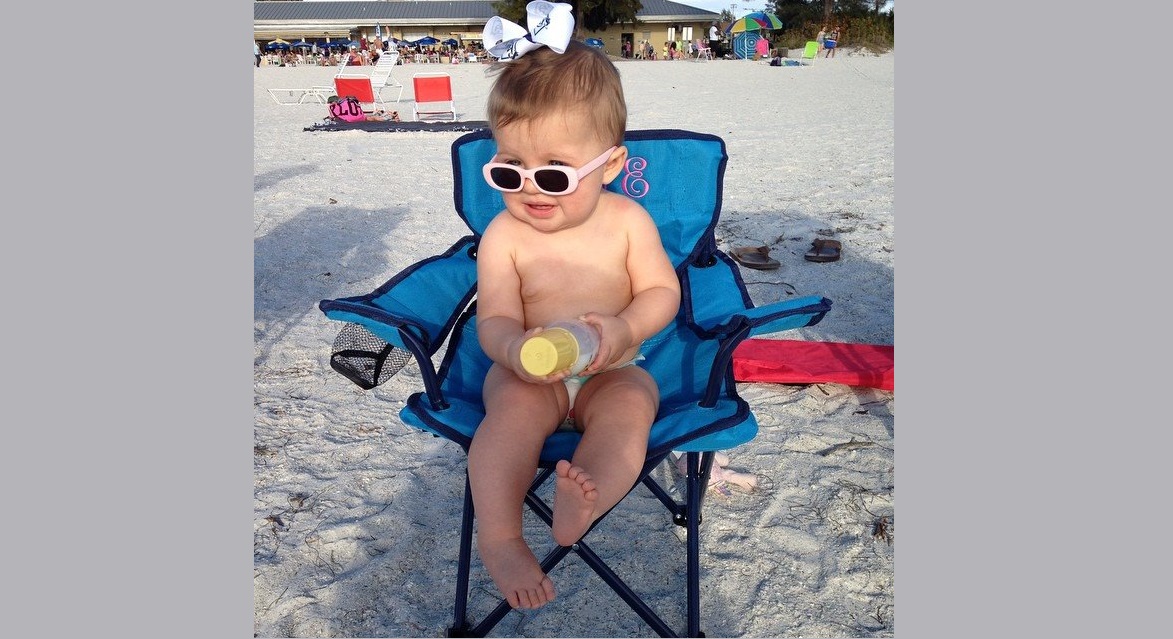 I can't believe our angel baby is already 8 months old!  Everyday is a new adventure. We have checked off so many milestones in the past few weeks…
.
She has 2 teeth, she is pulling up on everything, and she is crawling!! Where did my baby go? At every age I have said,"I want to keep her this way!".. but of course now I think if she would just stay like this she is perfect!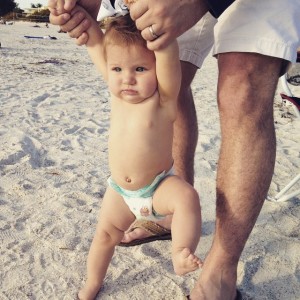 I can't wait to see what the future brings us with this sweet baby girl!