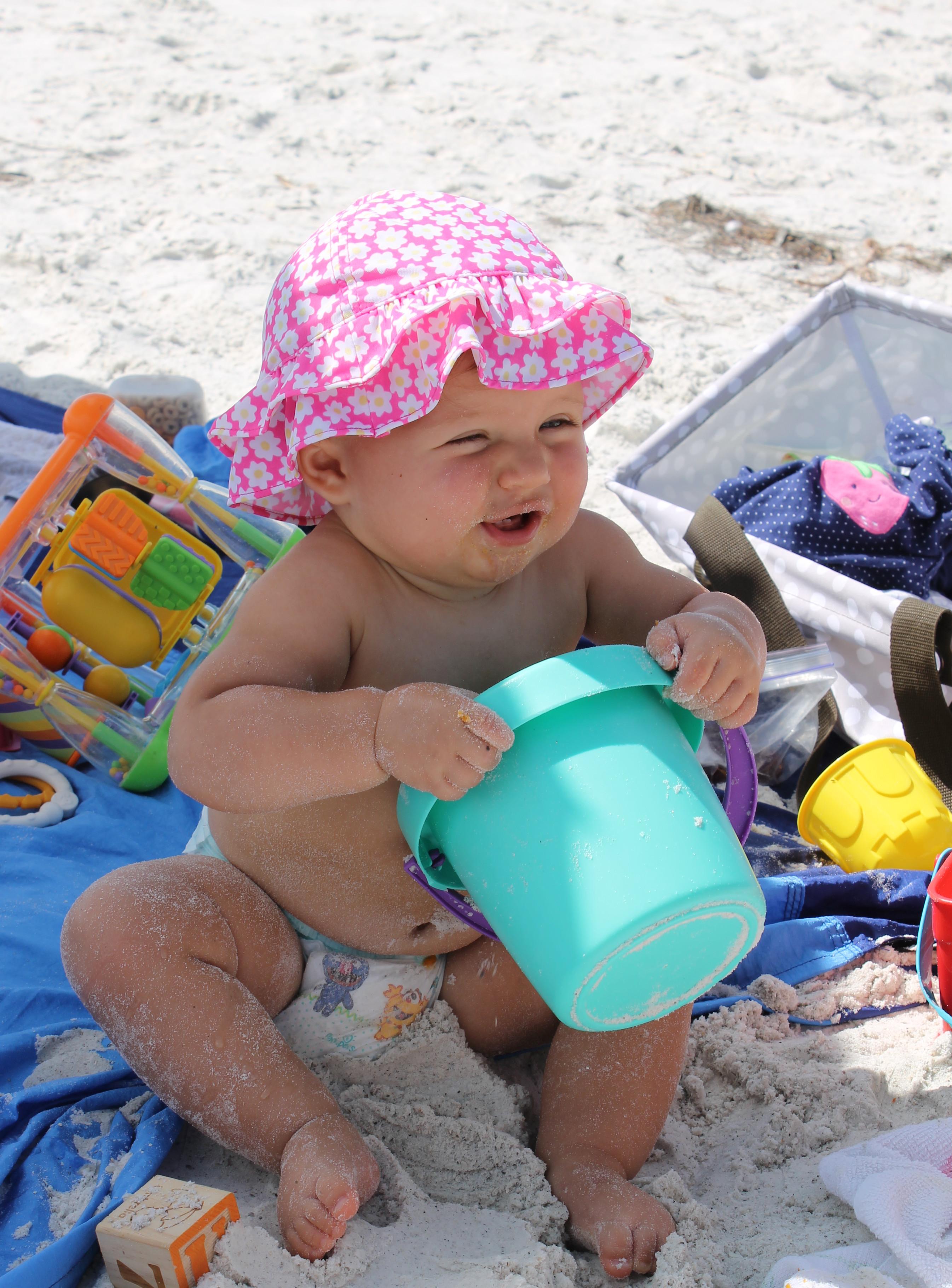 Since my car and house are never free of sand because we are ALWAYS at the beach, I decided to...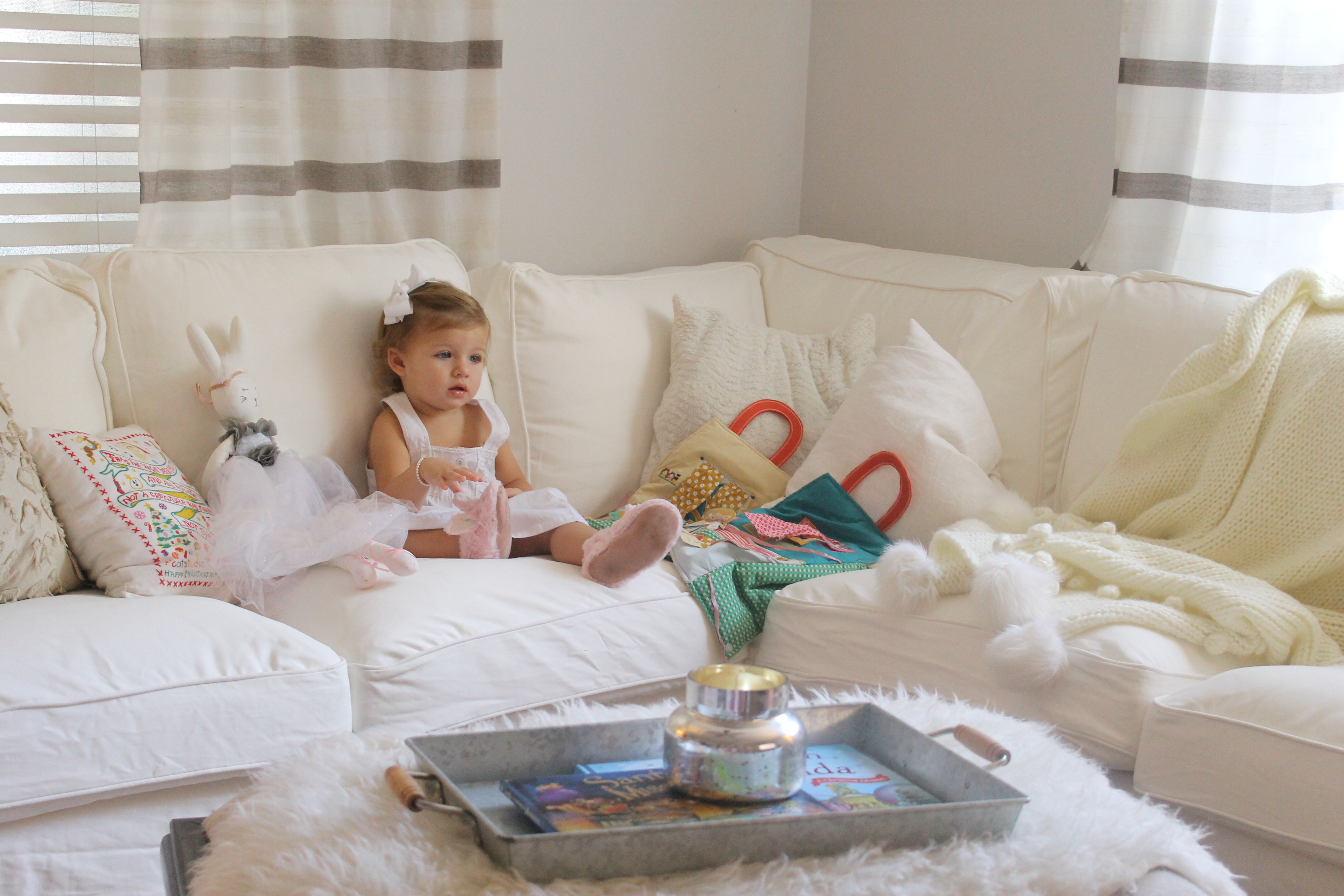 Let me start off by saying how much I LOVE our sofa!!! I would buy it again a million times...
Load more posts
About me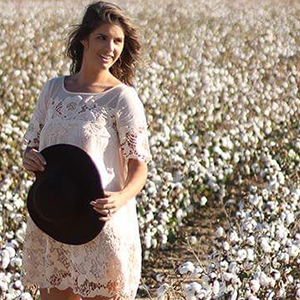 Hey y'all! My name is
Jordan.
wife. mama. beach lover. road-trip taker. coffee drinker. southern talker.
POPULAR POSTS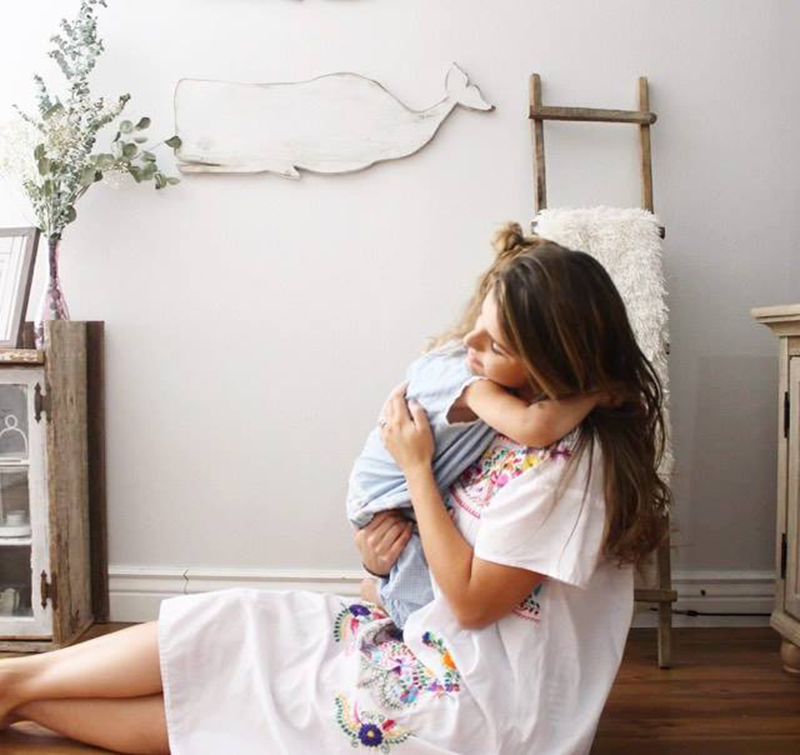 May 18, 2017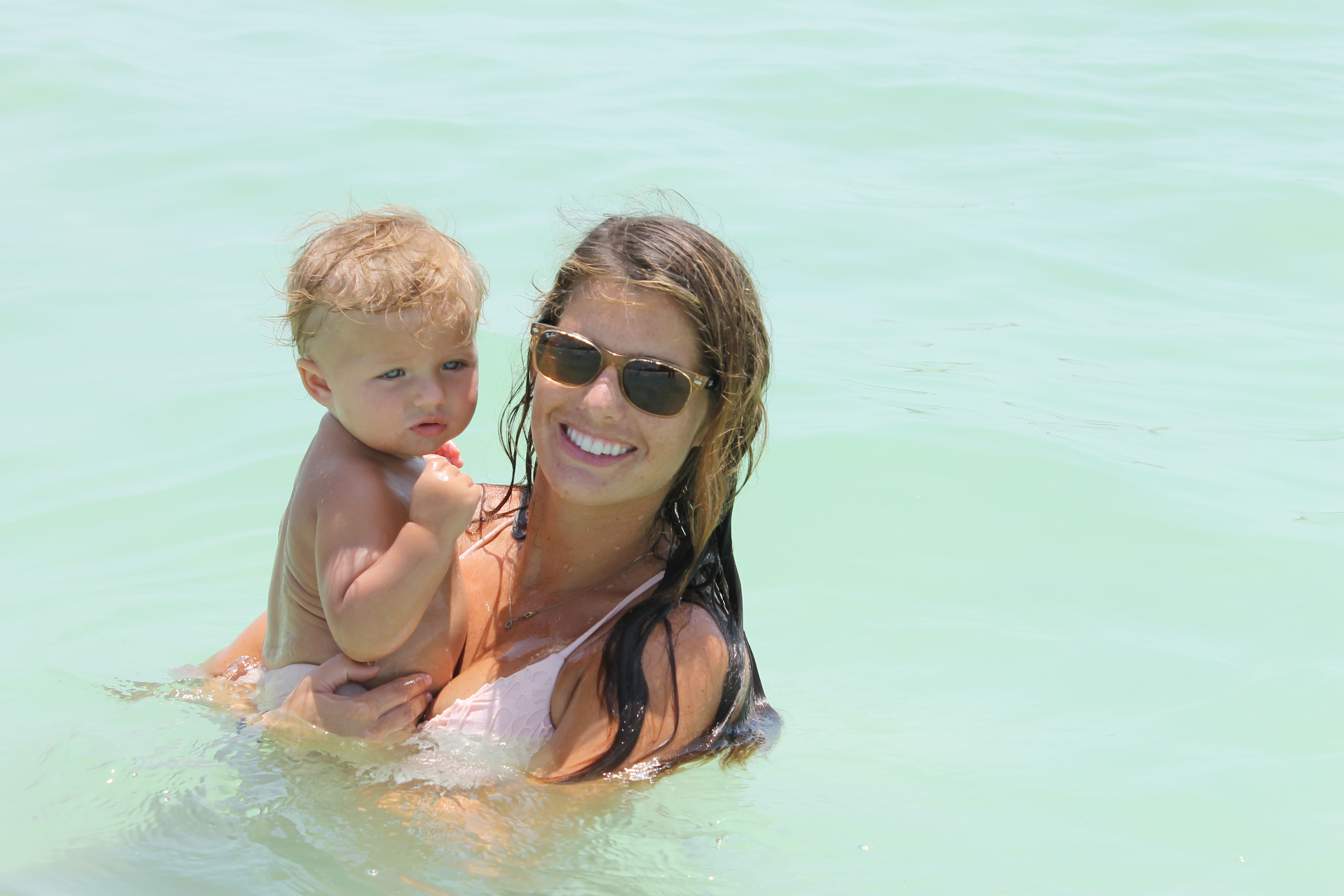 July 24, 2015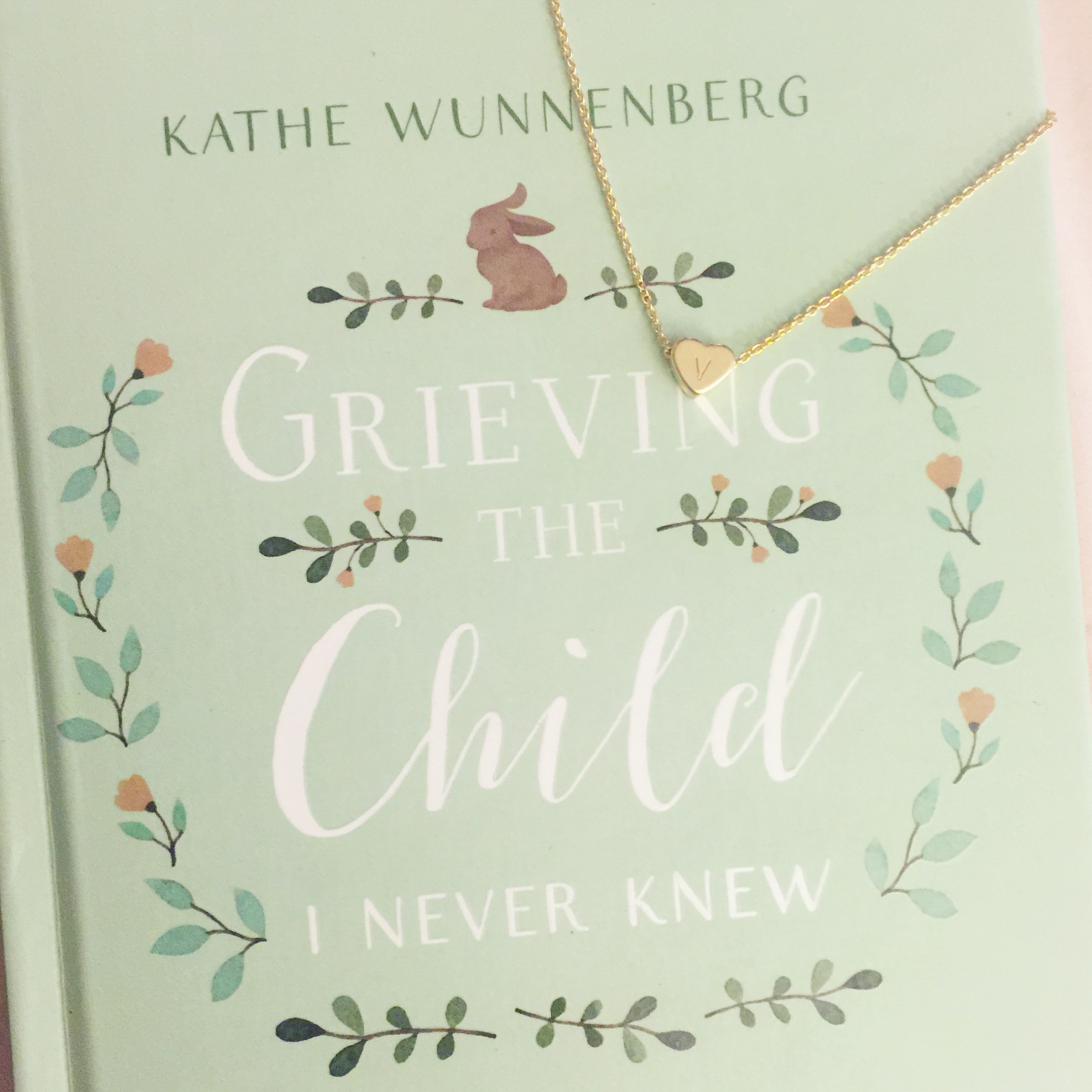 October 15, 2016