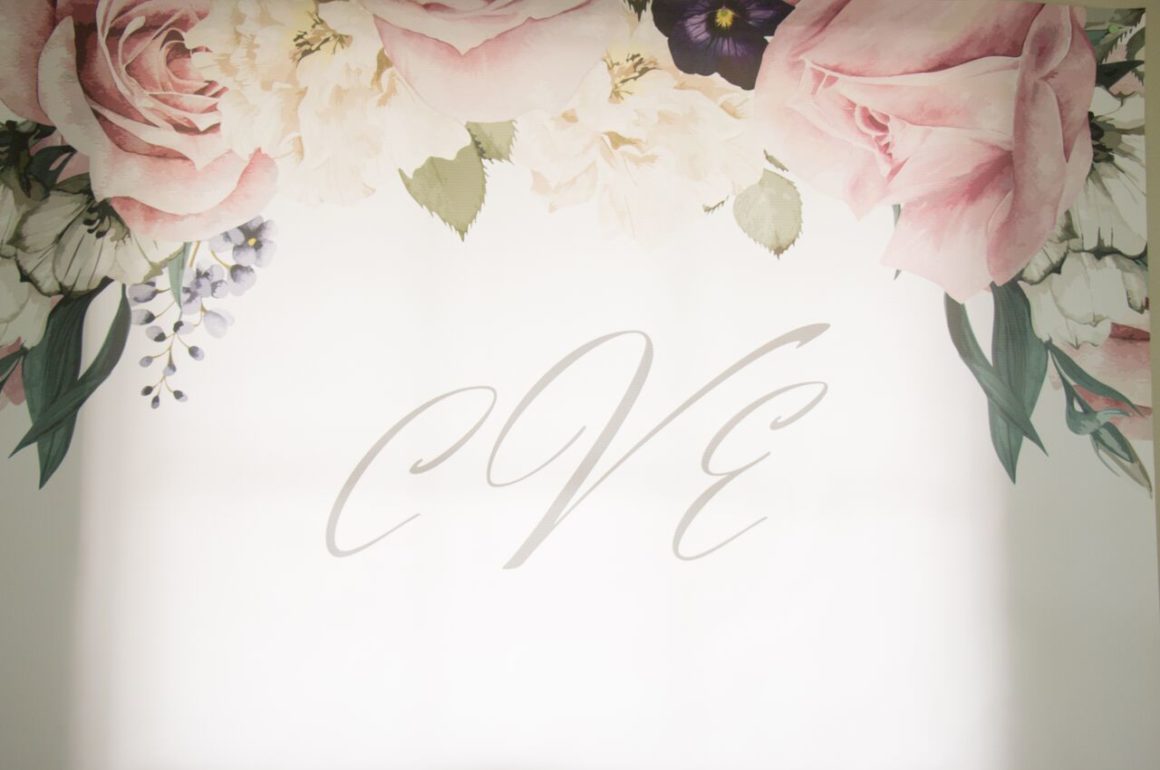 I would not call my packing list small. Packing light is not my forte and I want to be over prepared, incase we end up having to stay longer than a day or two.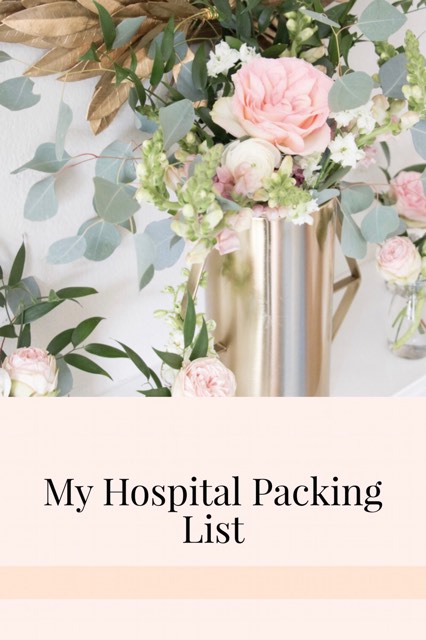 Mommy:
Nursing Pads
Pretty & Comfy Robe or Pajamas  (pictures after delivery)-  I got these
2 Pairs of Pajamas. I got these and the matching ones for the girls (:
Granny Panties (:
Going Home Outfit ( I am wearing this )
Shoes to wear home
Pads and Tucks Pads ( My hospital provided everything I needed until I got home, but to be safe)
Toiletries: Tooth Brush/Paste, Deodorant, Face Wash/Soap, contacts/glasses, make up
Hair Supplies: Elastics, brush, shampoo/cond. hairdryer, curling iron.)
Blanket
Pillow
Shower Shoes
Phone
Phone Charger
Camera!!!
License and Insurance Card
Snacks-nursing hunger is like no other!
Gift for Big Sister!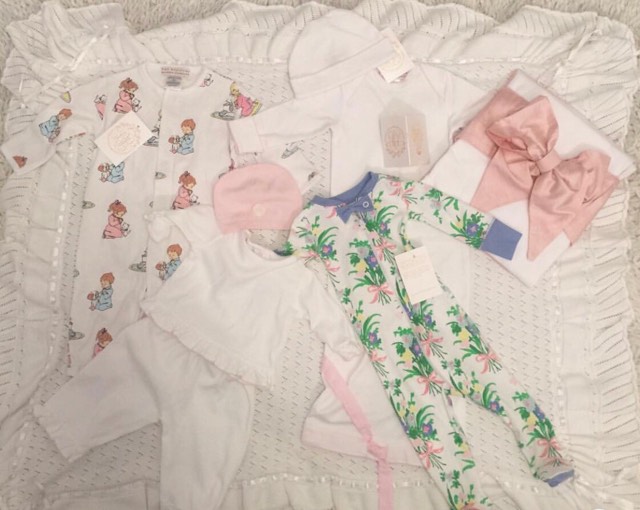 Daddy:
2 Comfy Outfits (gym shorts, t-shirts)
Under Wear
Socks
Shoes
Going home outfit
Toiletries
Phone
Phone Charger
IPad/ Computer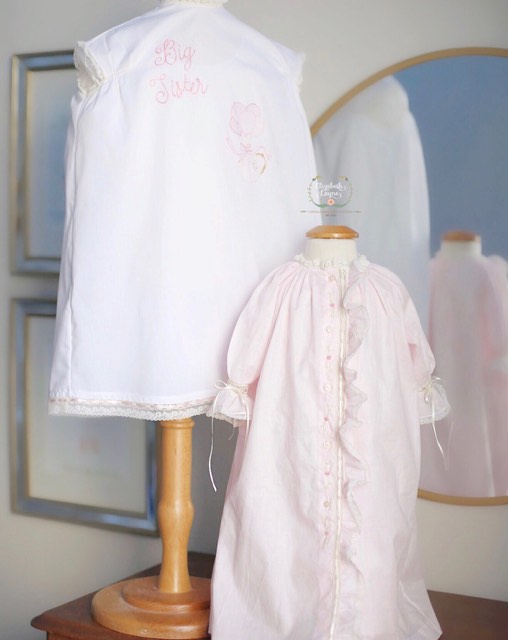 Baby:
2 Matching Hats
Pajamas that match mommy and big sister
Going home outfit (Feltman Brothers Gown or Heirloom Gown and Bonnet)
Nursing Pillow
Car Seat– I'm using the same one we used with C