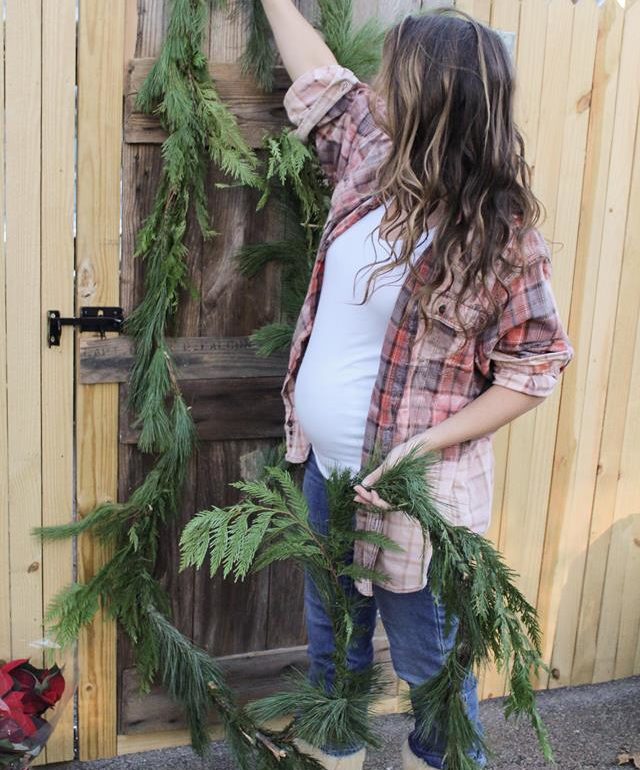 When I was pregnant with C I hardly took any pictures of myself and now I wish that I had. I love reading other peoples posts so I thought I'd join in.
This pregnancy as been completely different than my first with Covington. With her I felt perfect. This go around not so much. The beginning was rough…I closed off from blogging and really doing much of anything because I just felt so bad. I am finally coming around but every day is hit or miss. I am so thankful for this child. I am about to start going to the Dr.twice a month which is hard to believe. Covington got to hold the doppler on my belly at my last appointment and she thought it was the neatest thing ever. She is beyond excited and is already picking out toys for the new baby.  I did clean out her room the other day and I packed away 25 bonnets. So…we have all the girl stuff!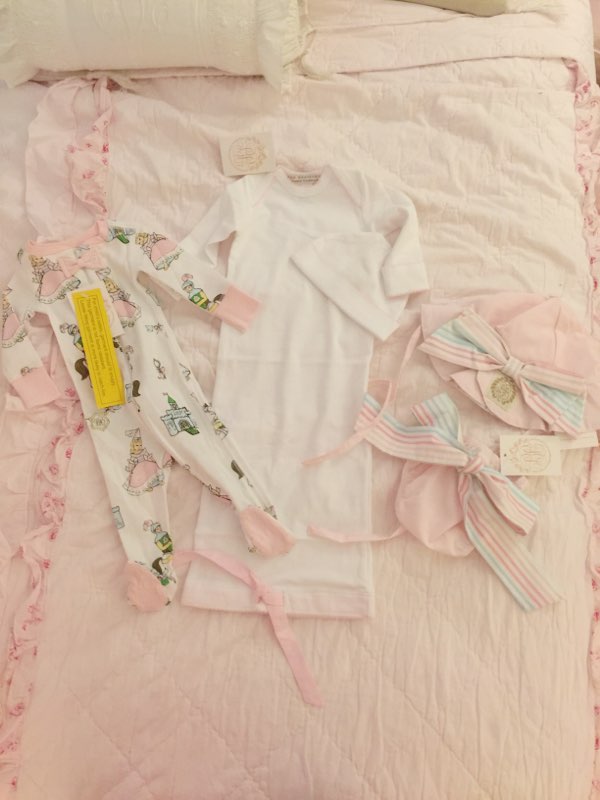 Had to share baby girls first mail (:
HOW FAR ALONG ARE YOU?
I am 24 weeks
SIZE:
Ear of Corn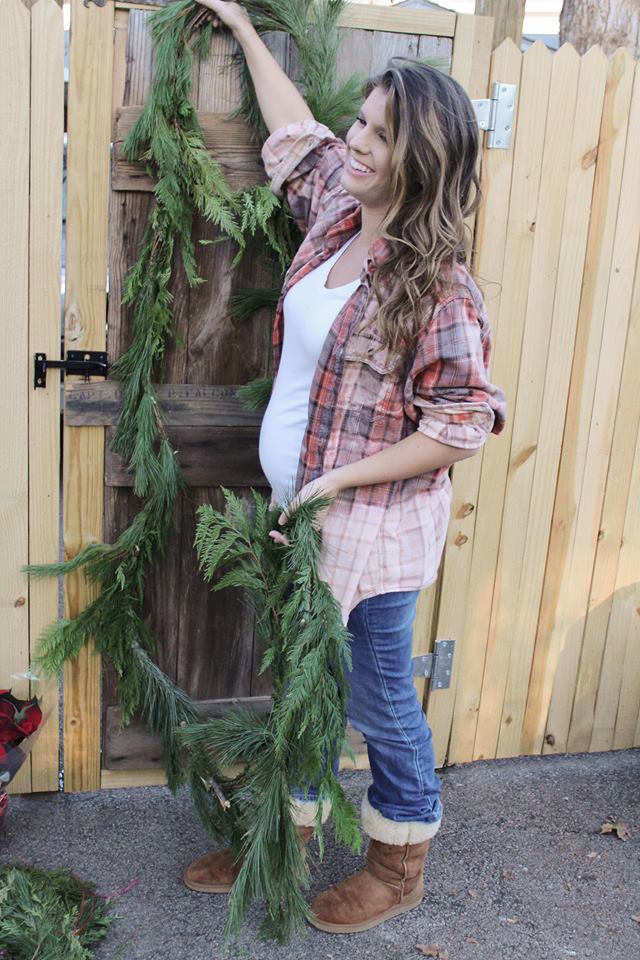 DO YOU KNOW WHAT YOU ARE HAVING?
A baby girl (:
SYMPTOMS:
SO tired. Nauseous. Heartburn. Occasional blurry vision. HEADACHES!! And.. terrible skin! Someone help me please. I had it with Covington and I look like a before Proactiv ad. I know it's hormonal but does ANYONE have any suggestions?!
SLEEP:
Decently still sleeping. Wake up usually once a night but I'm not terribly uncomfortable yet.
FEELING ANY MOVEMENT?
Oh yes. Covington and Jordan have been feeling movements too. C told me she hears the baby "purring" in there.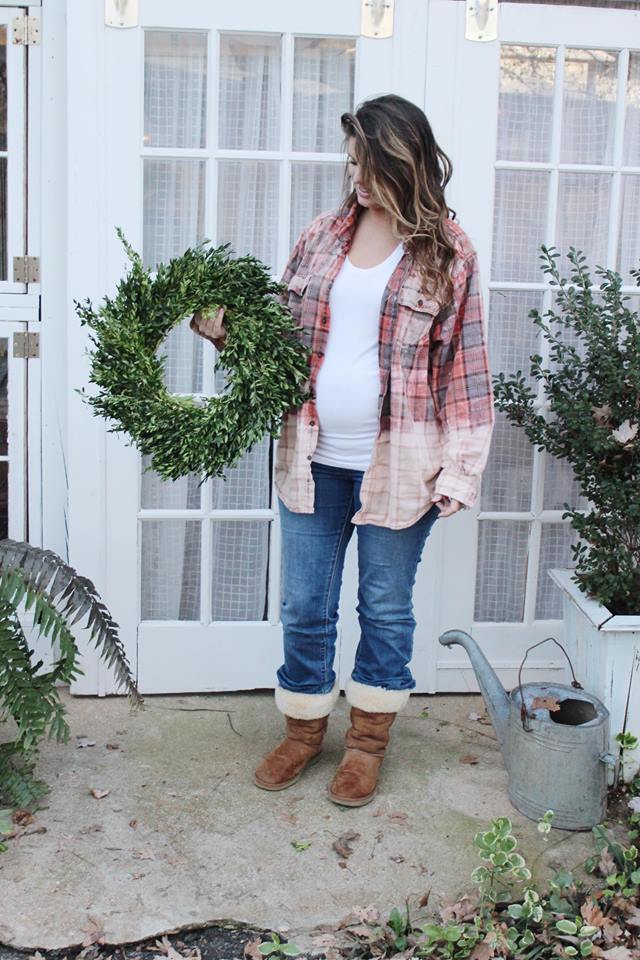 WHAT ARE YOU CRAVING?
Junk… pretty standard I don't know how Covington wasn't a Reese's when she came out. Pickles, Gatorade, French Fries, Wendy's Chilli and cooked sushi!
ANY FOOD AVERSIONS?
CHICKEN!! Can hardly look at it
FAVORITE THING TO WEAR RIGHT NOW:
Anything that isn't tight, which is already becoming difficult. I can still fit into my jeans but I can't button them. I've been doing the hair tie trick and need to invest in a good pair of maternity jeans. If you know of any that actually stay up..send them my way!
NURSERY PROGRESS:
I mean I know what room it will be… we will use the same crib as with Covington. Other than that, nothing. It's making me anxious because I was so prepared with Covington, but I will start getting everything together after Christmas.
ANY NAMES PICKED OUT?
Still undecided! But we will be keeping it a secret!