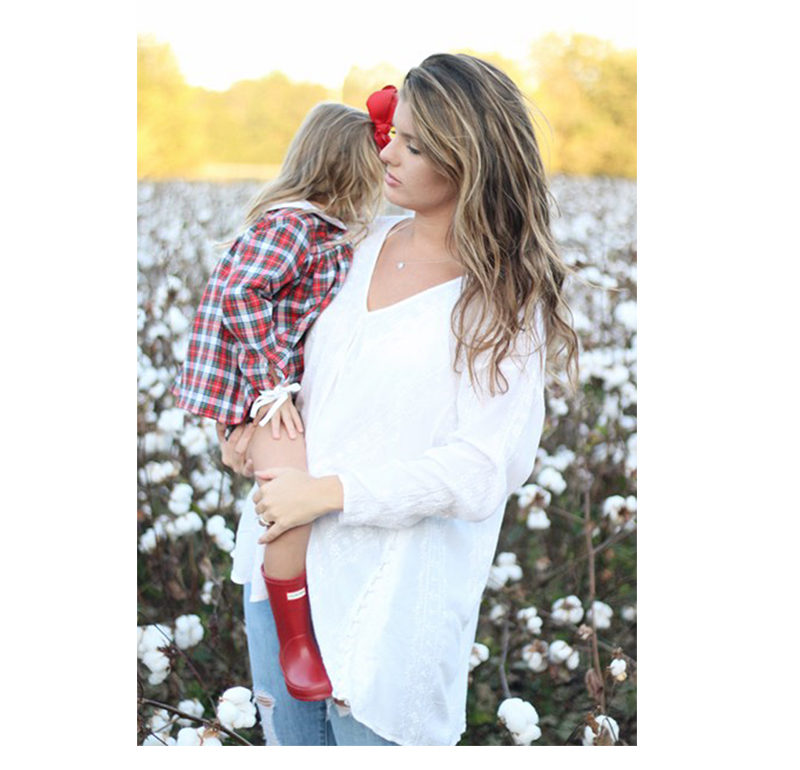 When I say that my hair has been every color of the rainbow…I mean it! I started coloring my hair way too young. In about the 8th grade( insert screaming emoji here). I started because in the Summer, my hair always got so light and I had natural pretty highlights. Well, it got to the point to where I had huge grown out roots and it looked like I hadn't touched up my highlights. So, my mom and grandmother got the bright idea that they could "highlight" a few pieces for me. Yikes! Run away from those kits y'all. First of all I had a s* ton of hair and it was going to be no bueno from the start. So, I ended up with orange tiger striped hair. Anyway, it eventually got fixed but I always wanted what I didn't have. Shocking right? So pretty much every Summer I was highlighted, and in the Fall I would always go dark. Horrible on my hair…yes. Somehow I kept hair all the way down my back until I went to Beauty School.
And then Beauty School happened. Holy beep did I want to change my hair every week. That's why everyone has super short hair,which I never wanted. But long story short, I ended up having to cut mine off to above my shoulders which was seriously like a shaved head to me.
Moral of the story try to find a color you like and keep it. Or if you do want to change it do it in steps and try to leave it alone! It is near impossible to achieve a perfect hair color in one coloring. It usually takes 2-3 times to achieve exactly what you want. Always Always Always go to a professional!! I am completely against buying boxed color, don't even talk to me about it! It is the devil. Ok, point made there. But no really just say no!
I finally am at a happy place with my hair. It is the length I want and it is healthy. I trim it regularly and I color it about 2-3 times a year. I color it myself ONLY because I am a professional and I know how. I have gotten so many questions about my hair color and I've finally decided to share.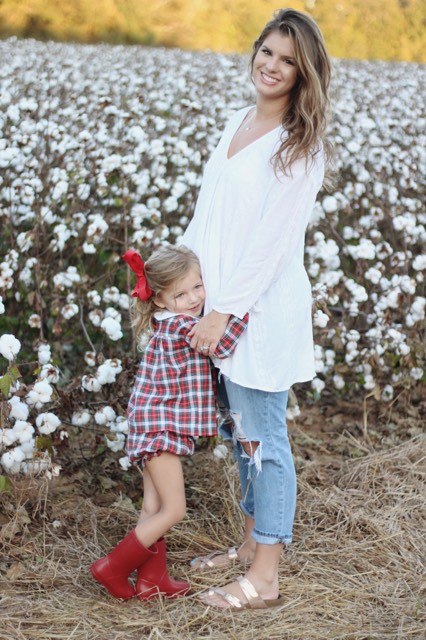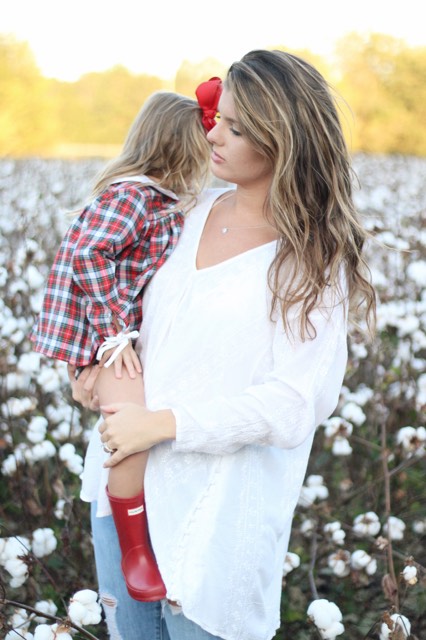 What to tell your stylist:
My natural level is a 6N.
I am balayage highlighted with Blonde Dimensions with 40 Volume mixed with Olaplex. (Olaplex is AMAZING for those of you that don't know about it! It helps keep the integrity of that hair while you are damaging it.) If I didn't use Olaplex I would use Blonde Dimensions with 30 volume because the olaplex dilutes the developer.
I concentrate on the ends and dust throughout the top but I never work in my part. I do not want streaky lines so I don't concentrate them on top of my head. I am heavier highlighted towards my face.
I usually process for about 35 minutes.
I will occasionally throughout the year touch up my roots when I feel like they are too grown out, but because I highlight so thin they do not look bad for a while.
This is what works for me. Everyone's hair is different so your color may need tweaked a little, but if you share this with your stylist they will know how to achieve what you want! I hope this helps y'all. Always feel free to ask me any questions!!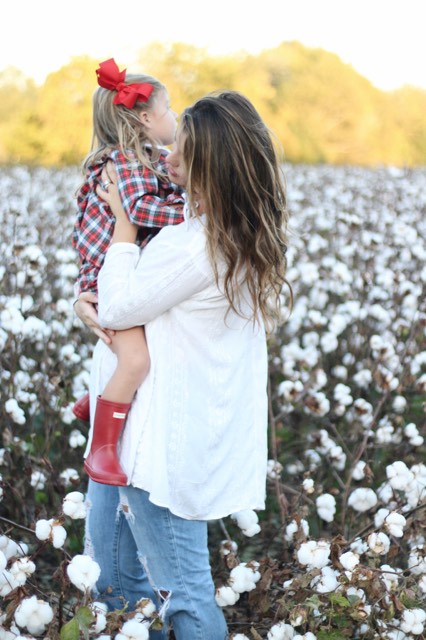 (This is my hair air dried with no heat. I usually do use a curling wand.)
I have also started using a new hair product line that has made my hair softer than it has ever been. I have been using it for a few months and I couldn't be happier with my results.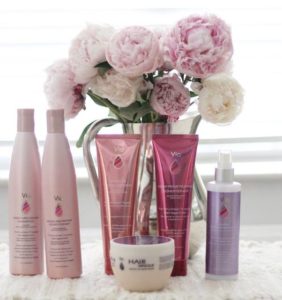 The brand is Via Hair Care. I have been using the moisture repair line and I'm anxious to try the volumizing line because I need to switch it up and not over condition my hair.
I've been using : Moisture Repair Shampoo, Moisture Repair Conditioner, Moisture Repair Hair Masque, Leave In Conditioner, and the Leave In Conditioner Spray (also been using this on my 3 year old and I LOVE it so much)
This stuff smells AMAZING and I highly recommend it. Especially in the Summer when your hair is so dry from salt water and sun. I have never had another line leave my hair this soft and I promise I have tried hundreds!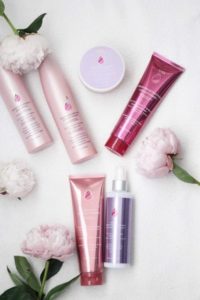 If y'all try it let me know what you guys think!