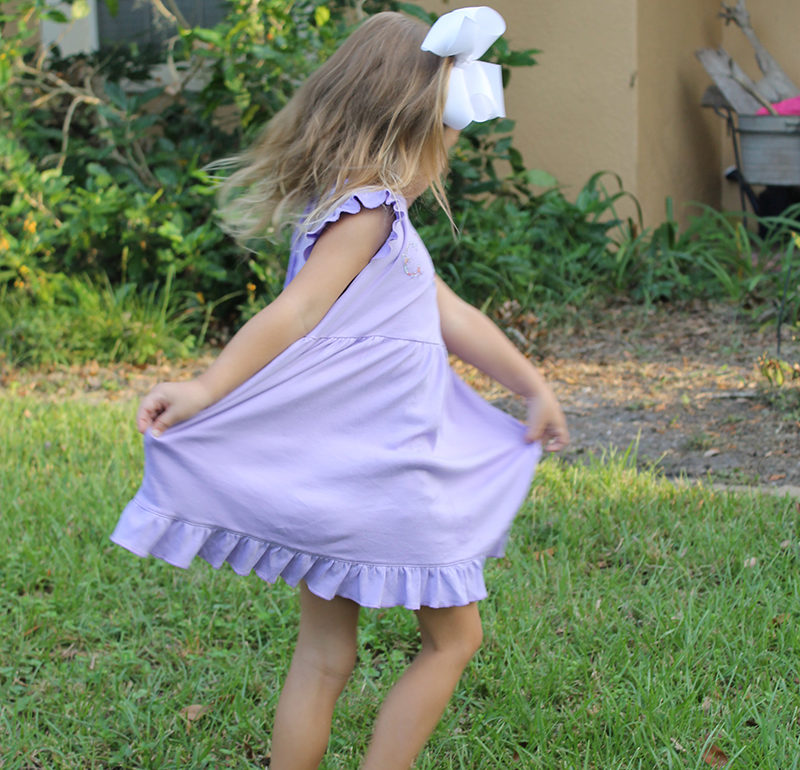 Hey Y'all! Yes, It's been like 3 months since I have been on here to blog. I have had a lot going on and needed to unplug for a little while but…I'm BACK!!! And, I'm back with one of my most asked questions… Where do you find Covington's clothes? Well, the answer is all over the place. Some online and some in boutiques back home in MS. I'm going to share a few of my favorite brands right now. Most aren't really new favorites and have I have been dressing C in them since she was born, but they continue to impress me. So… here goes.
1.BAMBINOS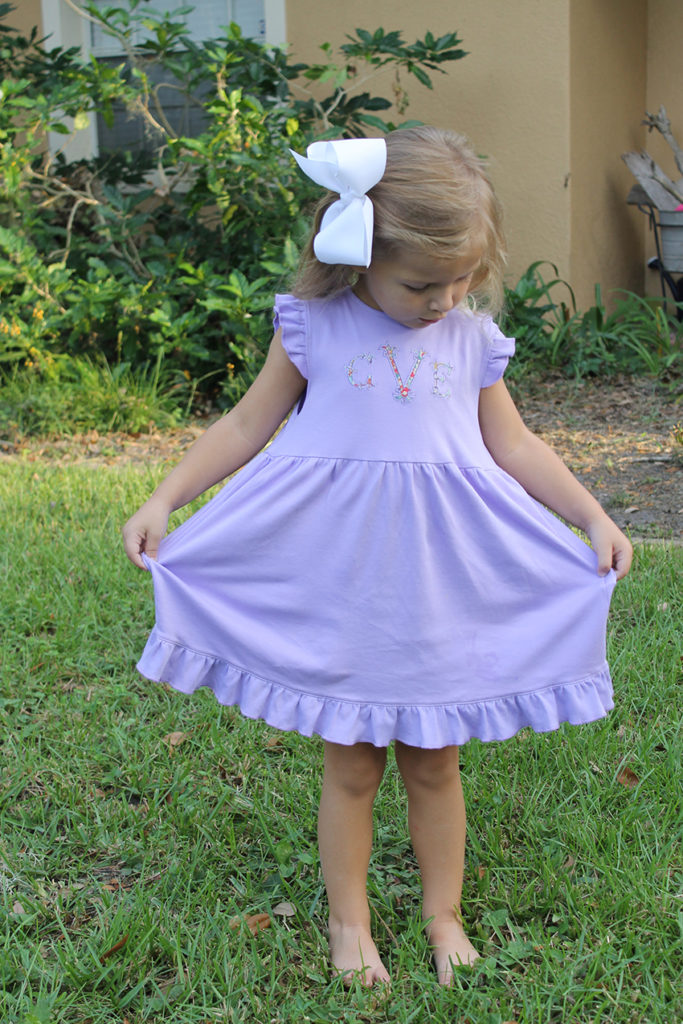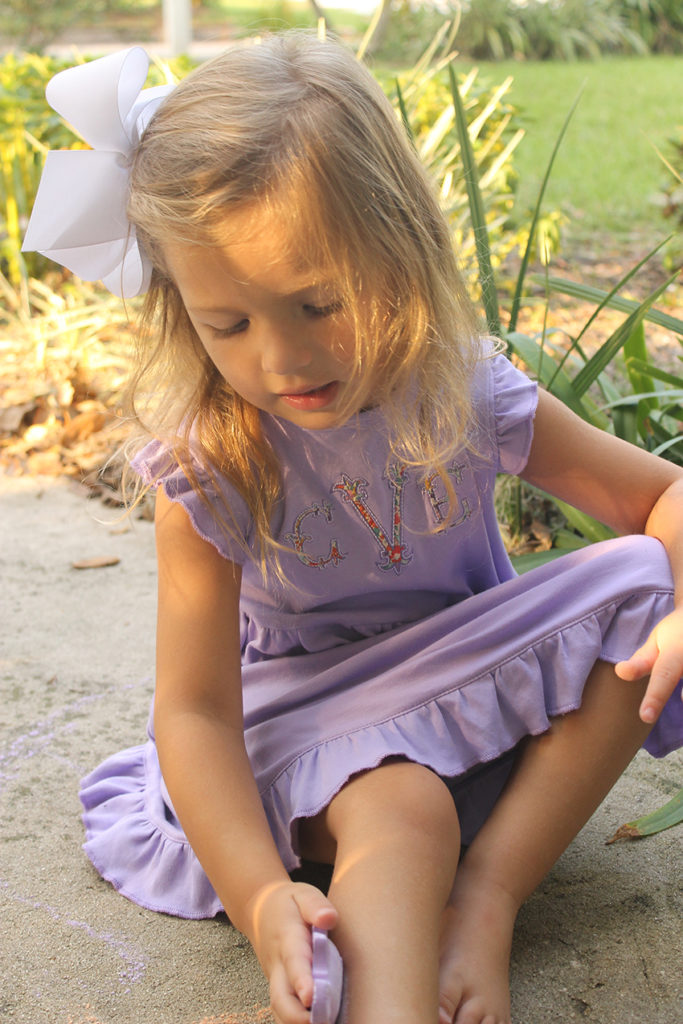 One of my favorite boutiques that carry some of my most favorite brands. And they have their own clothes! I have never loved the name play clothes, because I think ALL clothes should be cute. But, they put a new spin on comfort and cute!! Covington has worn her Pima cotton dress a million times and it still looks as good as the day we got it. It is SO soft and perfect for every day wear. Another thing I love about Bambinos are their monograms and appliques. The most beautiful options to customize one of these darling dresses! <use code MYSOUTHERNMOMMY20 for @20% off your order.>
2. EYELET & IVY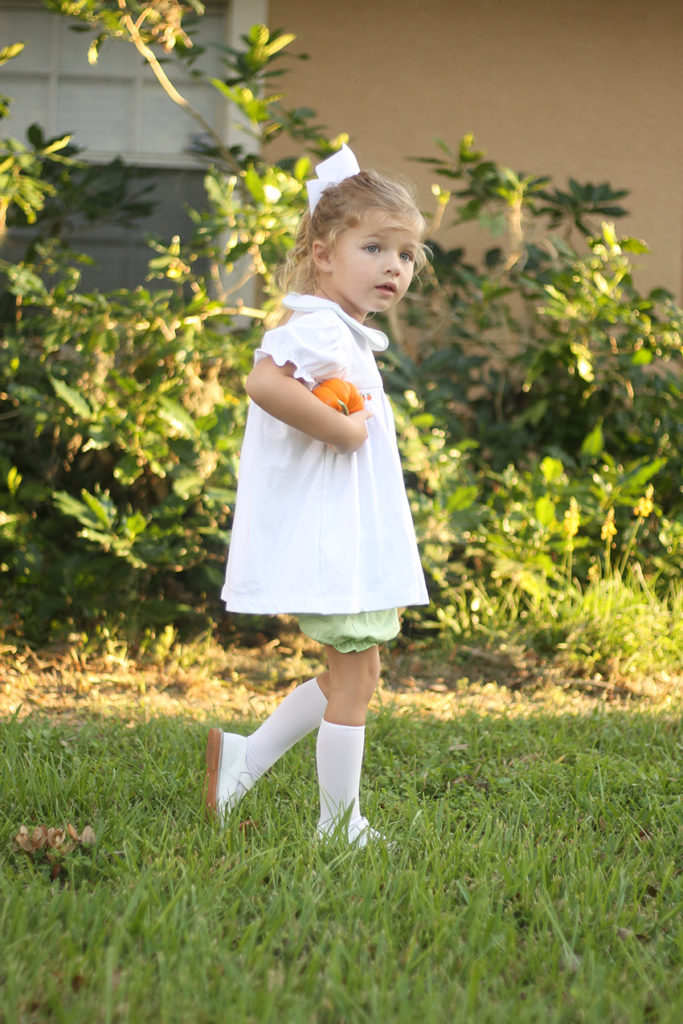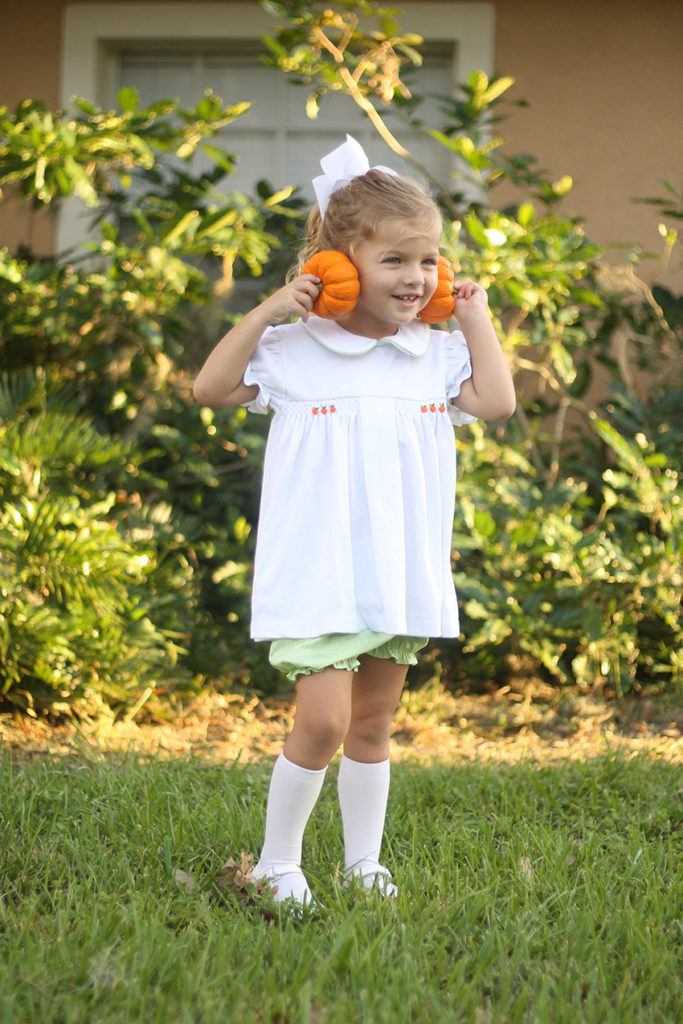 Their Holiday Collections are THE cutest!!! I am dying over this pumpkin set on C. It is so soft and so perfect for our hot fall temps! Their clothes are super affordable but very high quality! Obsessed!!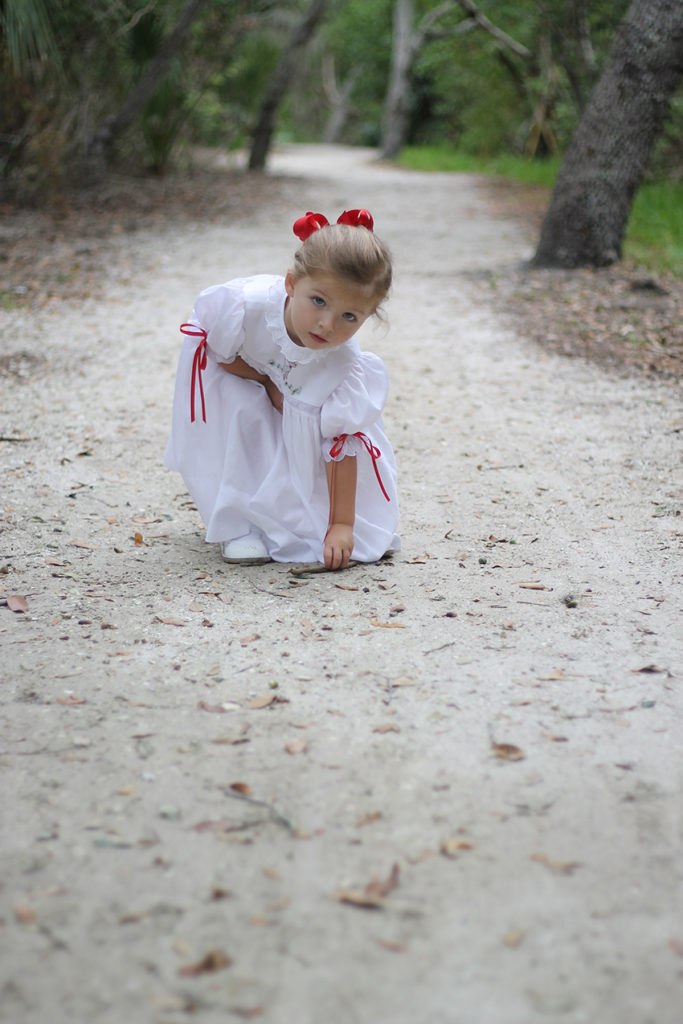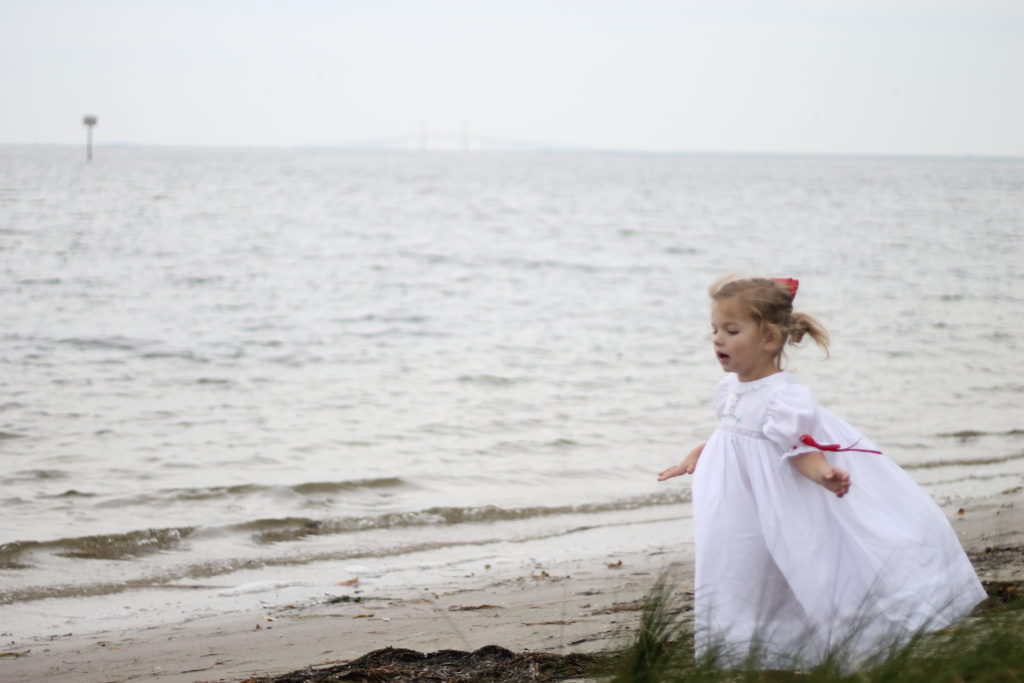 There is no secret on how much I love this company. Covington modeled for them when she was a little babe and I formed a close relationship with the owner. Every heirloom that she has, that wasn't mine, has come from here. BEAUTIFUL work that stuns me every time I see it. Pieces that can be passed down for generations to come.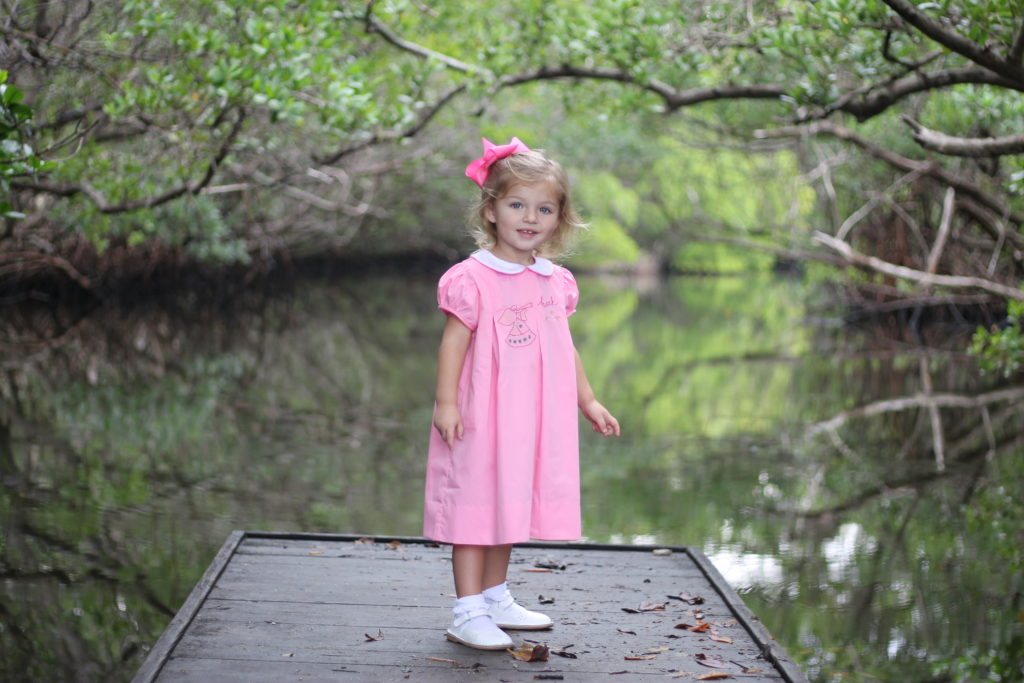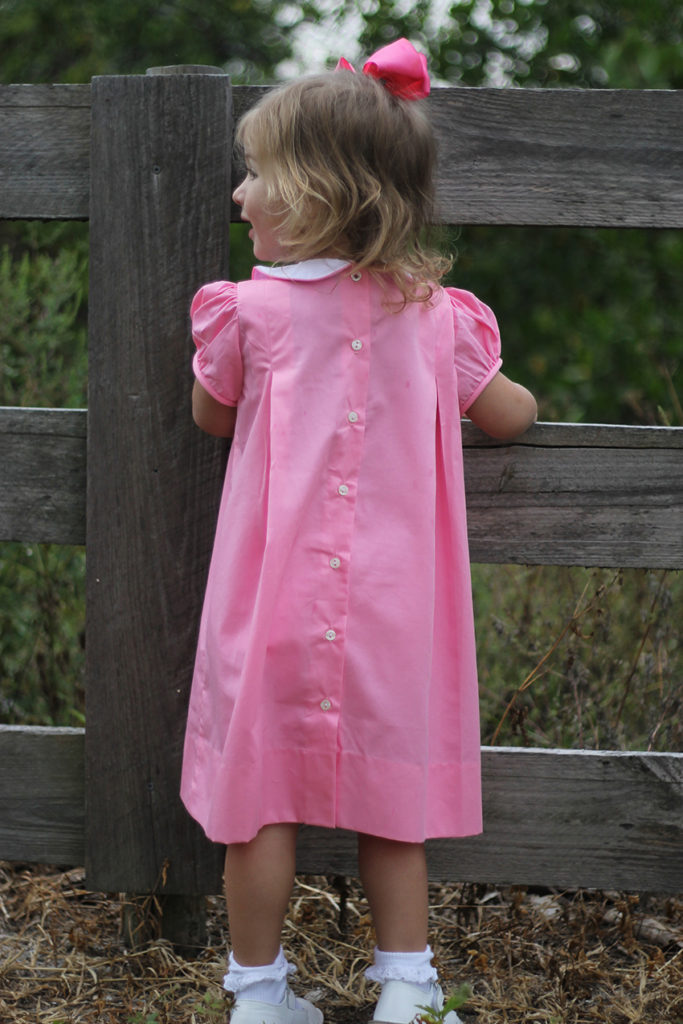 Since Covington was born, she's had a Christmas dress from TPP. Their embroidery is out of this world, and always the cutest sayings! Every time C sees a new one of their dresses she says she has to have it (: Also, super obsessed with their bloomer sets and swing back tops!! So classic!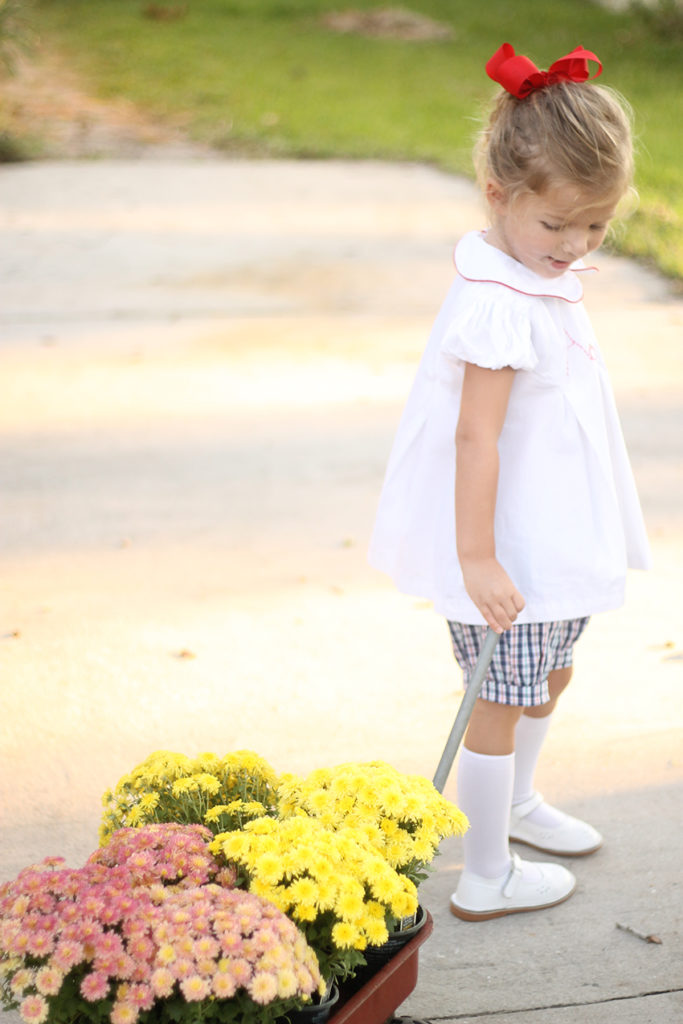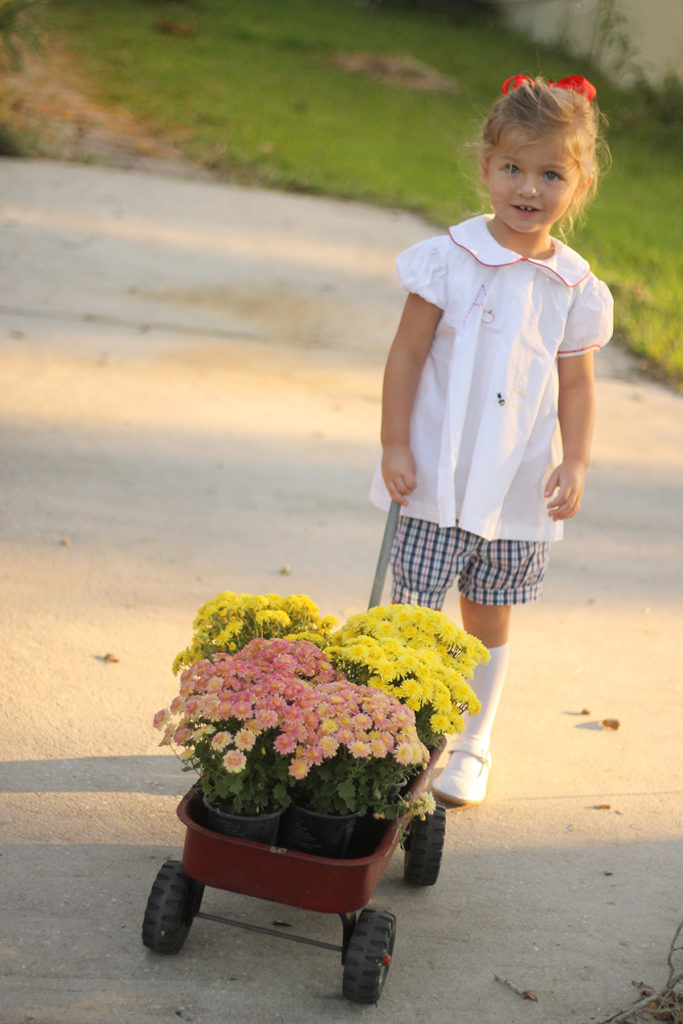 Born and raised MS girls after my own heart. Absolutely adore their take on classic children's clothes! Their diaper sets and short sets are so perfect for us!! Throw on some knee highs and mary janes and we are good to go!
6. The Beaufort Bonnet Company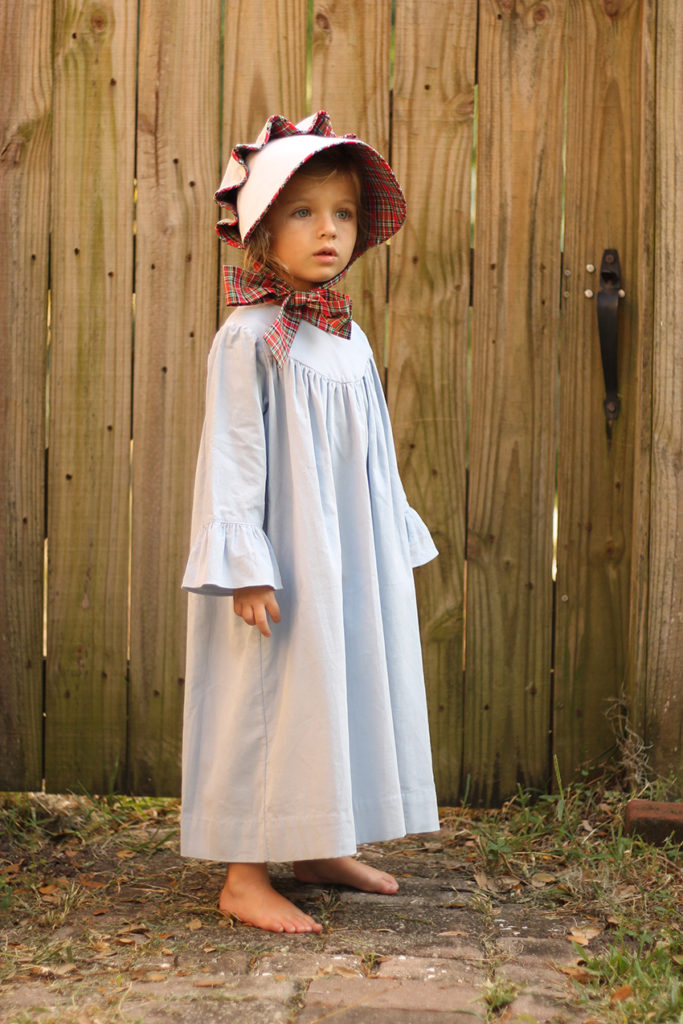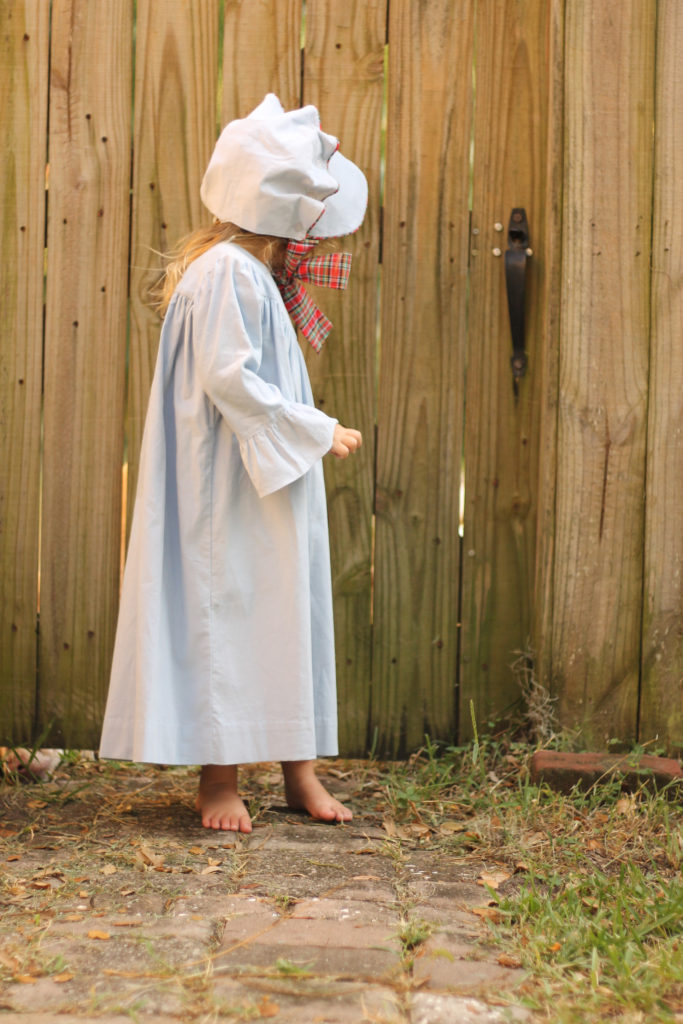 You guessed it! This bonnet baby is about to spend her last Christmas in a bonnet. <crying face> She has had a bonnet attached to her head since she was born! If our next baby is a girl she will have(I'm embarrassed to say) a lot of bonnets to choose from. And TBBC's Christmas pajamas are so stinkin cute this year! Always been a favorite since day one!