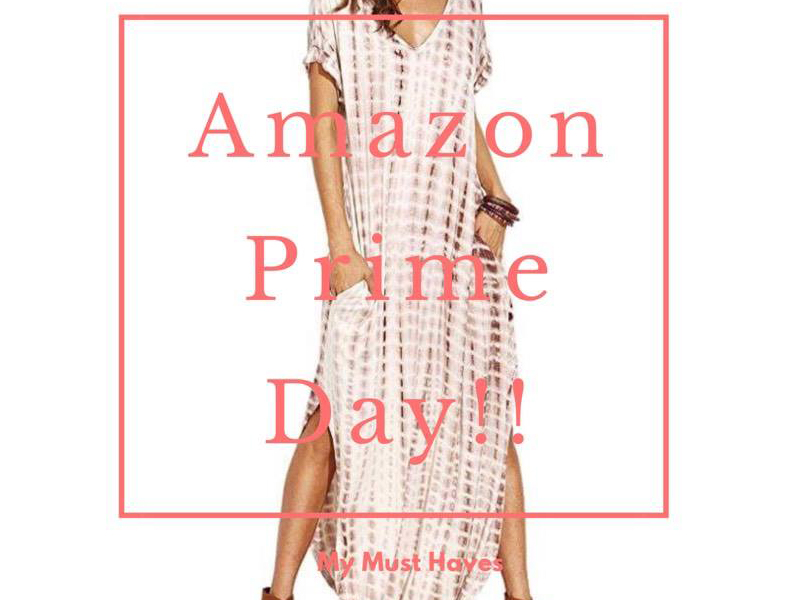 Today is Amazon Prime Day! If you aren't a Prime member sign up now! You can even sign up for a free 30 day trial and if you don't want to keep it you can cancel! I keep seeing things that I didn't know I even needed that I now do! I've seen several people mention this dress and I am finally going to order it… maybe even in a few colors. I'll try to keep adding to this list if something else pops up, so be sure to check back (:
Must haves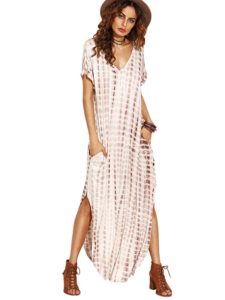 Maxi Tie Dye Dress. The dress I mention above and it comes in a ton of color and is SO cheap!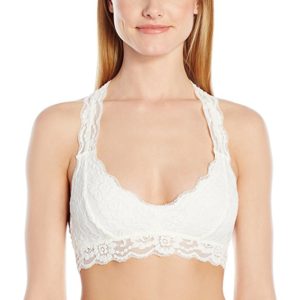 Lace Bralette. Almost identical to the Free People one and way cheaper.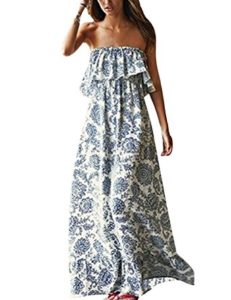 Boho Blue and white dress. Perfect Summer dress and my fav colors!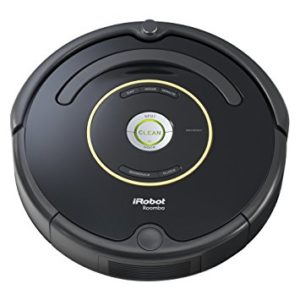 Roomba. Who doesn't need a robot vacuum?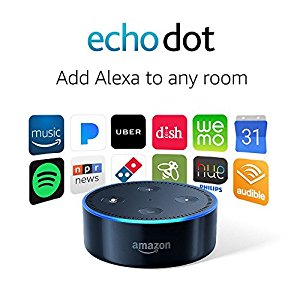 Echo Dot. I may be the only one to not have one of these yet.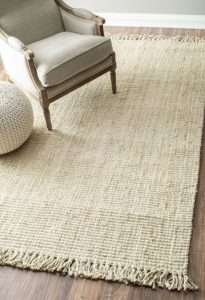 Jute Rug. Obsessed with this rug! a 9'x7′ is $137!!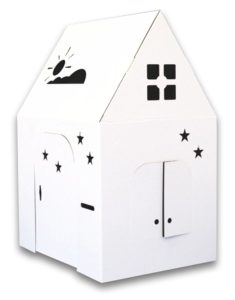 Design your own playhouse. So fun for kids to design their own.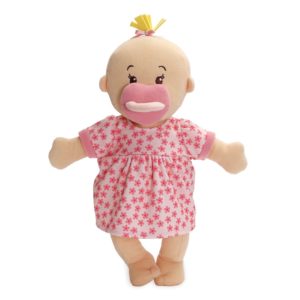 Baby Stella Doll. The softest sweetest little baby doll.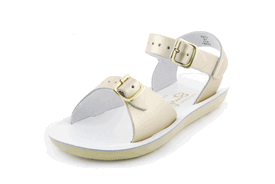 Salt Water Sandals. Covington lives in these!! Tons of colors available.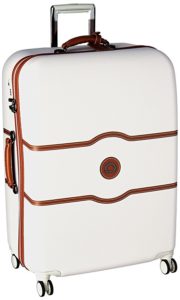 Delsey Chatelet Hard Luggage. So chic and over 50% OFF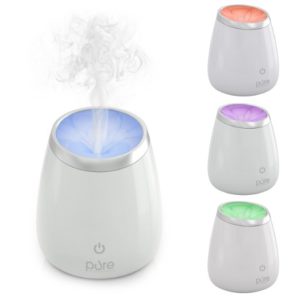 Pure Spa Oil Diffuser. 50% OFF!
*Tell my what your must haves are and if there is something that I have missed!!