I swear I feel like this child is turning 13. She acts like it most of the time…and then she throws something across the floor or has a melt down in the checkout line because she need more m&ms and I'm reminded ok…she's just a toddler.
June 23,2014 at 9:44am was the day our lives changed forever. This girl has shown us more love than we could've ever imagined. Never a dull moment, hardly a full nights sleep, and so many memories. We can't imagine what it was like without her.
Fun facts about Covington:
Imagination for days. She has two imaginary friend. Buzz and recently Harry. Harry is Harry Potter. We've gone to Universal a lot lately and she has really gotten into HP and thinks she is Hermione because she got her wand.
Animal Lover!! Says she is going to be a doggy dr. and has asked for every pet known to man.
Could live off of chicken. I mean I think that's pretty normal for kids but literally wants it for breakfast.
Watches Beauty and The Beast and Nemo constantly. Everyday. (Also dresses up as Belle and her daddy or me have to "be the beast" and dance with her during the ballroom scene)
Still obsessed with watching toy reviews on Youtube
Potty trained for a few months now! Whew…
Picks out her own clothes
Tries to take about 3 baths a day
Make up songs as she's singing them
Plays Jaws and Jurrasic Park on the piano
Begs to ride the Dino water ride at Universal EVERY day.. she's still 2 inches too short
40 inches tall
weighs around 33lbs
Drinks Milk and Water constantly. Will only drink juice if it's Apple Juice from McDonald's
knows…her birthday, full name, how to spell COVINGTON, address, city and state she lives in, and how old she is
says her best friends are mommy and daddy
Obsessed with her Daddy. Cries every time he leaves for work.
Can also stay up all night with her Daddy. She did NOT get that from me
Love to tell me "Please don't say those words to me."
The BIGGEST snuggler I know
Falls asleep in our bed most nights and has to be moved to her bed which she proceeds to last about half the night in
Doesn't nap
Loves Lilly…bad I know
Wants to go fishing all the time. She thinks bait is catching a fish.
Water bug. Could stay in the pool or Gulf all day.
Mosquito's eat her up
Finally likes to wash her hair,but hasn't had a hc
June 23,2014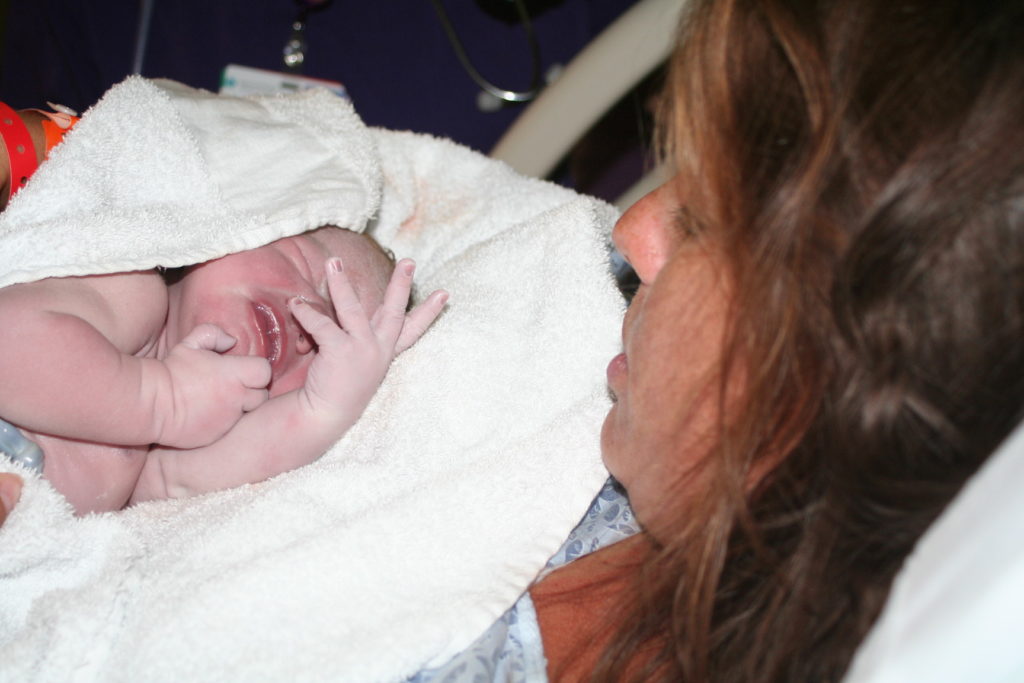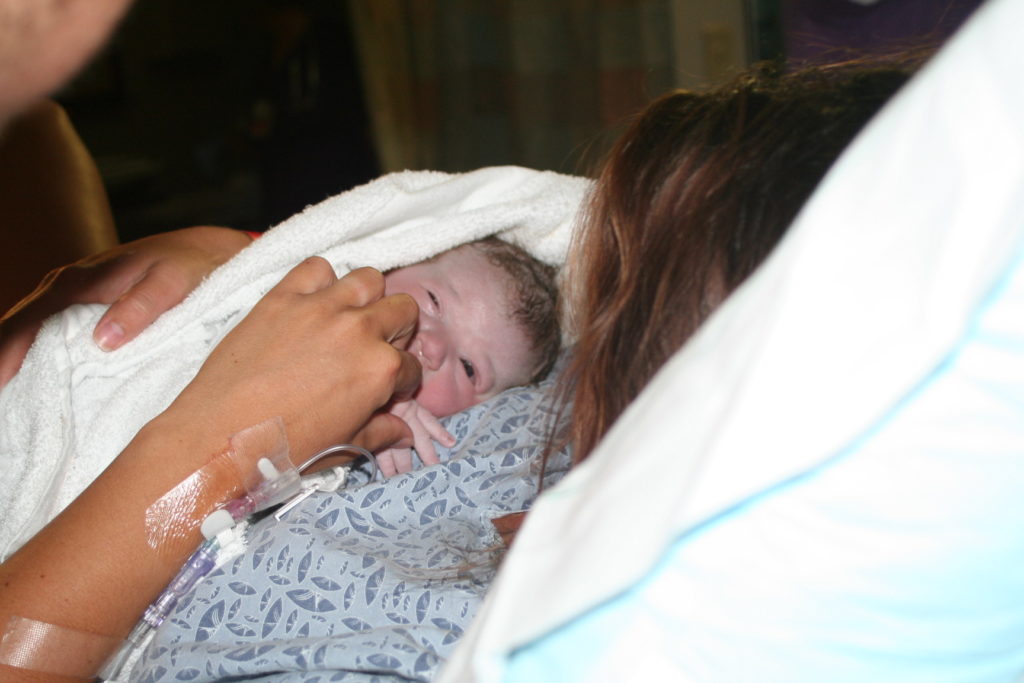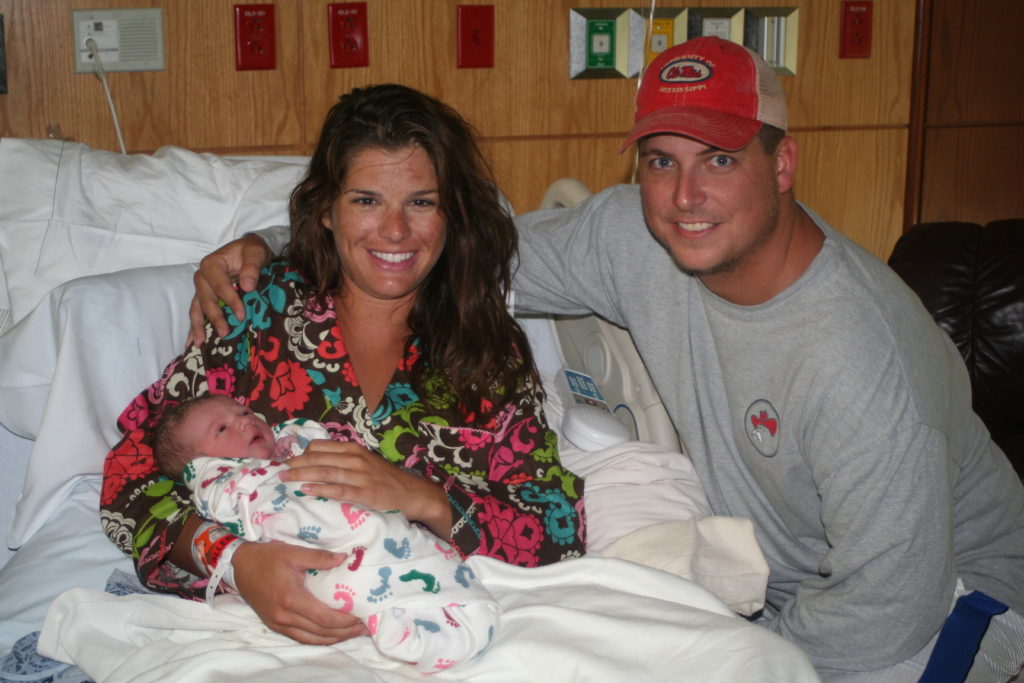 June 23,2015
1st Birthday!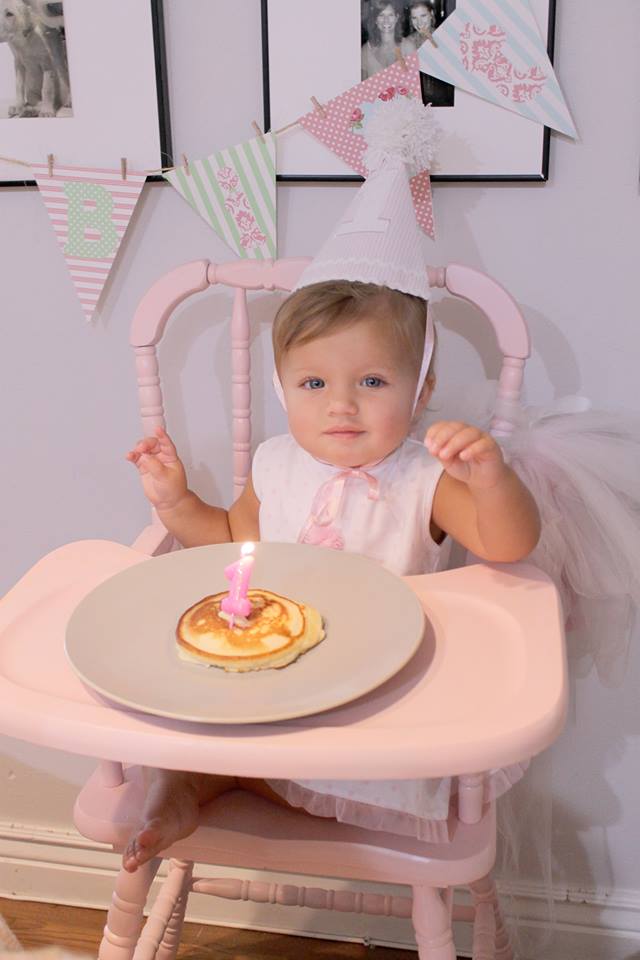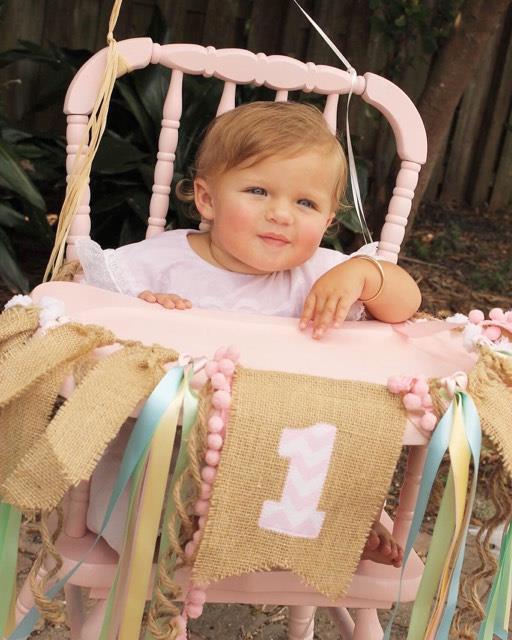 June 23, 2016
2nd Birthday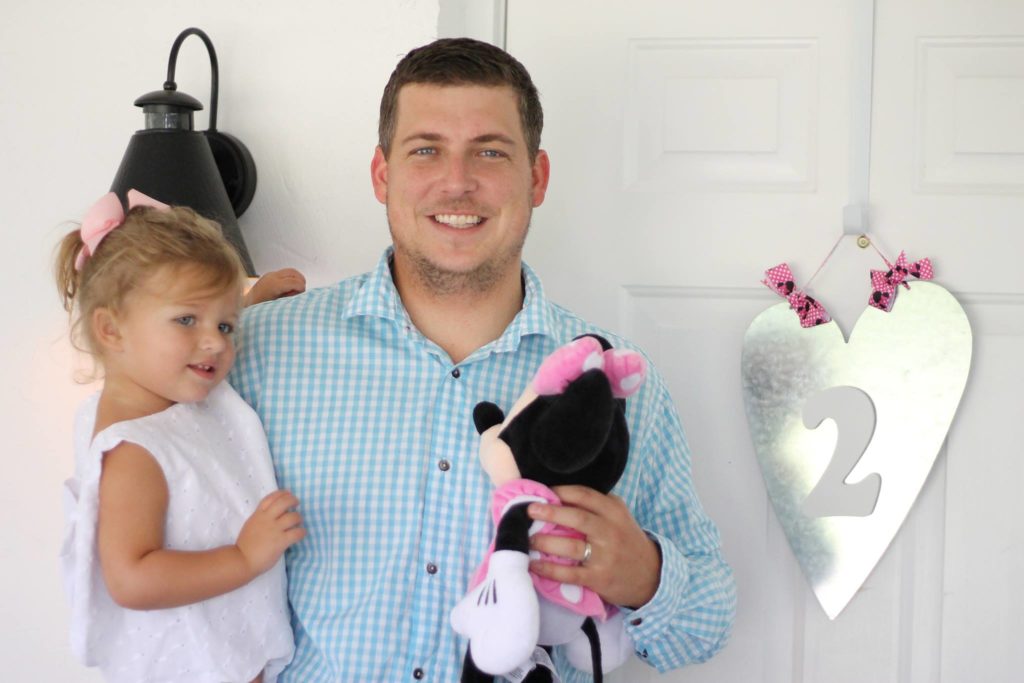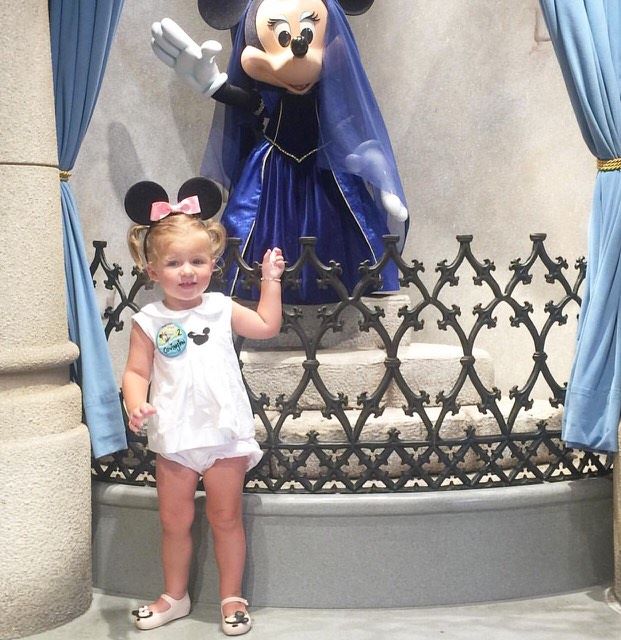 June 23,2017
3rd Birthday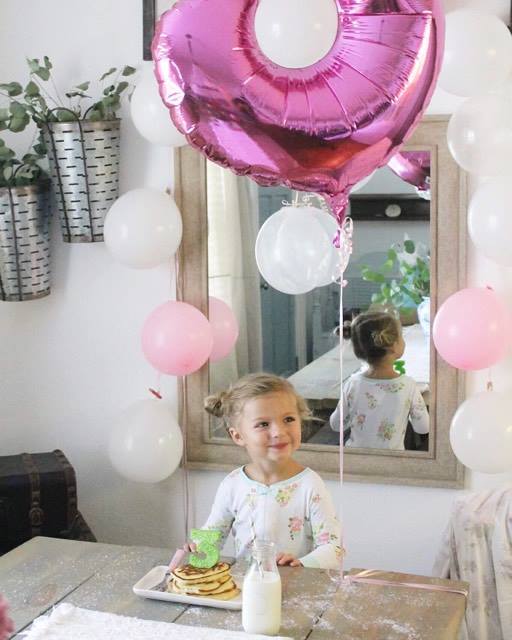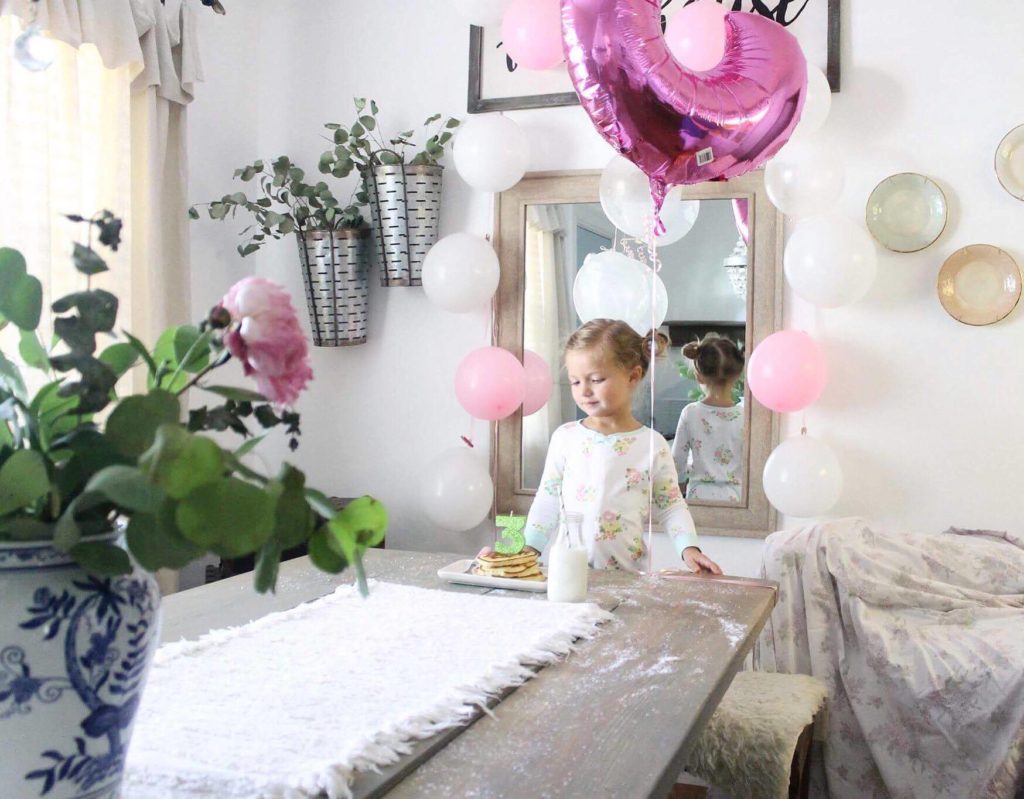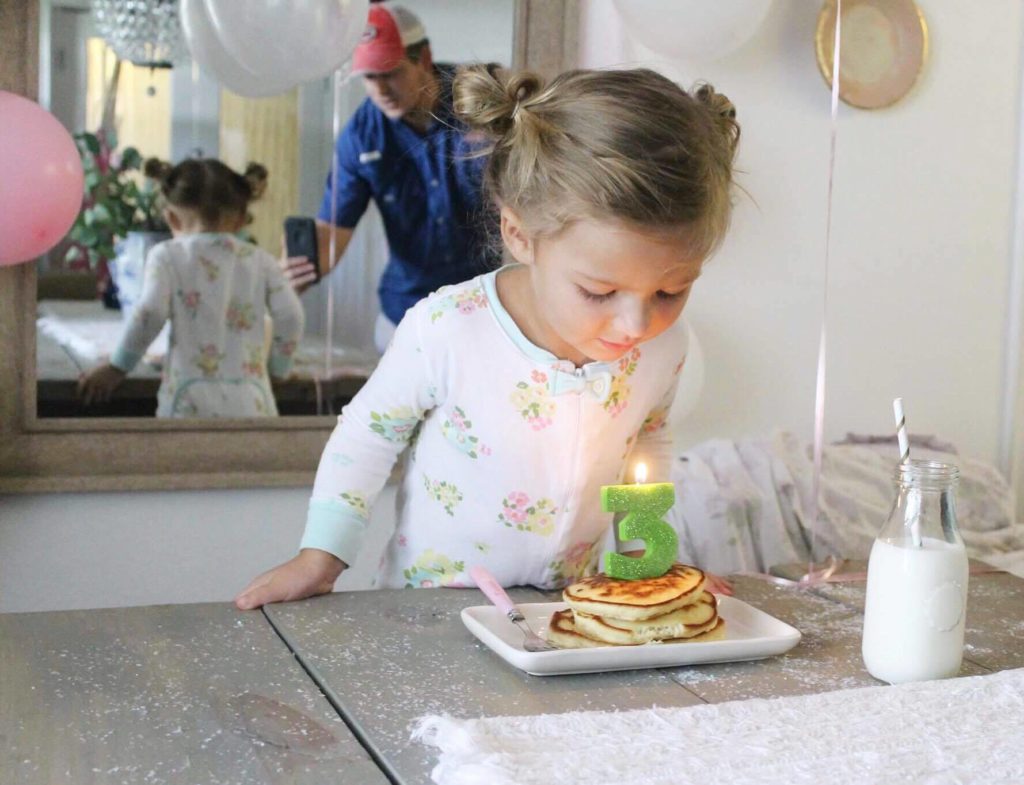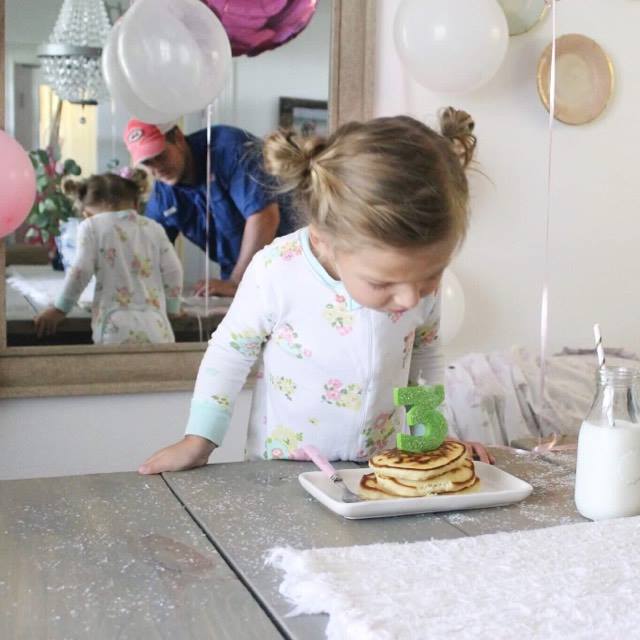 Happy 3rd Birthday Baby Girl!!! We LOVE You so so much!