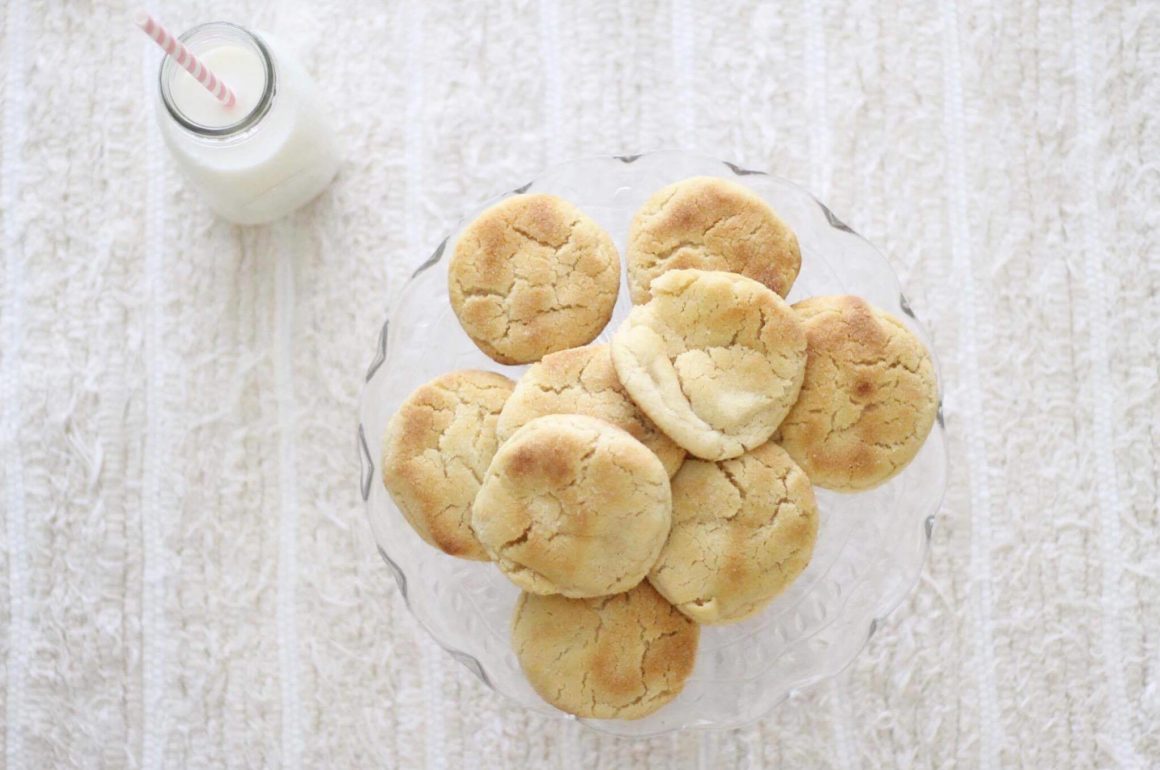 I could go on and on over the cookies. I am not usually a sugar cookie fanatic, I'm more of a chocolate chip or peanut butter kinda girl. But, THESE are just OMG so good!! I remember the first time Mrs. Julie made these for us, she walked out of the room for a minute came back and we had eaten the entire batch!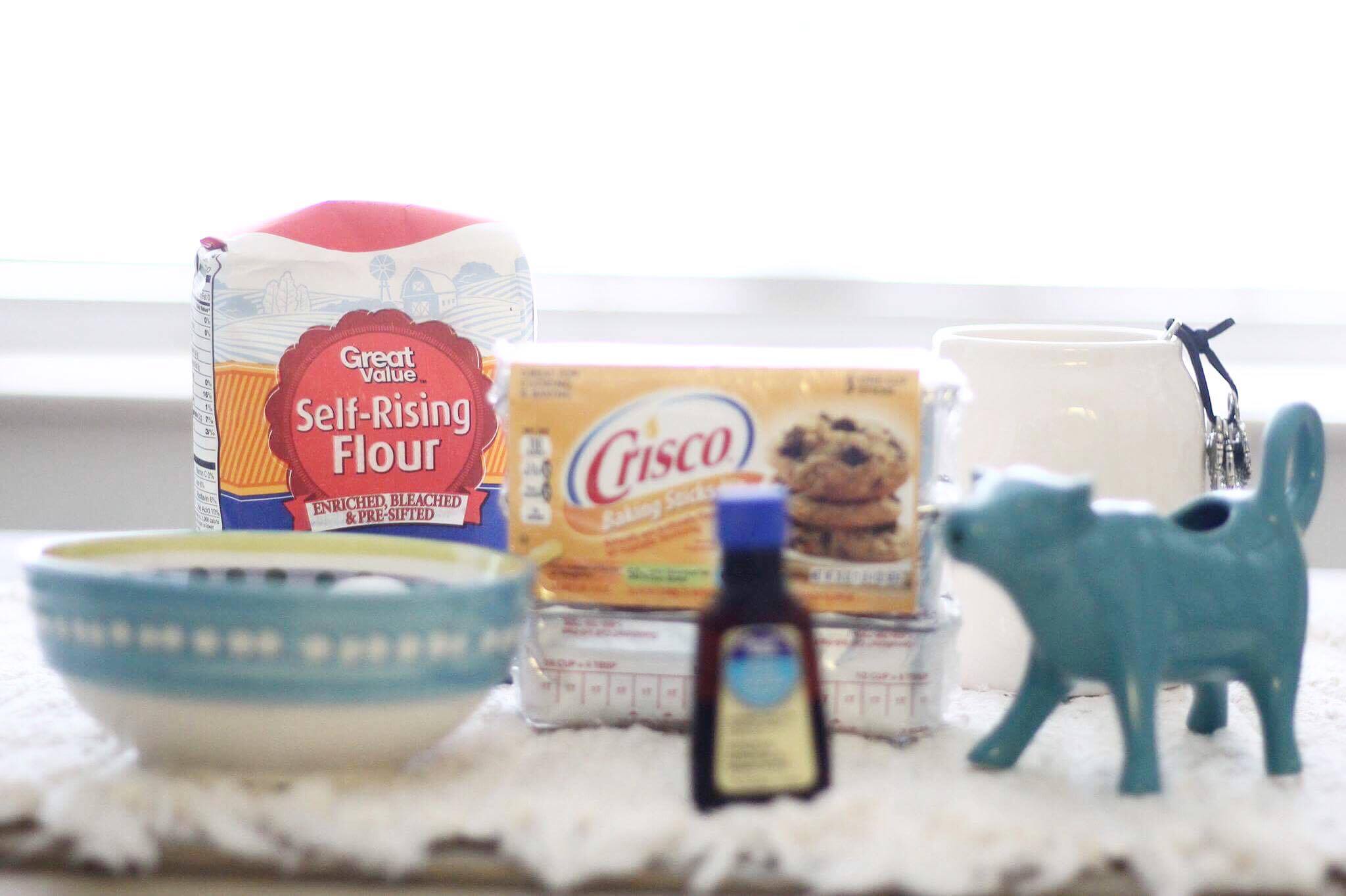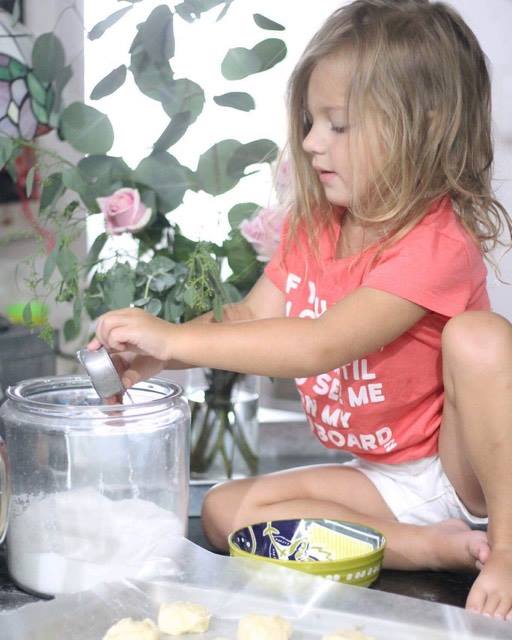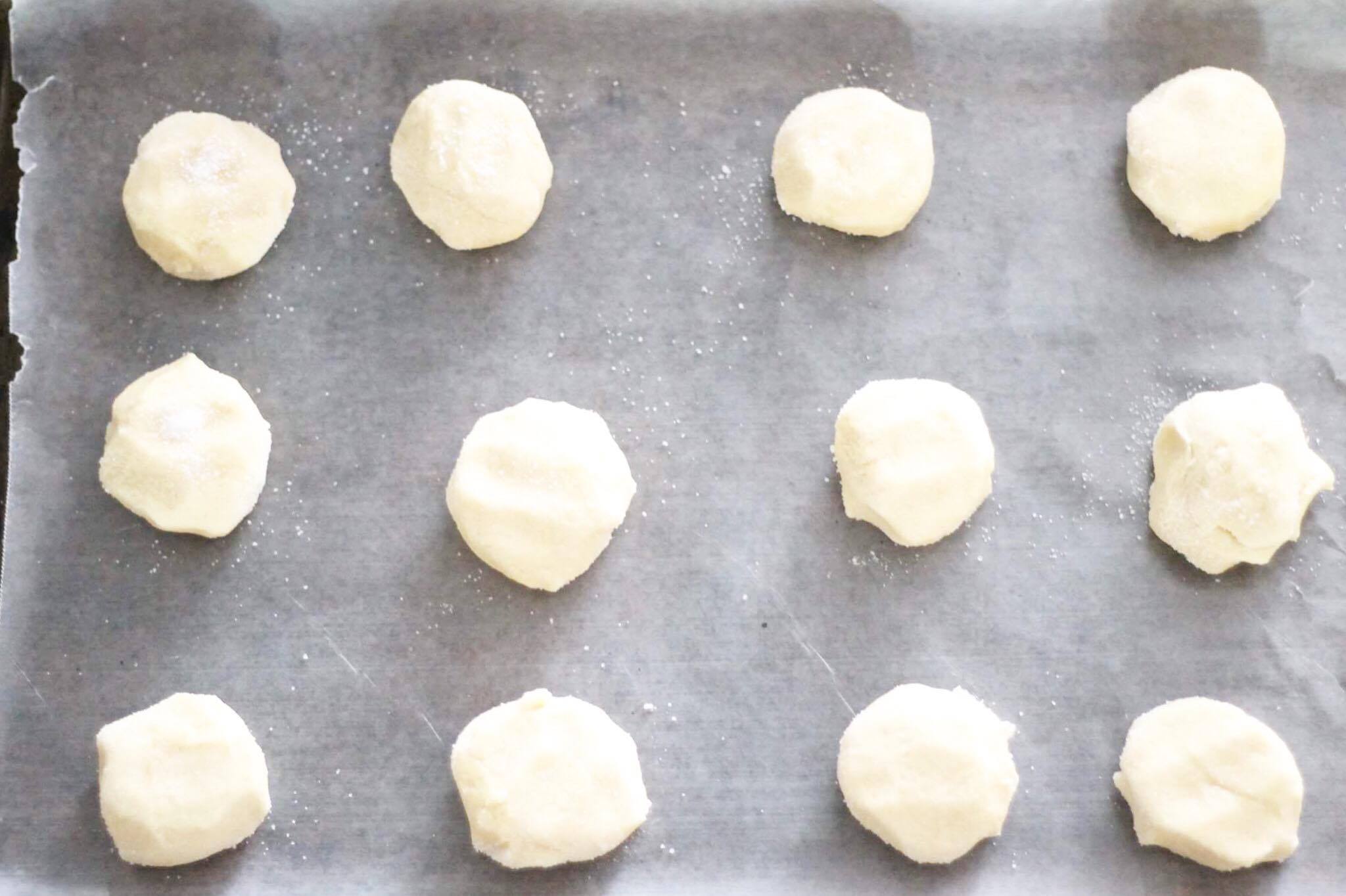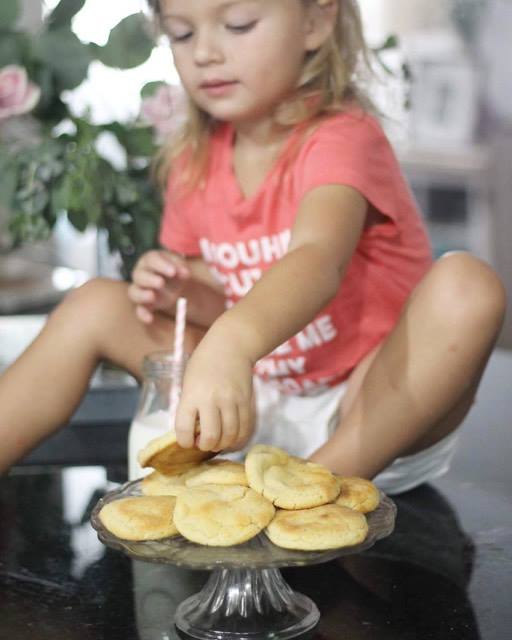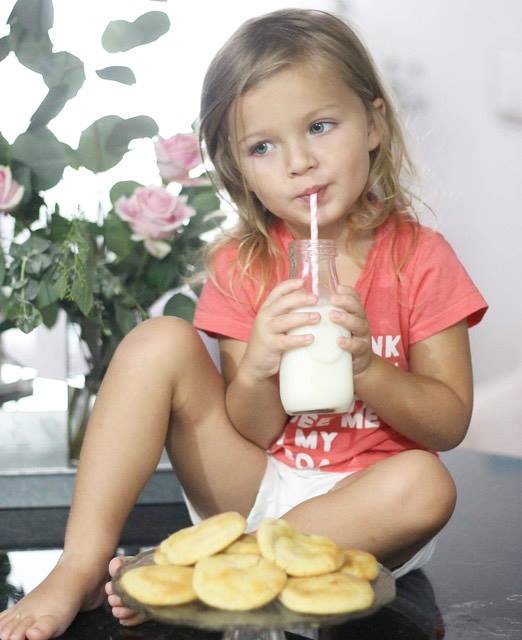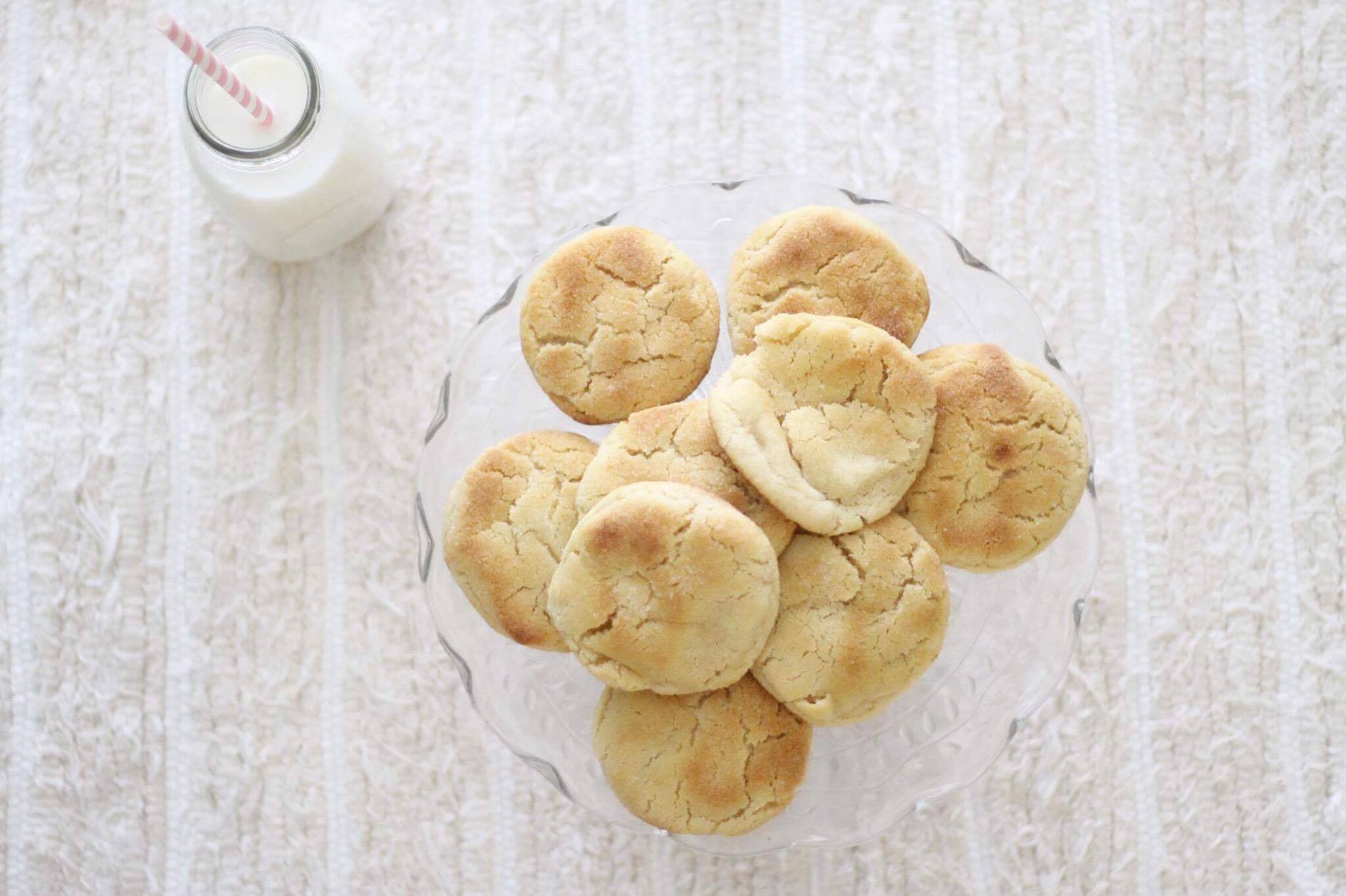 Ingredients:
1/2 Stick Of Butter Flavored Crico
1 1/4 Cups Self Rising Flour
3/4 Cup Sugar
1 Egg
1 Tablespoon Vanilla
Dab of Milk
Directions:
Preheat oven to 425 degrees. Mix Crisco and Sugar together in a mixer. Add egg mix . Add flour mix. If your mixture seems too dry to roll into a ball, add a few drops of milk. (I don't know if the weather affects this or what,but sometimes you need it and sometimes you don't.) Add Vanilla mix.
Take about a teaspoon of dough and roll it into a ball. Roll the ball of dough into a bowl of sugar. Place on parchment paper on a cookie sheet. Finish rolling out the rest of the cookies. This usually makes about 12 cookies. Bake until they are starting to slightly brown on top. These bake really quickly so I can't give an exact baking time. You will be able to tell.
They are seriously some of the most delicious cookies I've ever eaten and they go so fast I usually make a couple of batches!
*Recipe Courtesy of Julie Robbins