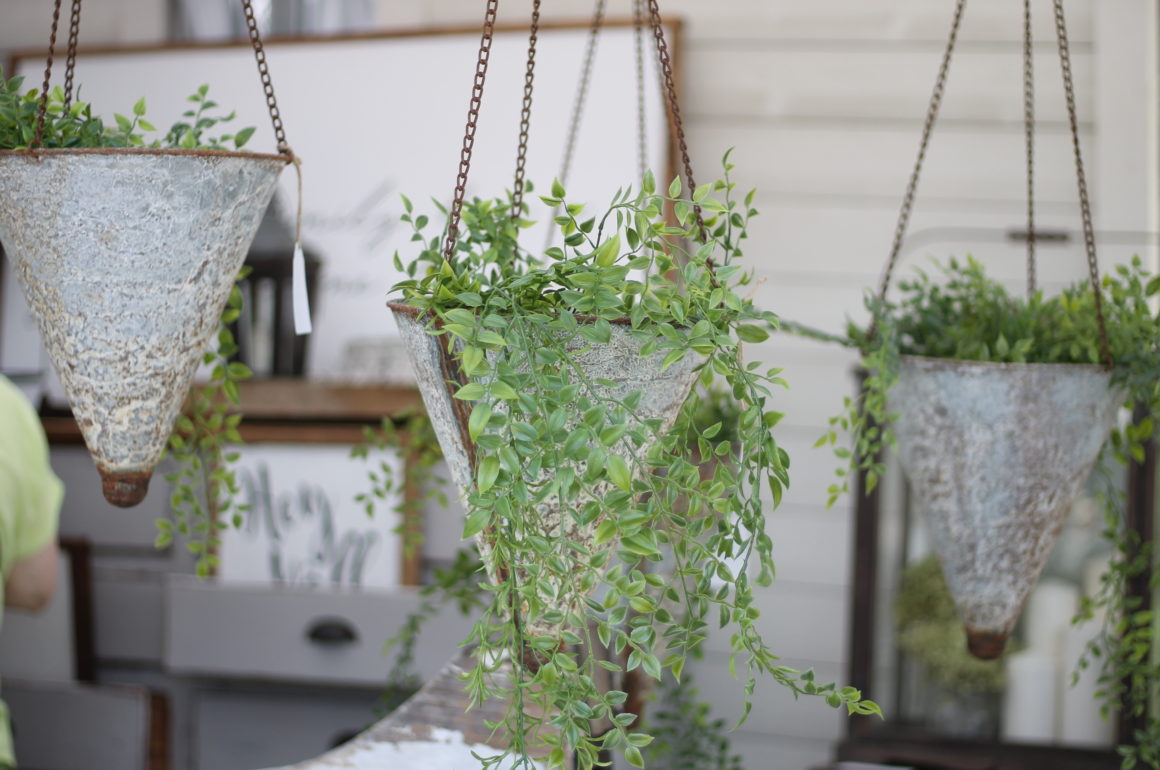 After years of living here I finally took the trip to Plant City to attend The Fancy Flea traveling market. My MIL, C and myself spent most of the day yesterday sorting through vintage goodness! To say this place was "up my alley" was putting it lightly. The older, rustier, chippy'er the better! I remember growing up thinking my mom was crazy because so much of our home was decorated with antiques and furniture with the paint peeling off . My mom was Joanna Gaines before it was popular to be Joanna Gaines. She was my inspiration for what is now called "Farm House Decor". The older I got the more I started to love her style.
Like all places, there were greatly priced items and some not so much. I scoured the place to find the best deals before I pulled the trigger on anything. Obviously, the greatly priced items moved quickly so I had to act fast. Some items were replicas of things I wanted and I just couldn't make myself buy. For instance, olive buckets and dough bowls. I already have some faux olive buckets I purchased from Hobby Lobby so not knocking those,but I am usually all about the real deal. The authentic dough bowl that I wanted was around $125 and the imitation was $58. Quite a big price difference. No one probably would have ever known, but I would have so I decided to pass those up.
I went the day it opened because I was afraid I would miss out on something the second day. I just called my friend who is there now, and she told me a lot of stuff is half off today which makes me wish I'd gone today as well. But…I have already put her on a mission for a few more ceiling tiles that I scored for $4 each! I can't wait to get everything in place and decorated. But, for now they lay on my dining room table with the Guinea Pig that is still taking up residence there.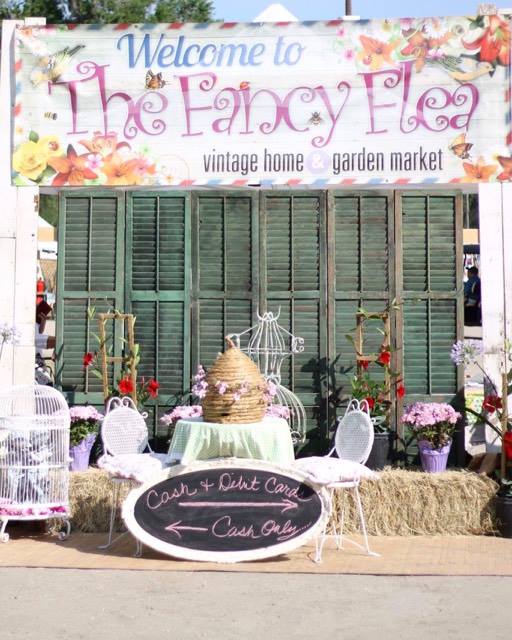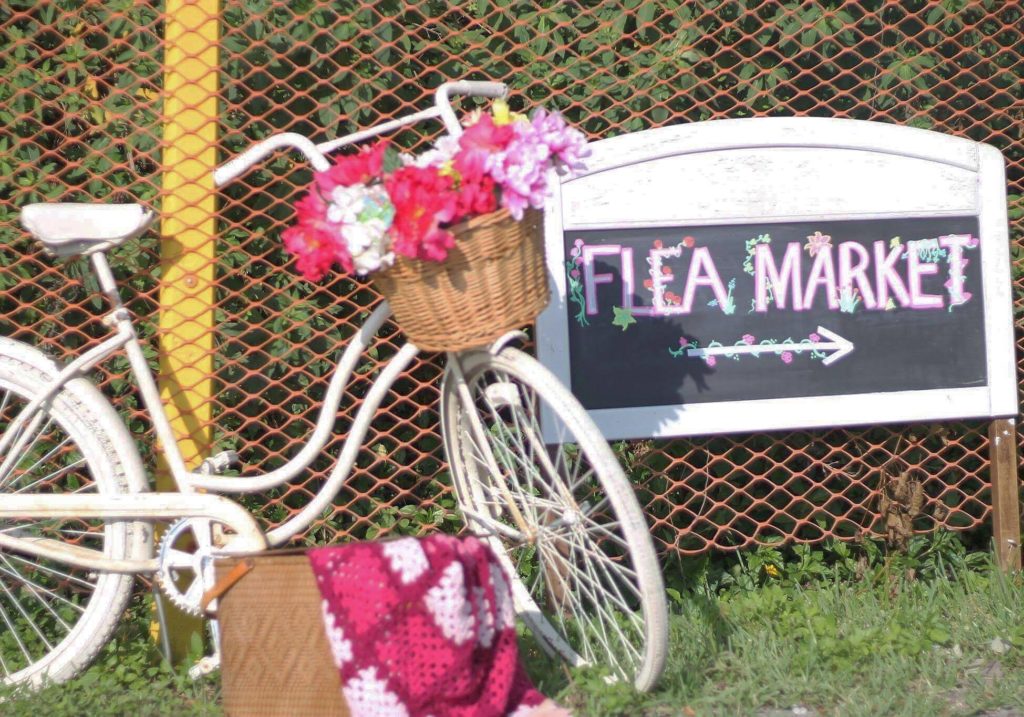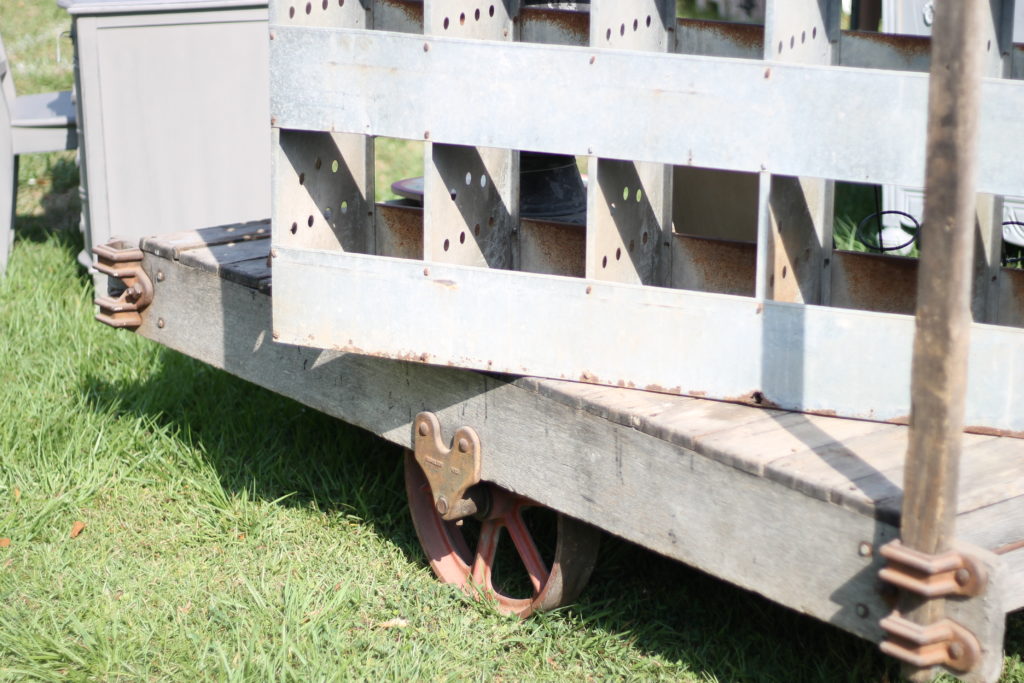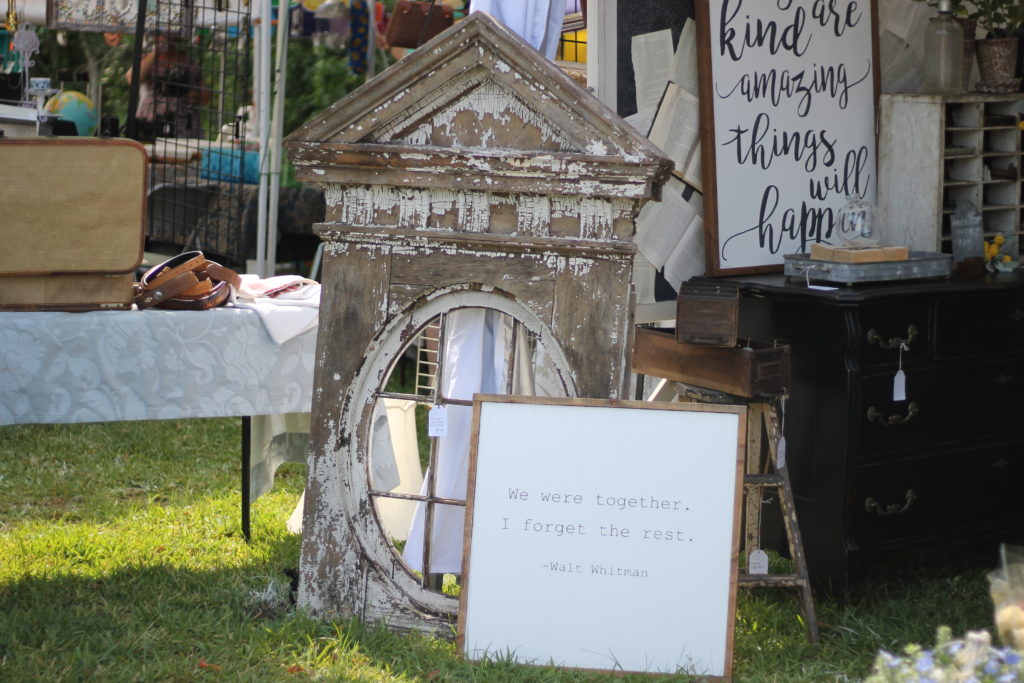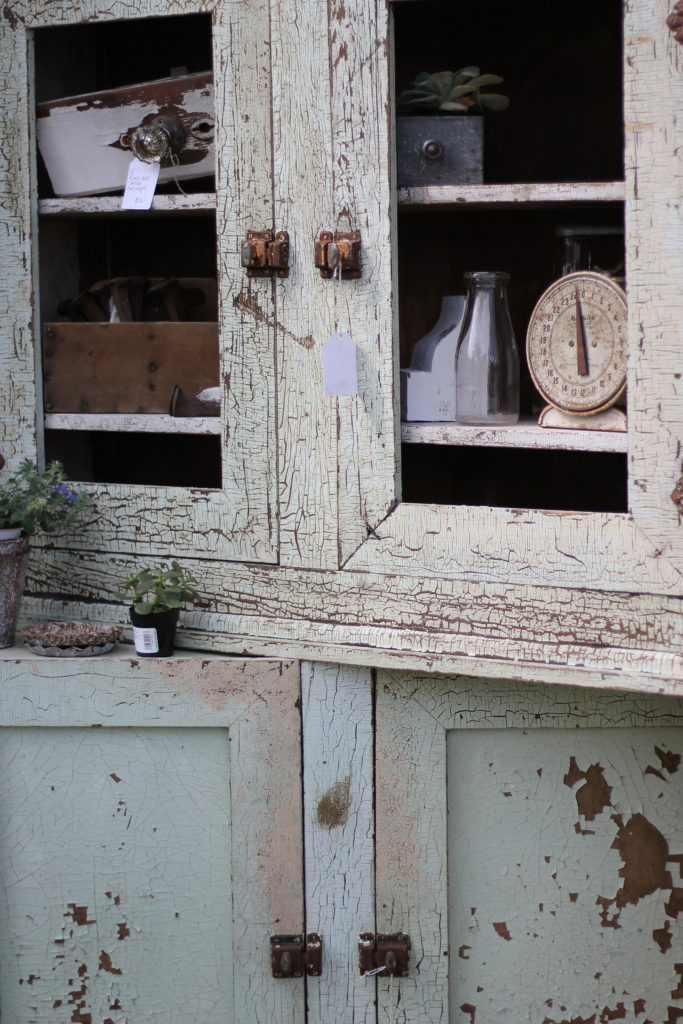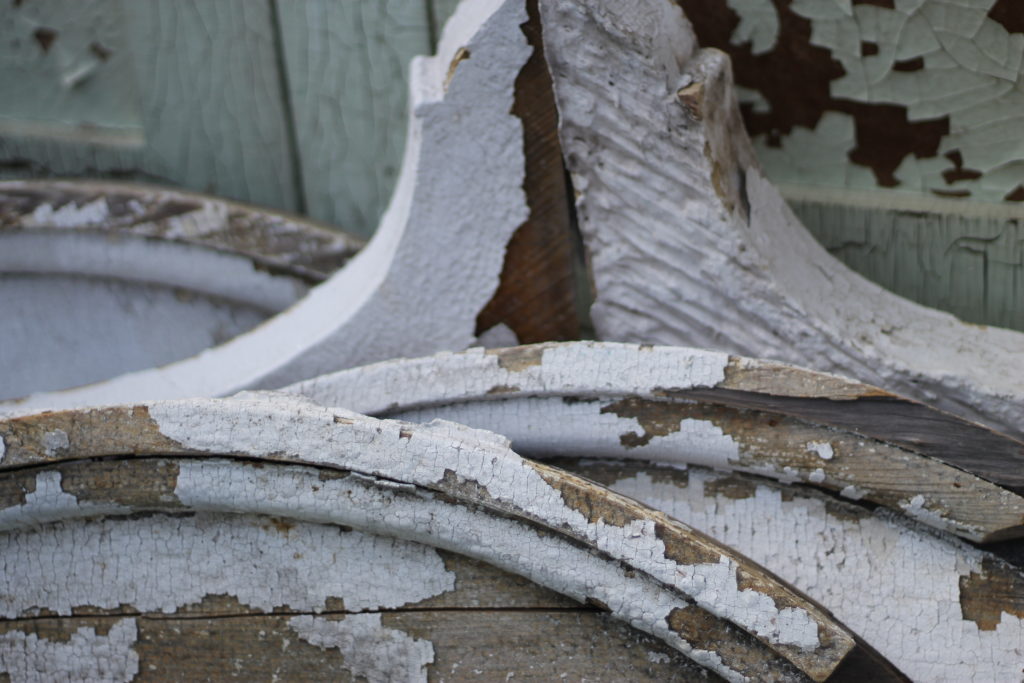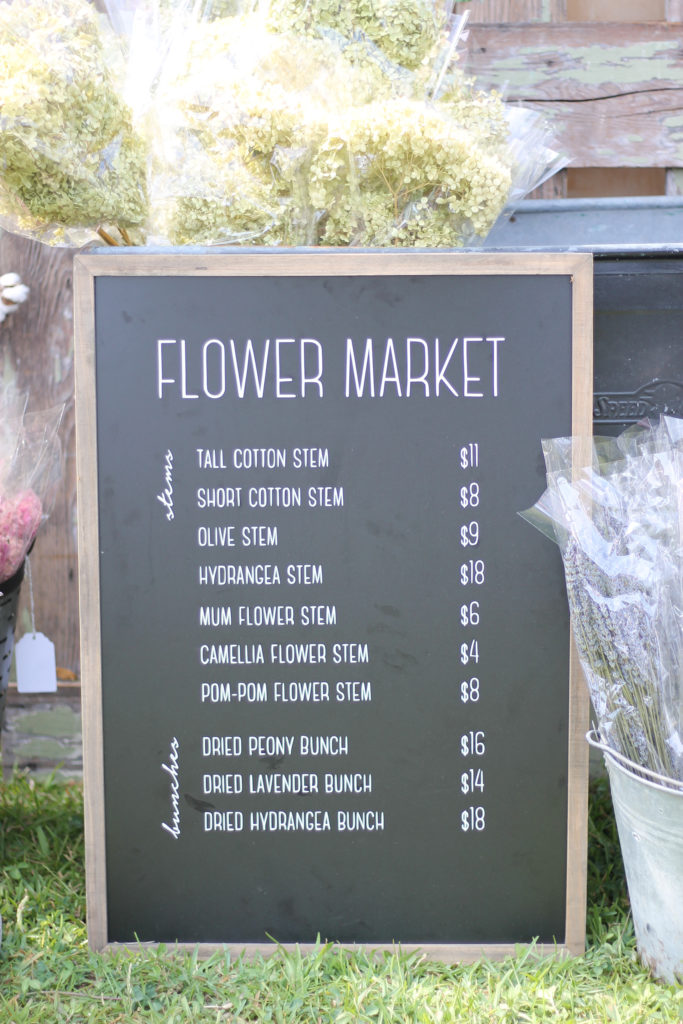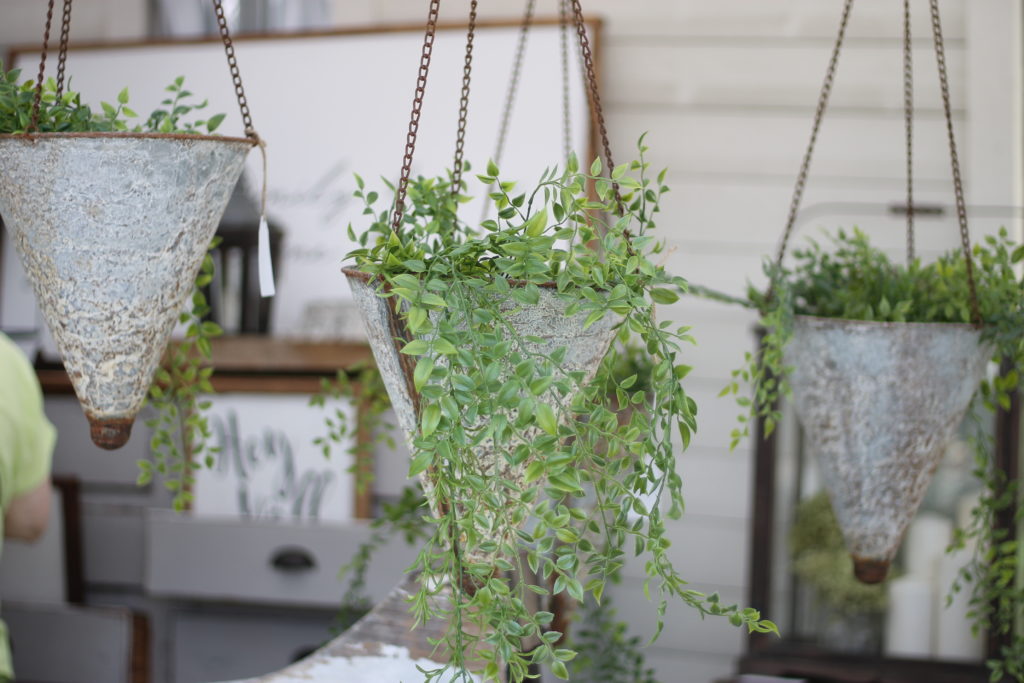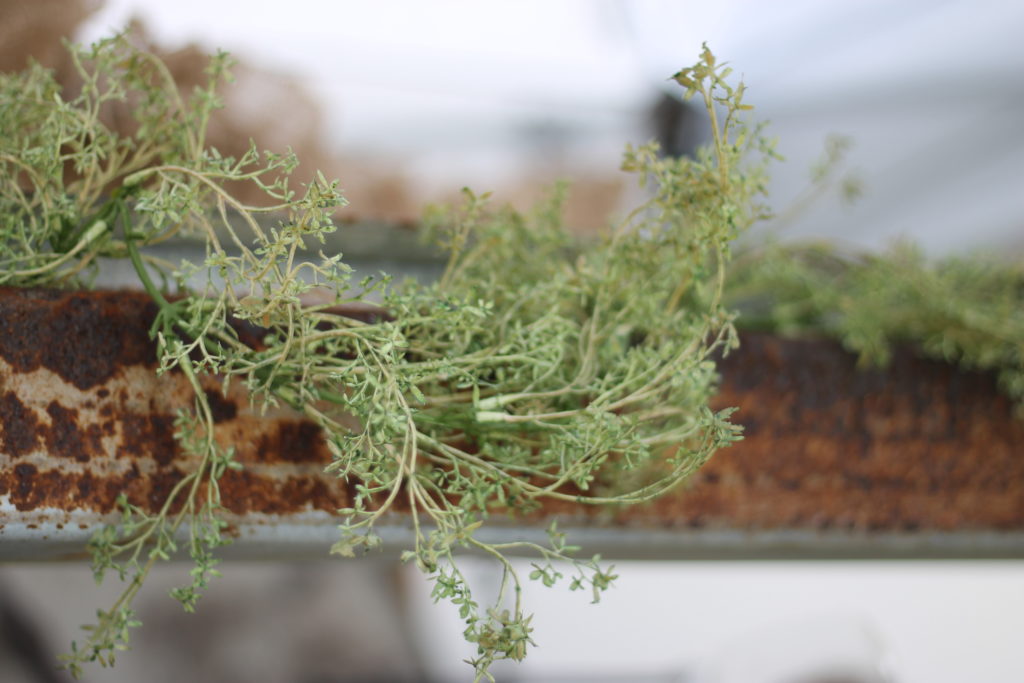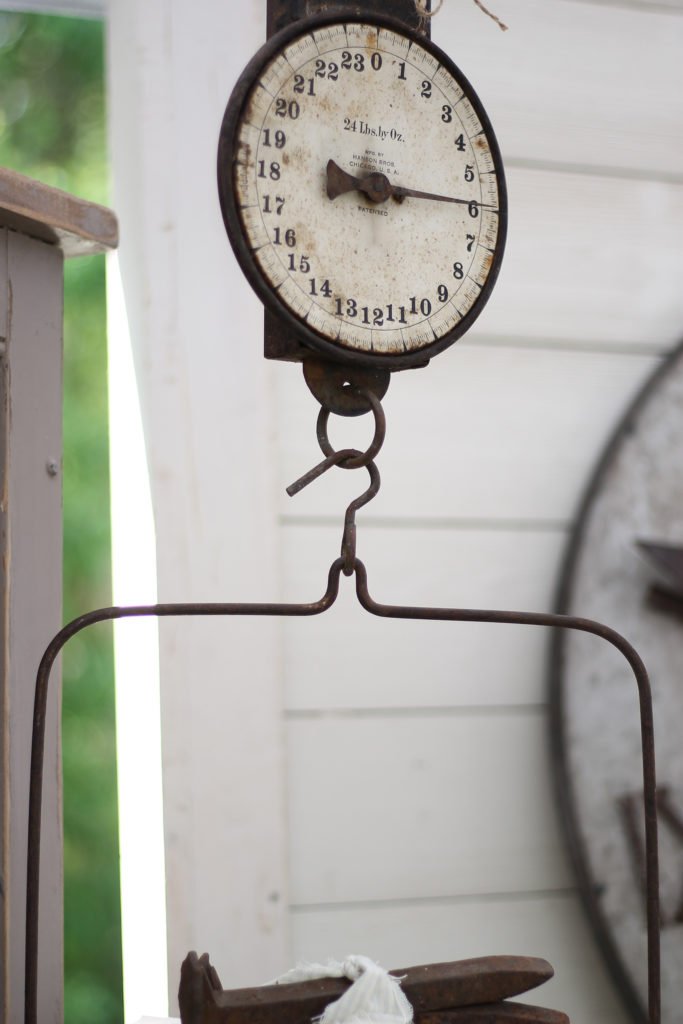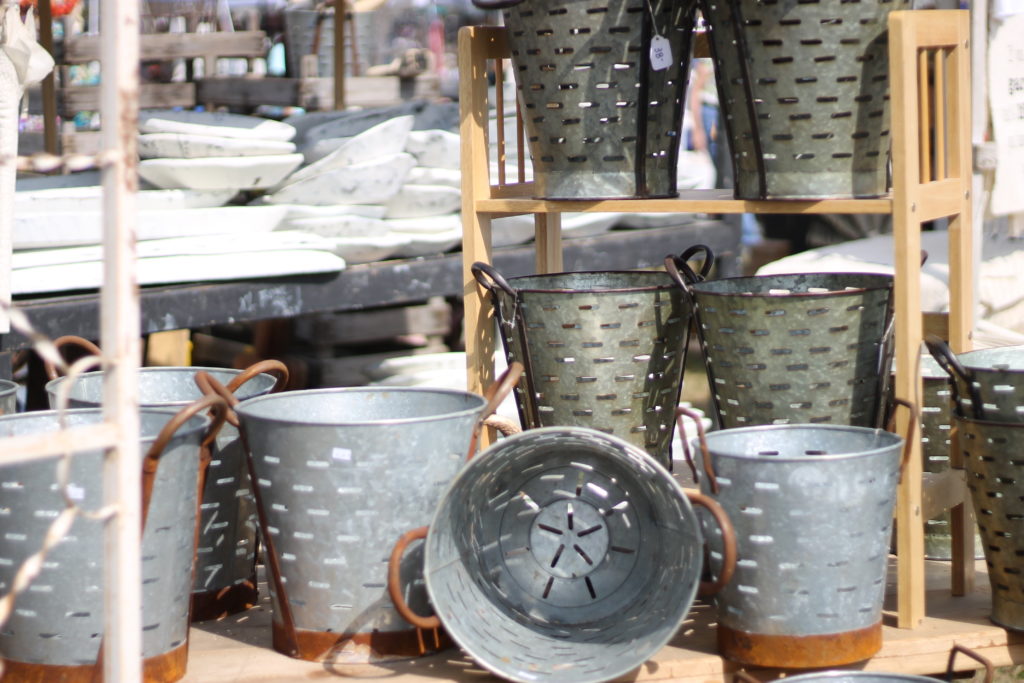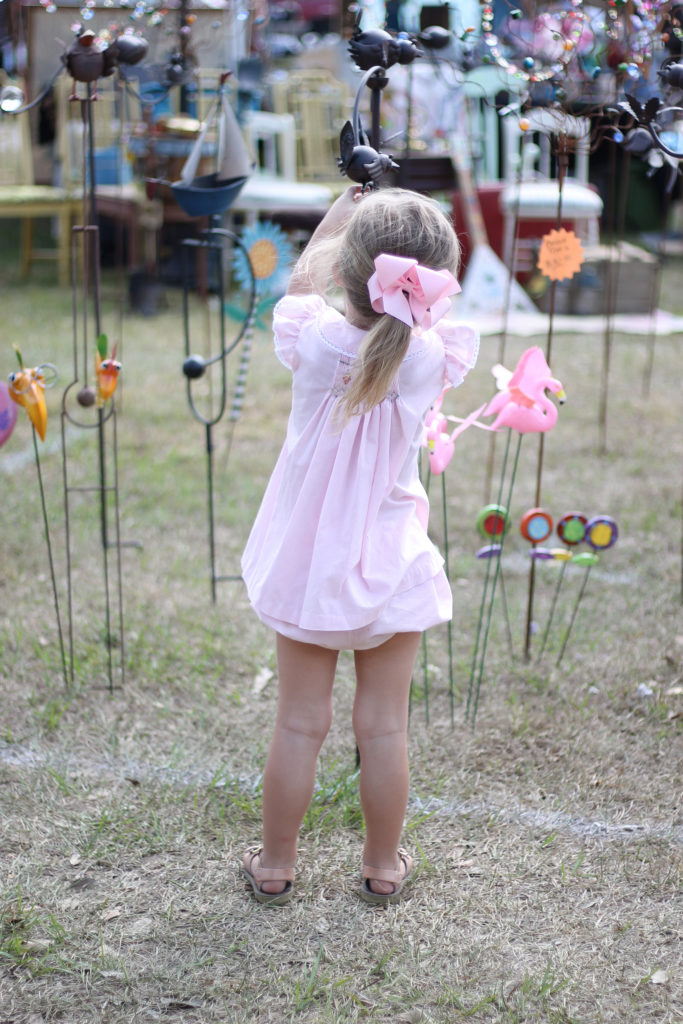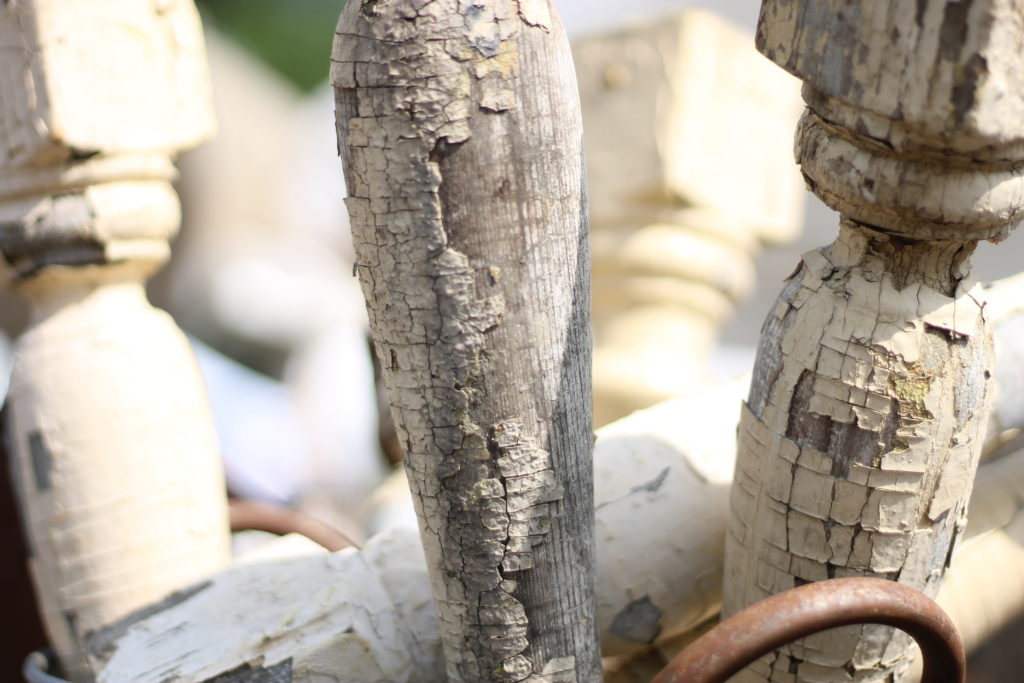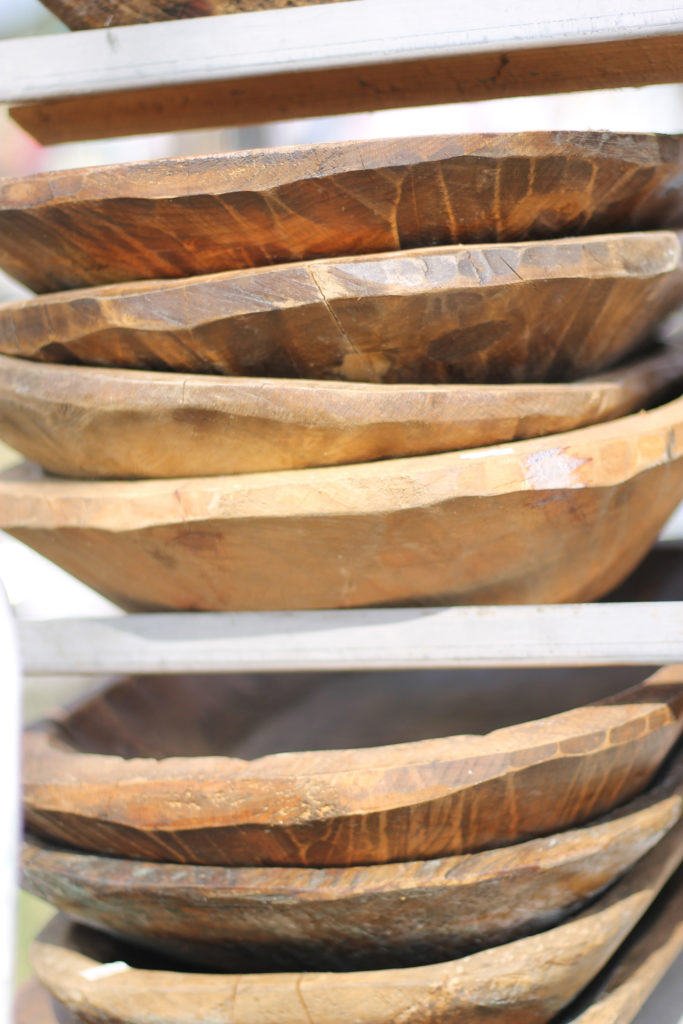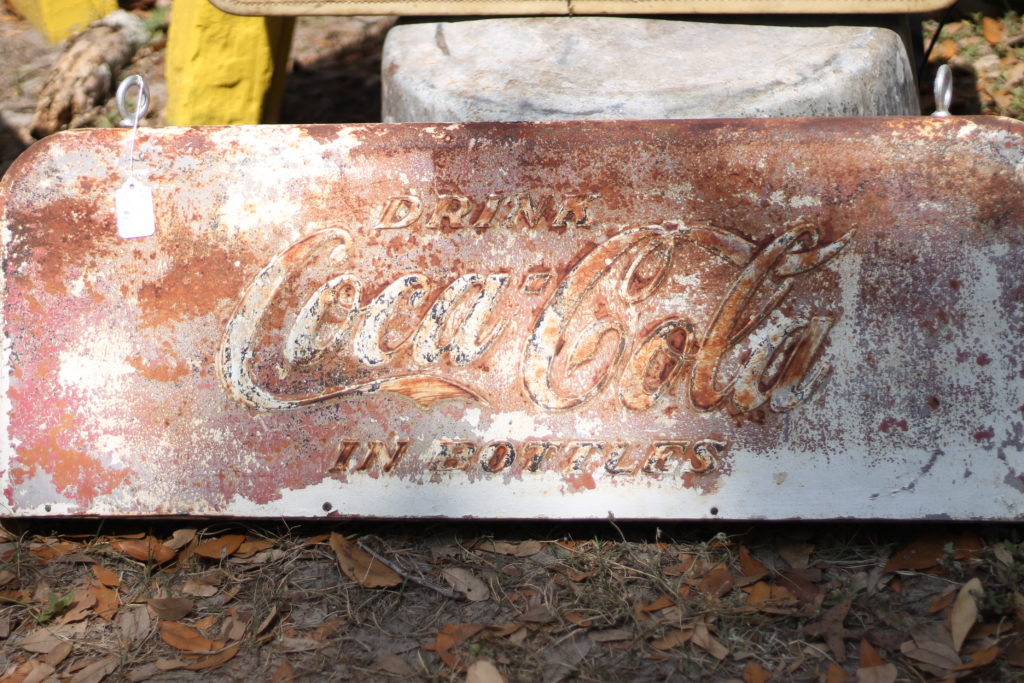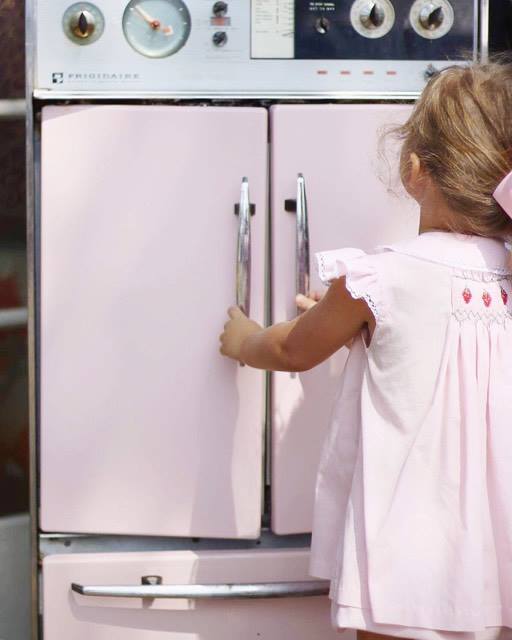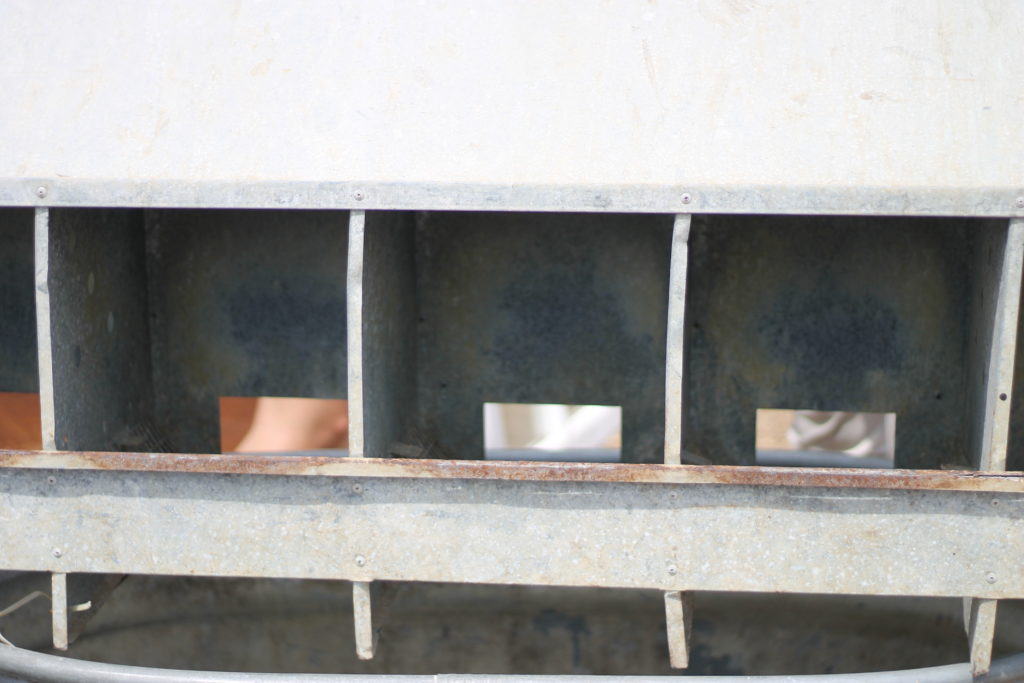 Happy Weekend Friends!! XOXO