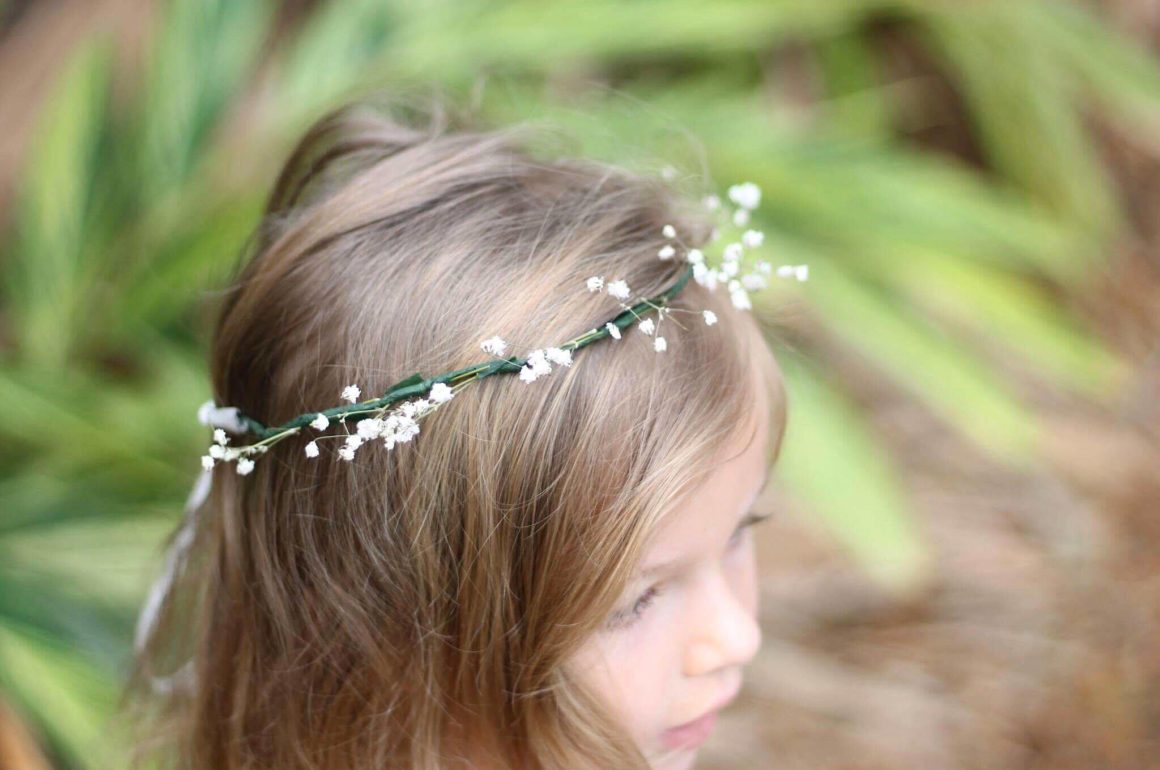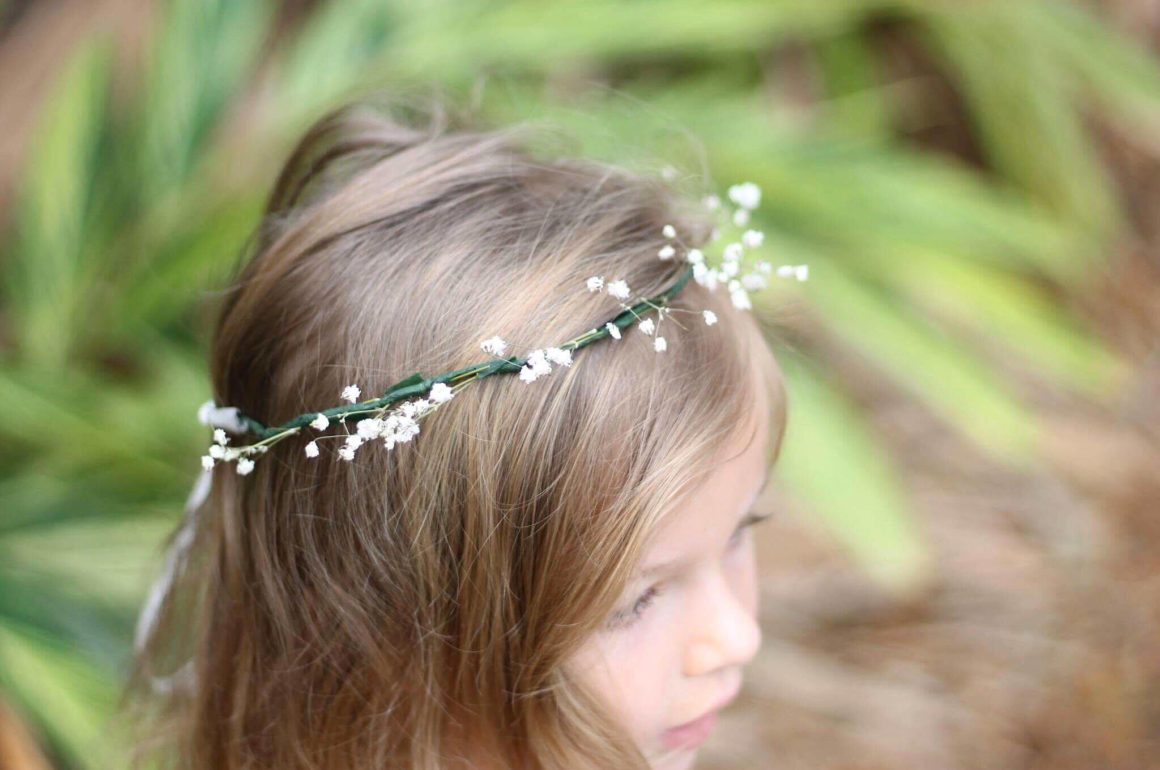 Covington wore a beautiful crown made out of baby's breath for her photo shoot with Elizabeth Layne Heirloom,and I've wanted one ever since.
Mine are very very simple. It took me making one and learning from my mistakes,to figure out exactly how I wanted them to look.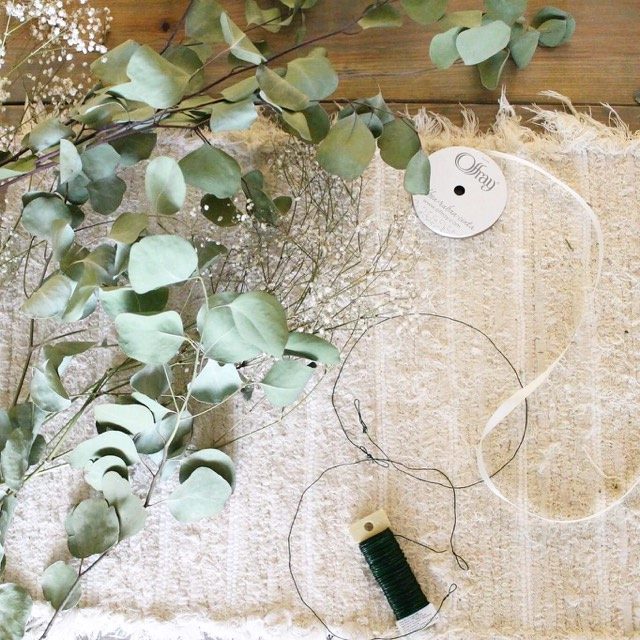 Materials I used:
Dried Eucalyptus (For My Crown)
Baby's Breath (Covington's Crown)
Floral Wire
Floral Tape
Ribbon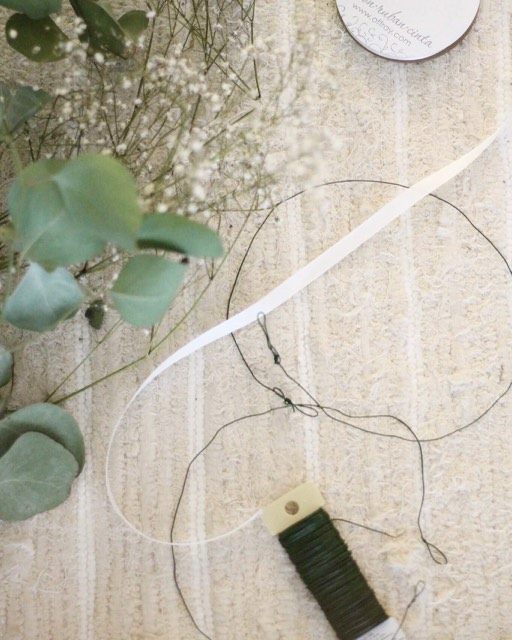 Instructions:
1.Take a piece of floral wire and form it into a circle. Measure approximately around your head to get the right size. I left mine open in the back so I could tie them closed with ribbon.
2. Loop the ends and twist them, leaving and opening to tie the ribbon.
3. Take floral tape and wrap all along the wire for a secure base.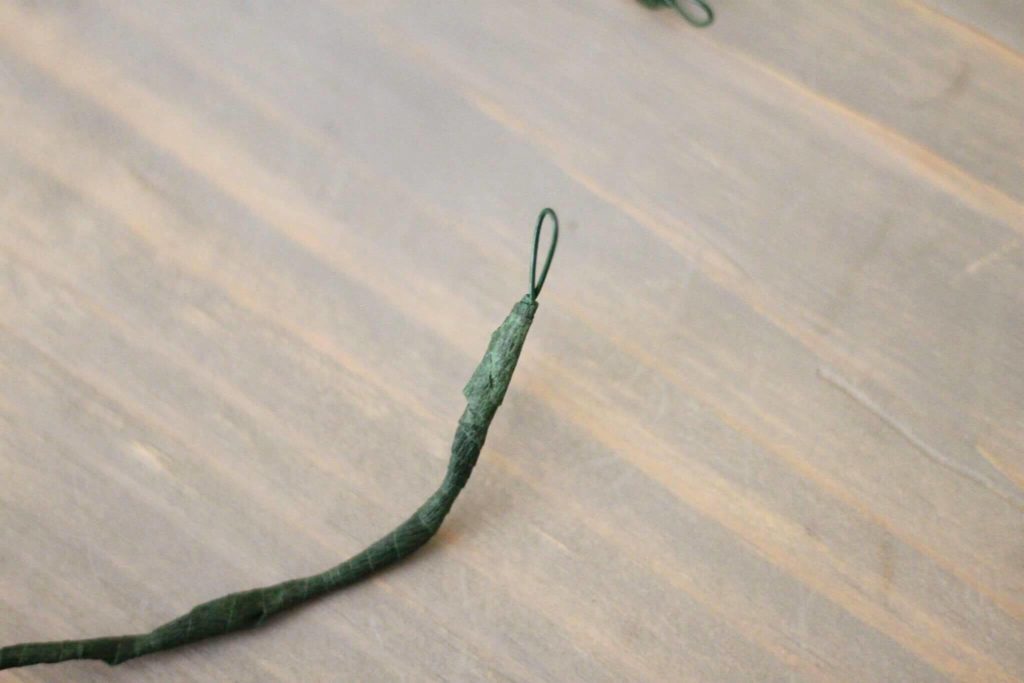 4.Cut your ribbon to your desired length and tie on each end of the wire. It should look something like this.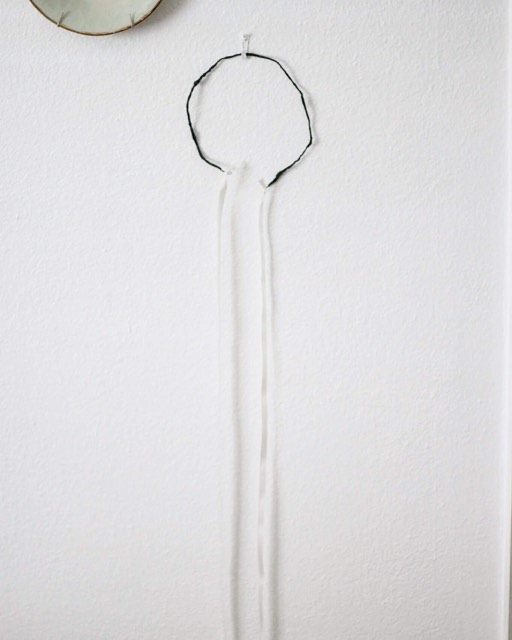 5. Take your flowers and somewhat position them in the direction you want them to go. The first one I made I went in both directions and it did not turn out like I wanted. I used way too much baby's breath and I liked it so much better when I backed off and didn't overload it.
6. Work left to right and tape your flowers onto the crown with floral tape. I kept both of mine very simple and didn't mind to see the green on the crown. You can always add more flowers to cover if it bothers you.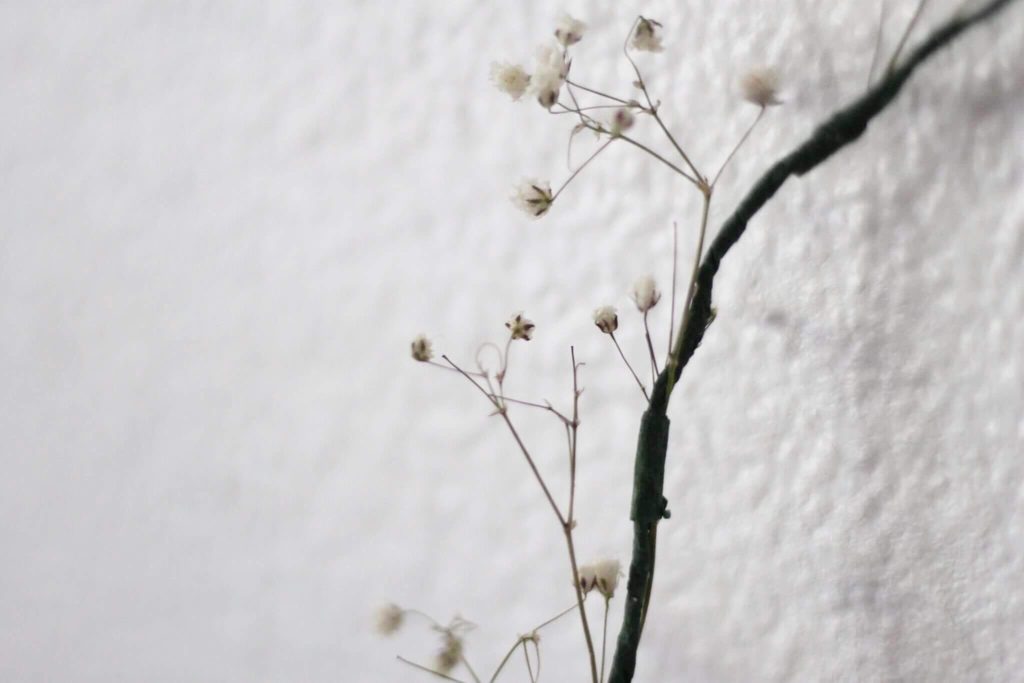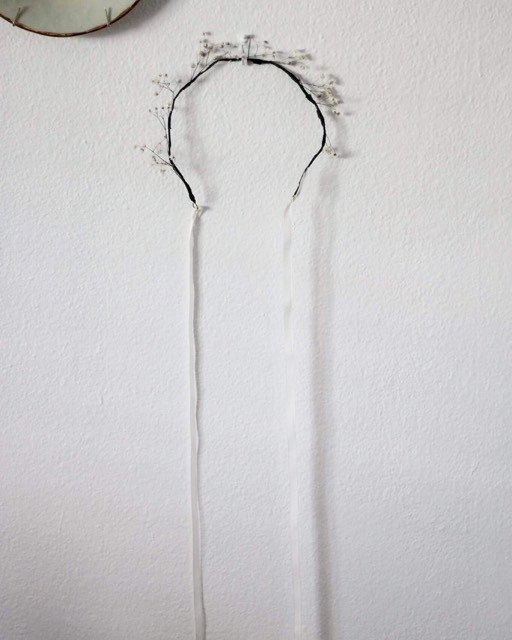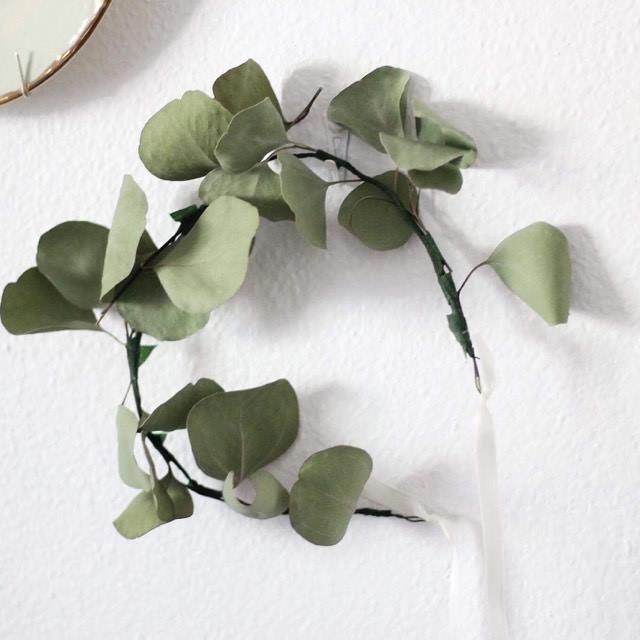 Working with the dried Euculyptus was a little difficult because the leaves are so fragile. Once it was made though it was worth it! It is my favorite greenery.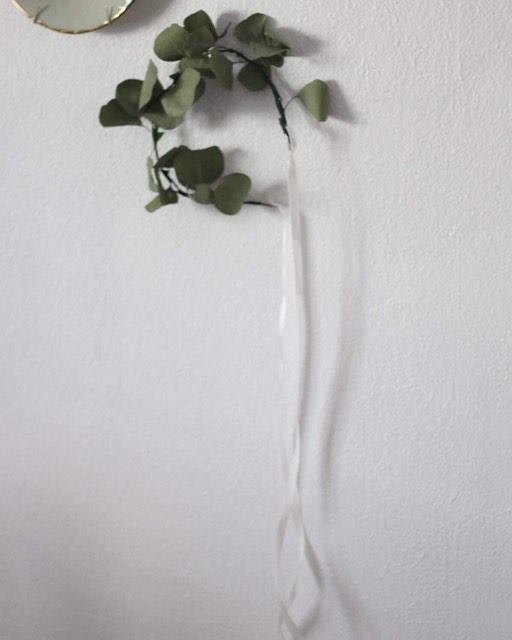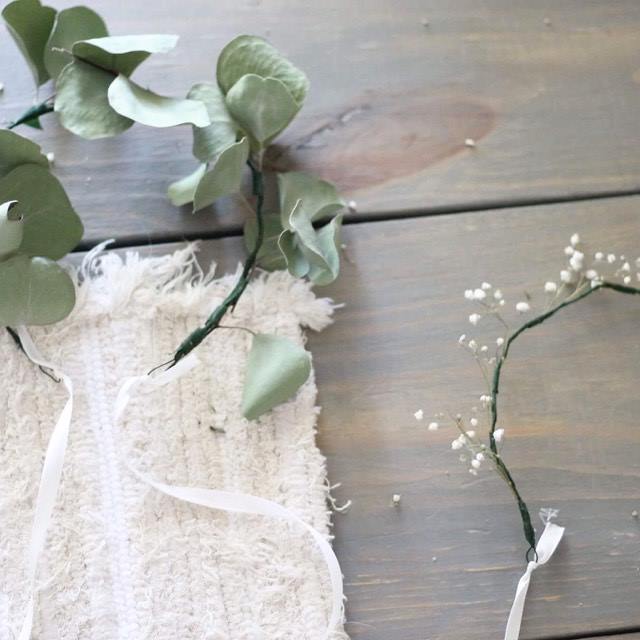 There is no wrong way to make these. Add any kind, as many or as few flowers as you would like. The possibilities are endless and I can't wait to make more!