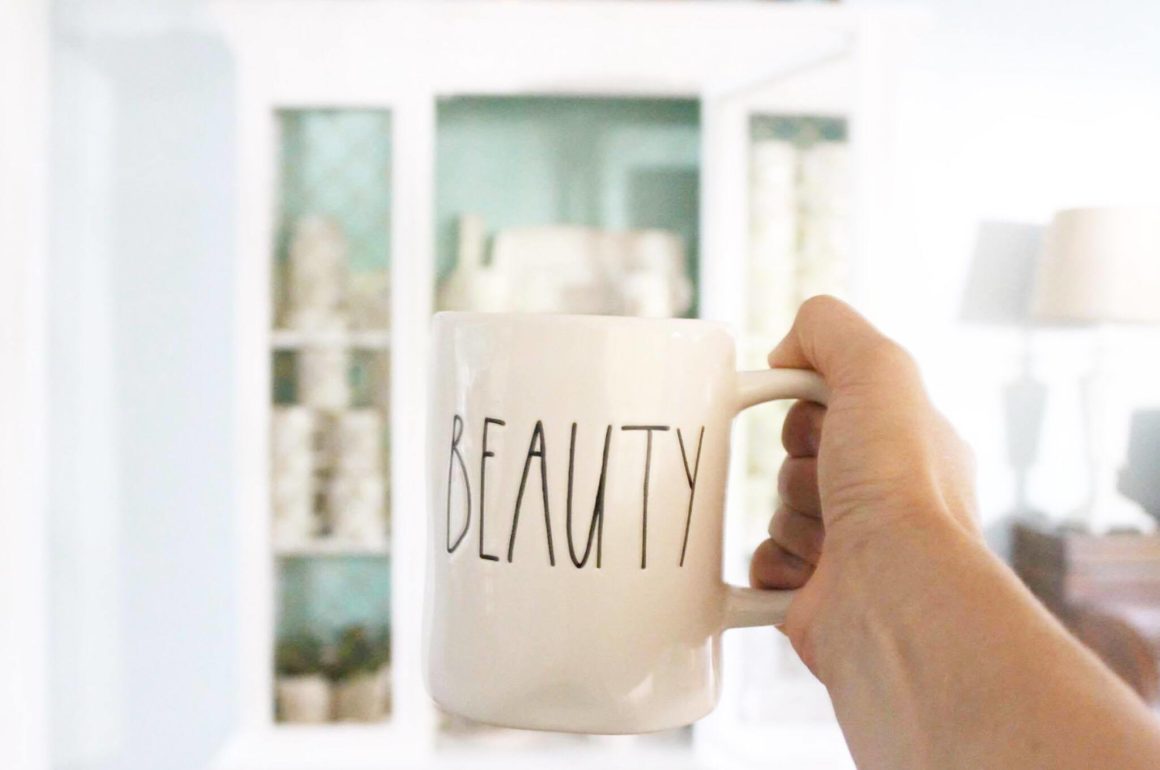 So, a few years ago I stumbled upon my cabinet at a Goodwill Store in Sarasota and it was love at first site. I have always considered myself to be somewhat of a "neutral beachy chic" kinda person…but I wanted to go out of my comfort zone and try something new. I painted the cabinet a hot pink! I loved the color and I have lived with it for two years, but my heart has been itching to re-paint.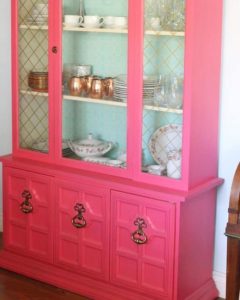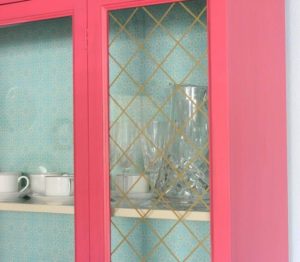 I finally bit the bullet and decided on white. Shocker!! I went with Behr Ultra Pure White.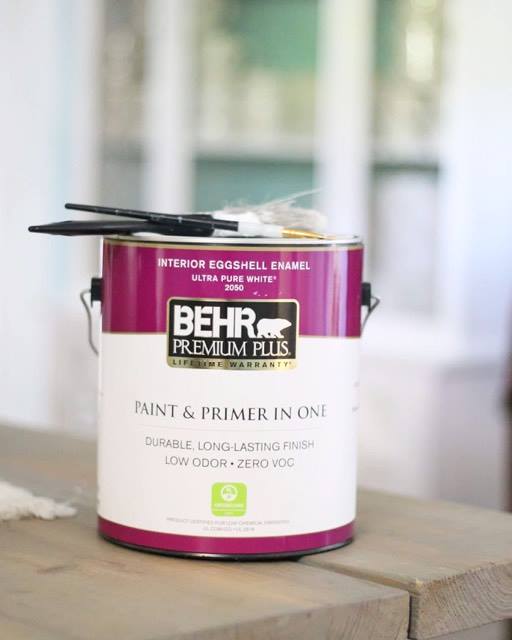 I wanted a stark white with NOOOO yellow under tones. (I also bought a couple of gallons for the walls next!)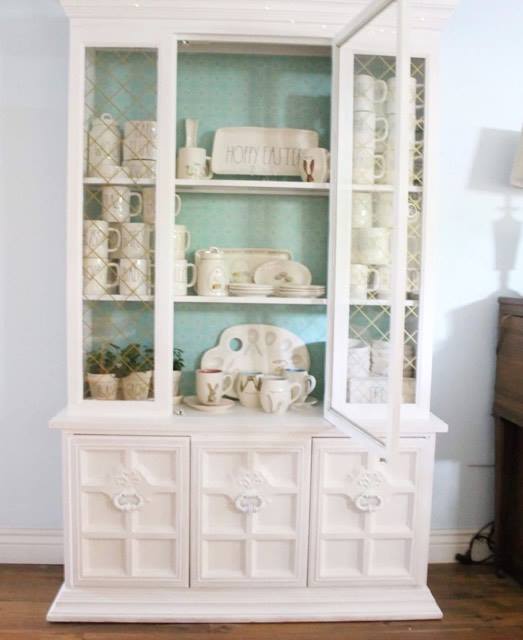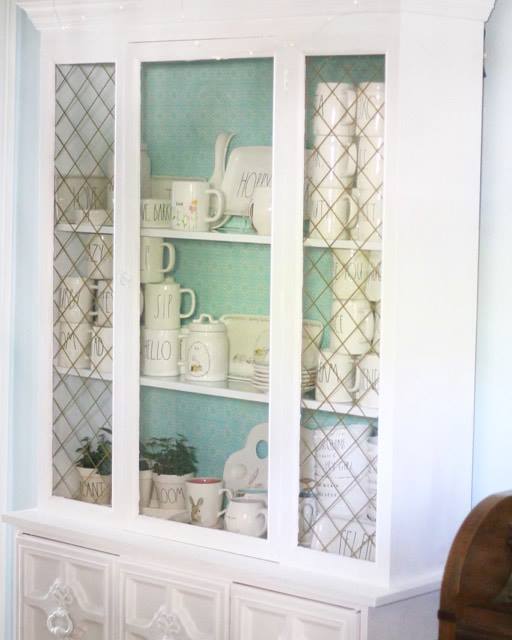 The blue wall paper that I used for the back (Anyone that can hang wallpaper …You're a Superhero!) stands out SO much now! It's the perfect contrast.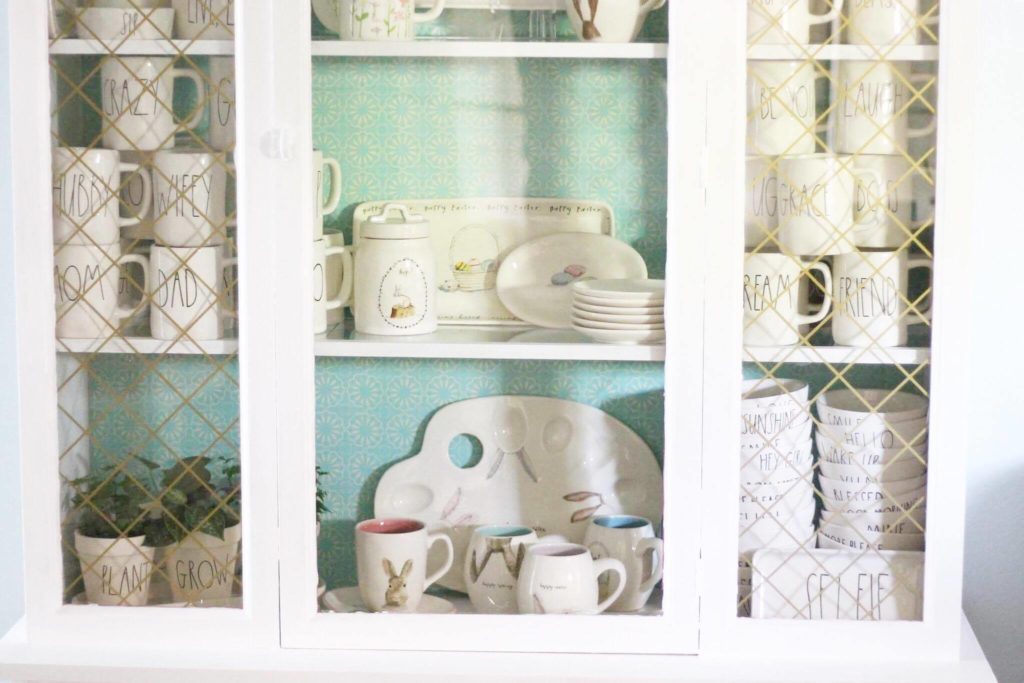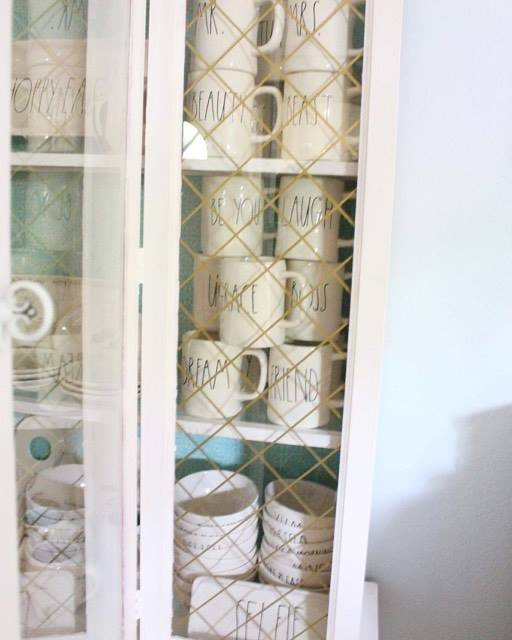 I also moved in some of my Rae Dunn Collection and I am obsessed!!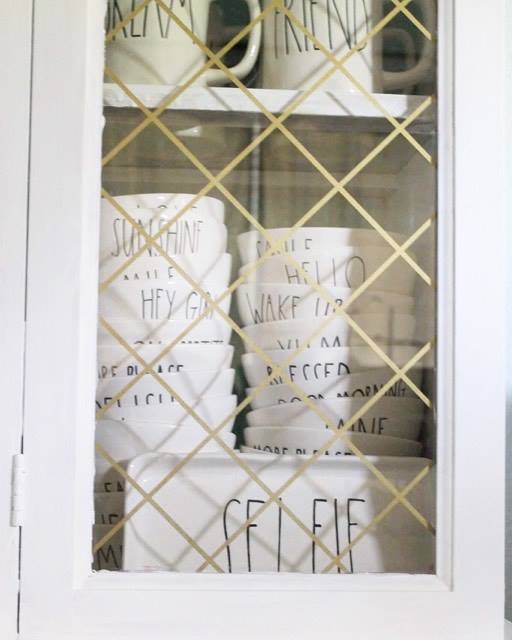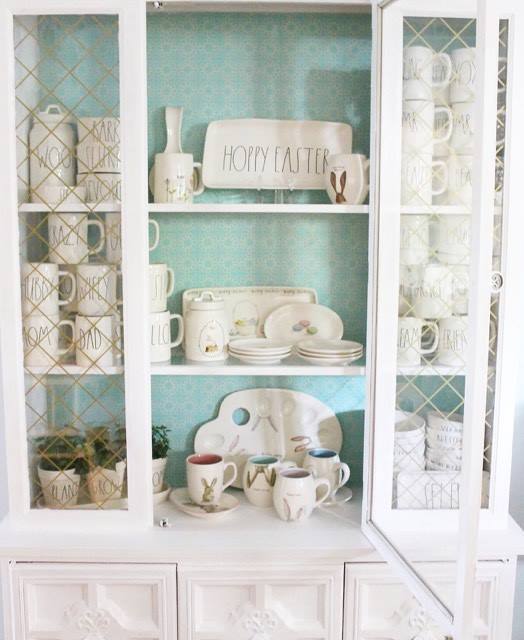 So far I have applied 2 coats and painted the hardware with a small artist brush. A few spots need a little more paint but I couldn't wait to photograph it!
I am in love and my heart is finally happy with this beautiful cabinet.