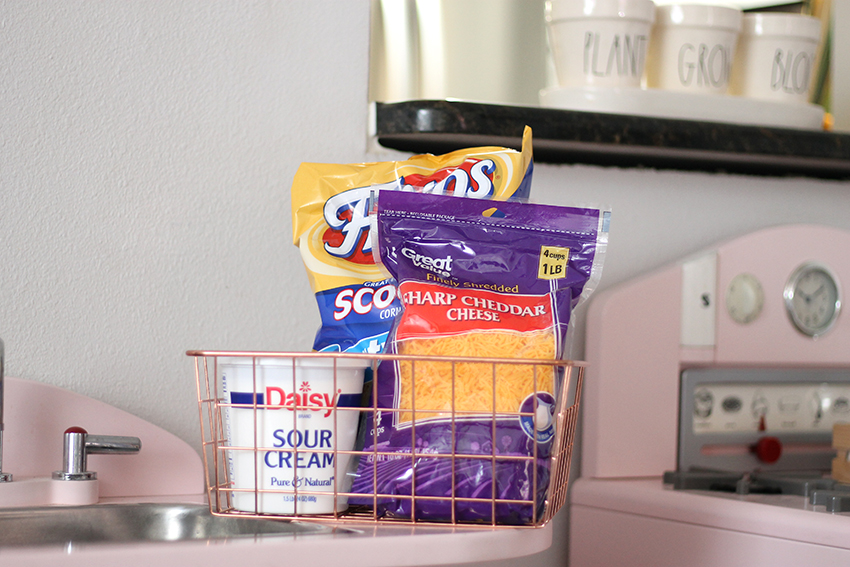 I don't know about ya'll but one of my favorite things about The Super Bowl is the food. Everything I am making is so simple, but no one eating them has to know that! So, if you are up for quick and delicious…you've got to try these!
 Buffalo Chicken Sliders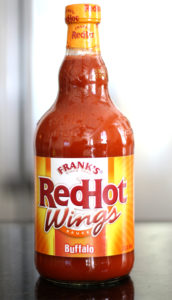 The easiest thing ever to cook, is one of our family's favorite things to eat. Shredded buffalo chicken. We eat it weekly!
What you need: 
Crock Pot
2 lbs Boneless Skinless Chicken Breast
1 cup Franks Hot Buffalo Sauce
Hawaiian Sweet Rolls
Blue Cheese Dressing (You could use Ranch if you prefer)
Blue Cheese Crumbles
Directions:
Toss Chicken and Buffalo Sauce into the crockpot and cook on High for 4 hours. Shred chicken with a fork. Toast rolls. Place chicken on rolls, top with blue cheese dressing and crumbles.  That's it!!
Buffalo Chicken Dip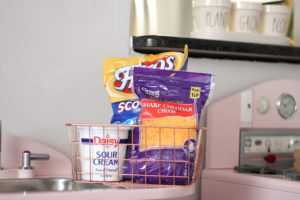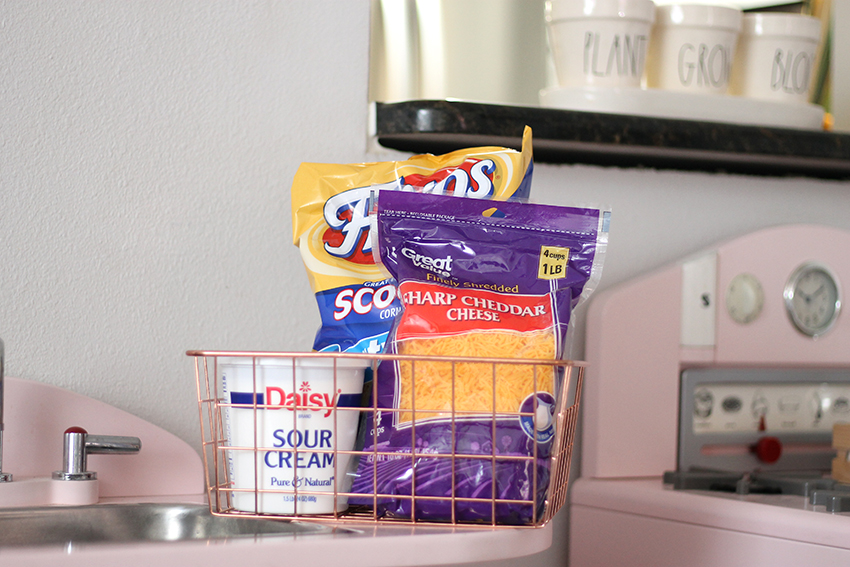 I can not say enough about this dip. Everywhere I take it people want the recipe. I will definitely be doubling this recipe on Sunday! And yeah, we obviously like buffalo sauce!
Sausage Balls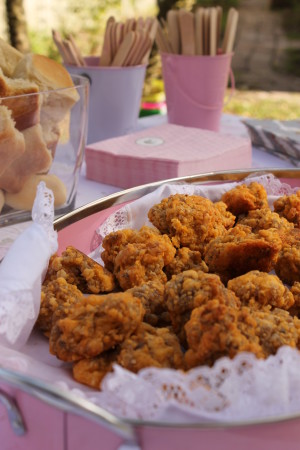 I have been making these for years and they never disappoint. This recipe calls for two kinds of sausage but I usually only use mild. This key to these is to NOT cook the sausage before making them into balls/biscuits which is usually what mine turn into.
 French Onion Dip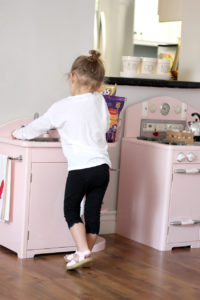 The easiest dip ever! It only contains two ingredients, but if you ask my husband it's the best freaking dip ever.
What you need:
1 Envelope Lipton Recipe Secrets Onion Soup Mix
16 oz. Container of Sour Cream
Simply mix together and serve with Wavy Lays.