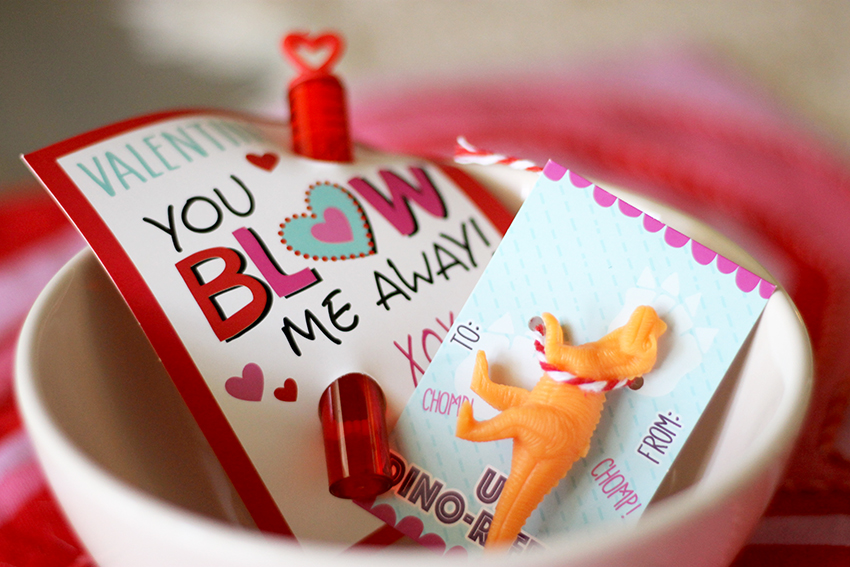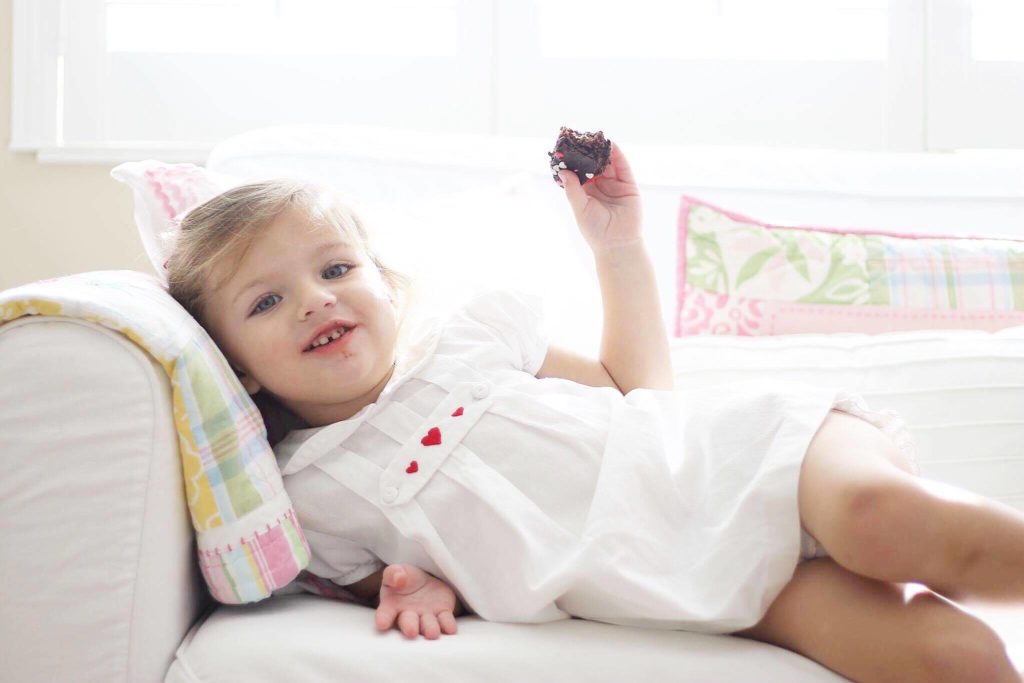 Target and Wal Mart knocked it out of the park this year in their Valentine Card departments. My little girl is obsessed with dinosaurs so when we found these in the dollar spot (one of the best places on Earth) they were a sure buy. Some<almost all> of the dino's have been played with so we were on a mission for more.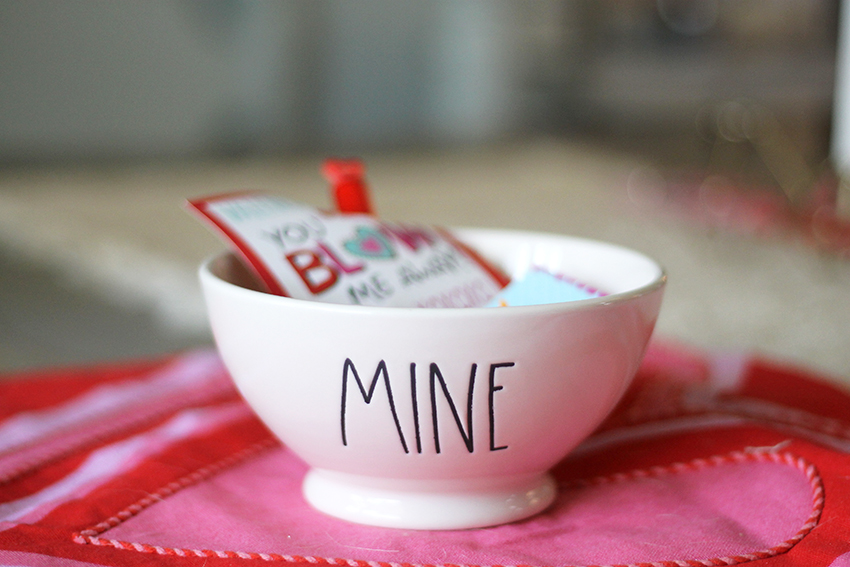 Bowl: Rae Dunn Clay ; Place mat: Target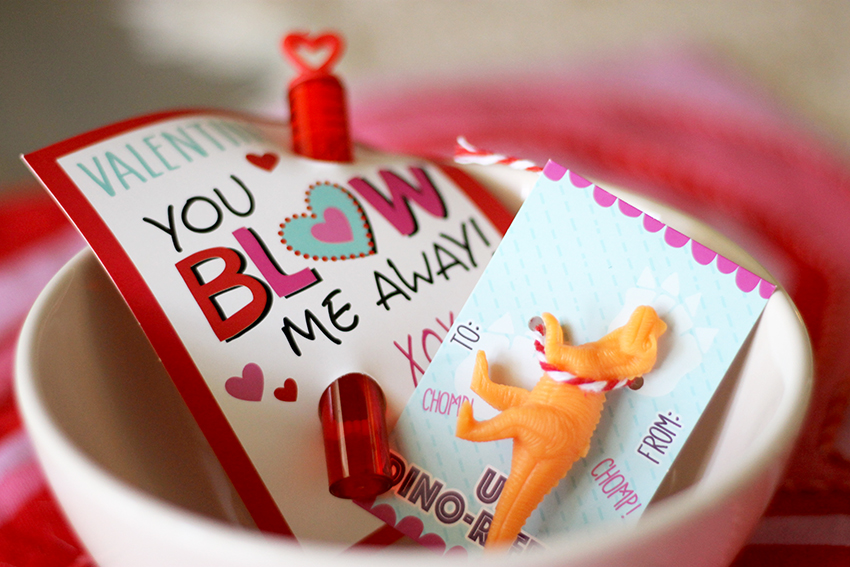 I happened to go down the card isle at Wal Mart and found these with the bubbles. How stinking cute are they?! I'm pretty sure they were not even $2!  They had so many options!! If you are on a hunt for super cute Valentine's and you don't want to make any…RUN!!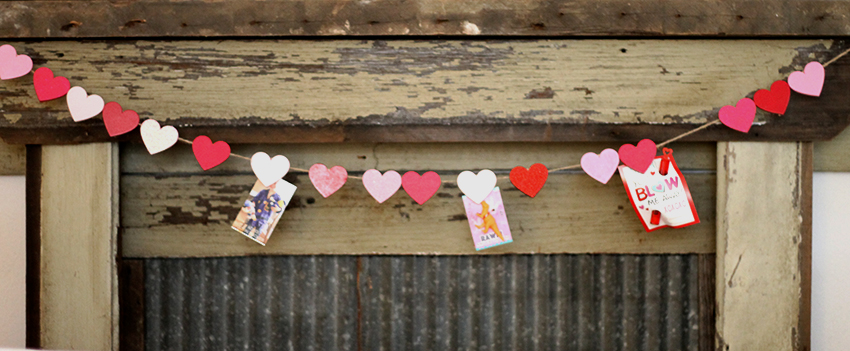 This super cute banner/card holder I also found in the dollar spot at Target.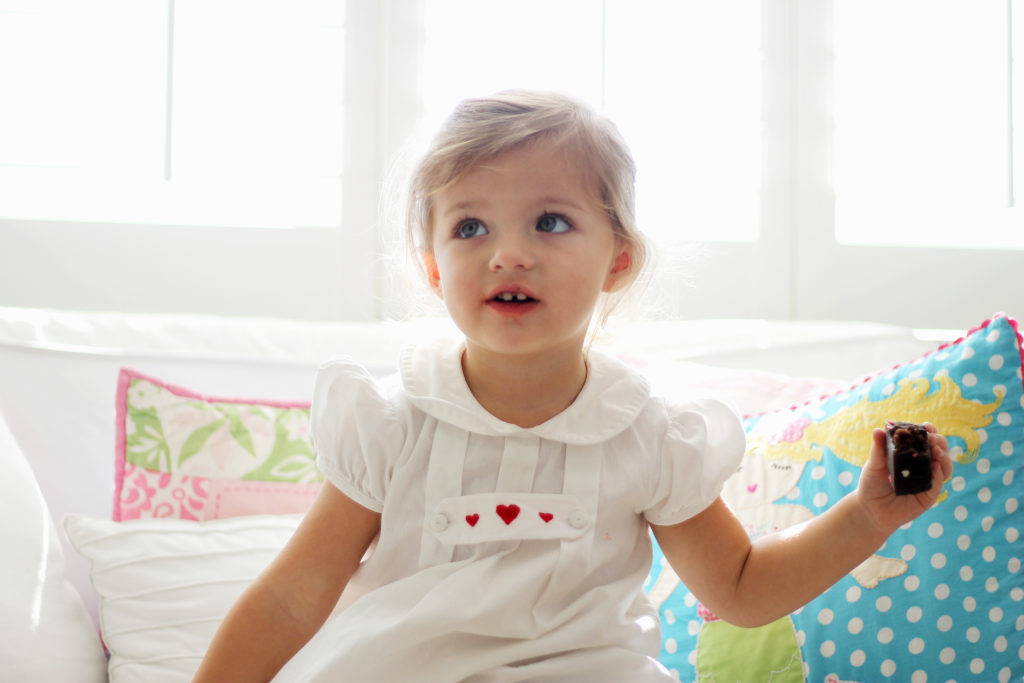 Covington's dress: Pixie Lily Every Holiday Tab Dress