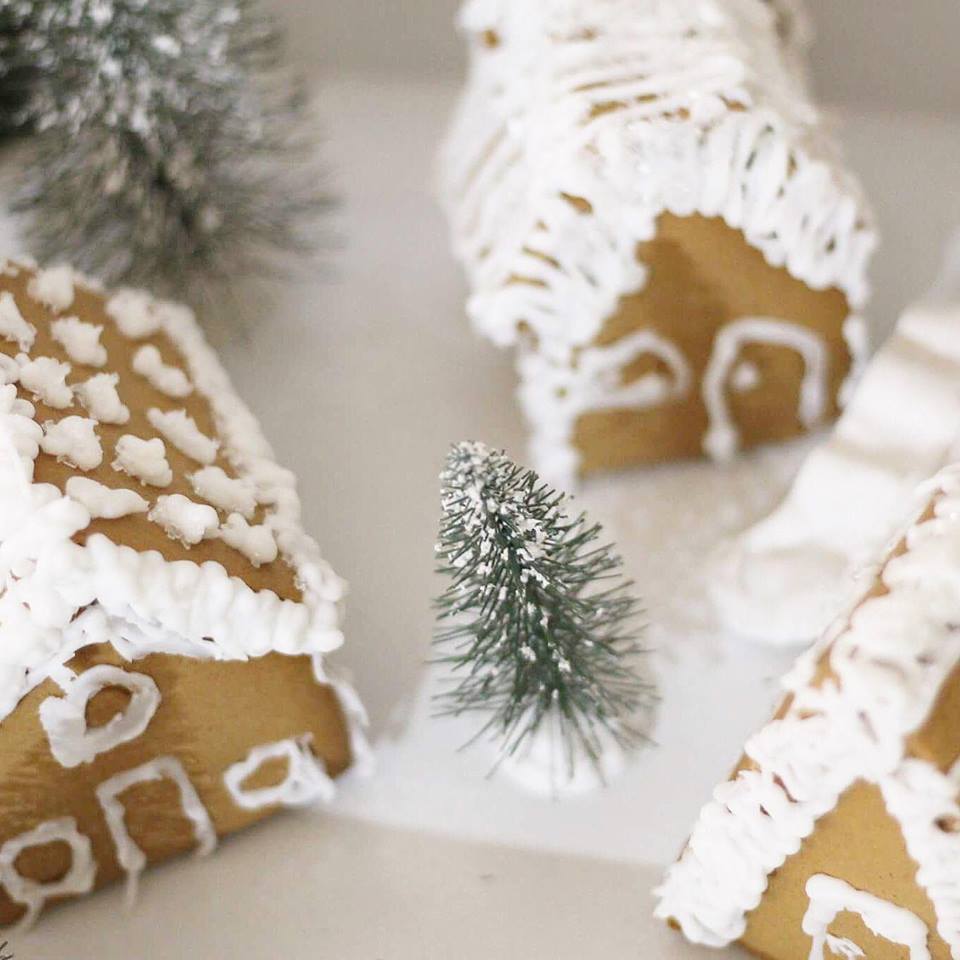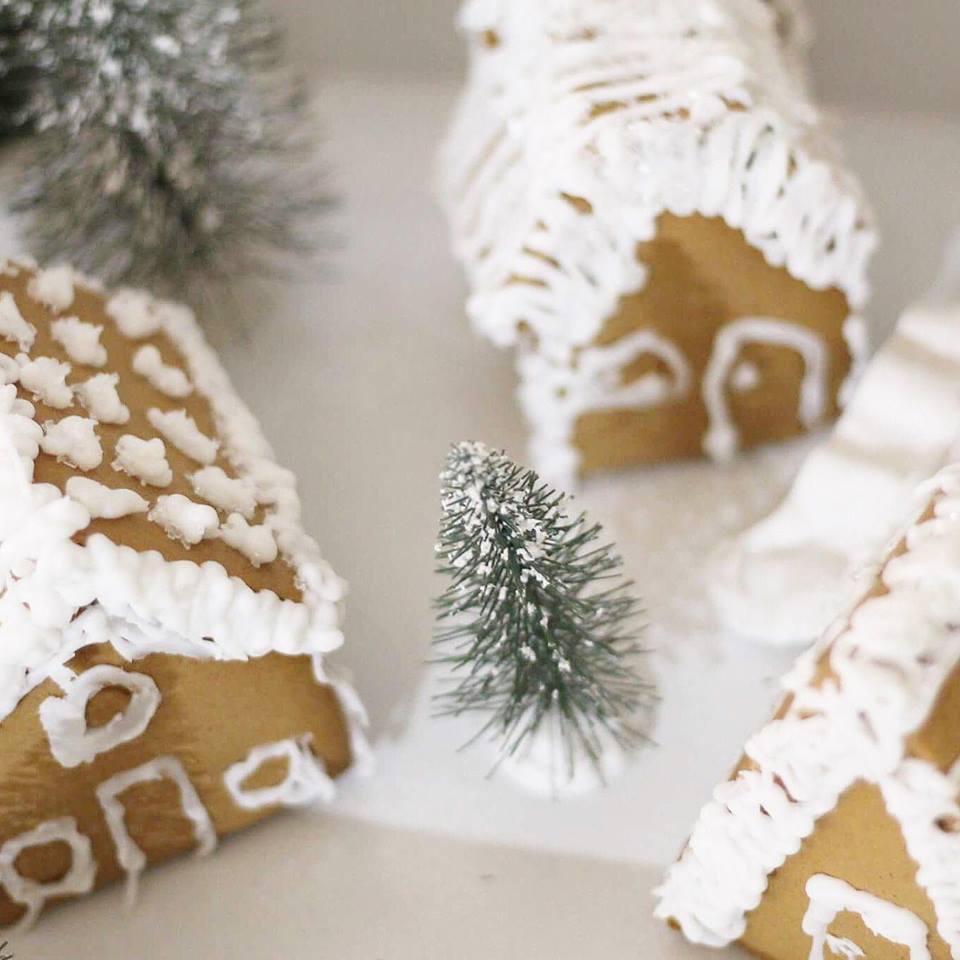 Welcome to our perfectly imperfect home! We have had so much fun pulling out the old and adding the new to our home this year. Every day I find something I want to do differently so it's always changing. I feel like I can never capture the warmth and magic of our cozy home. Night time is my favorite… I could sit and stare at the tree and think of how thankful I am.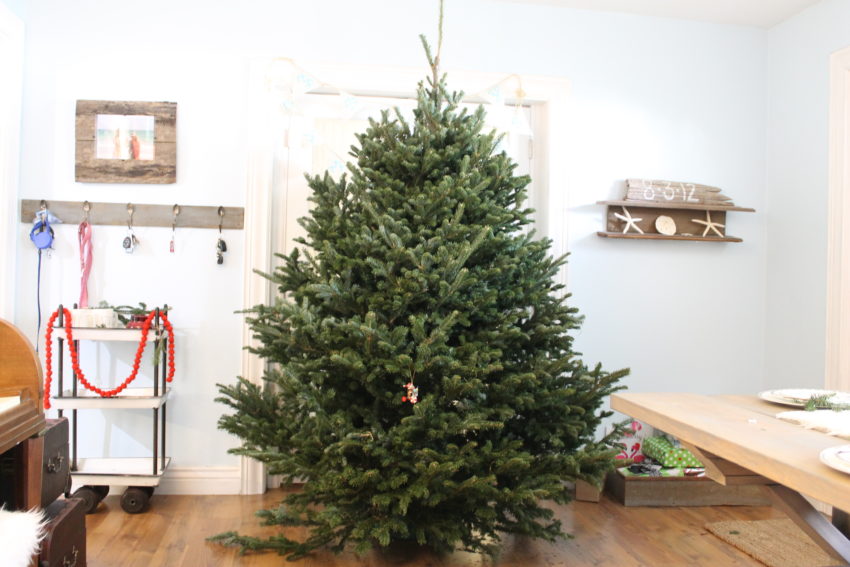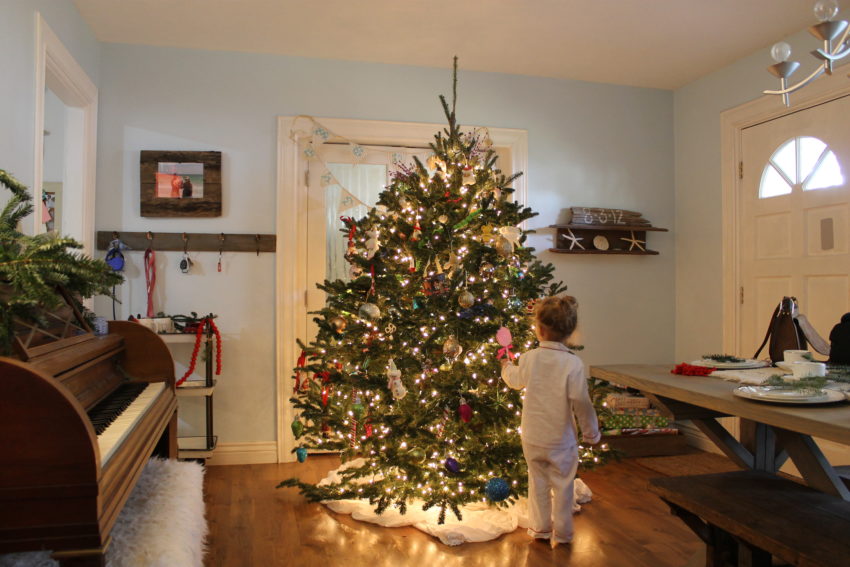 I love our family tree! It's so special to me. We don't have a certain theme. It's full of handmade and sentimental ornaments.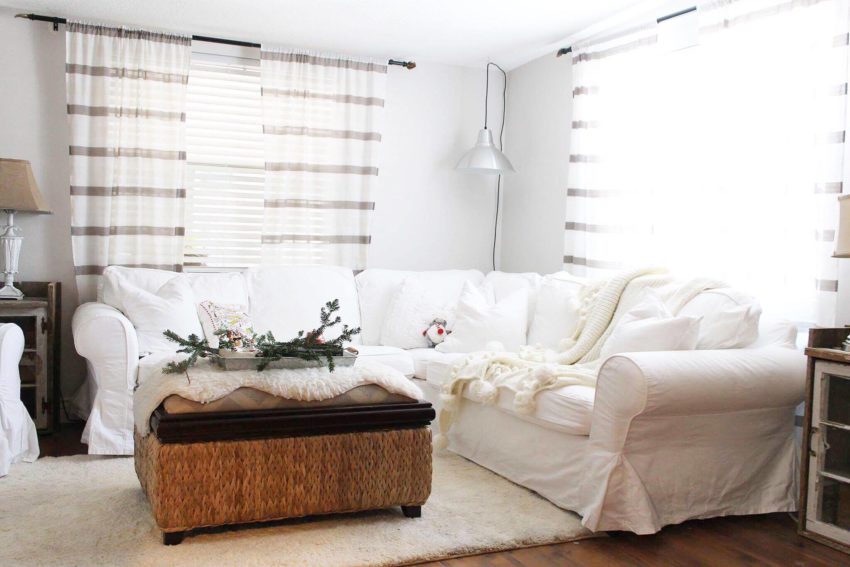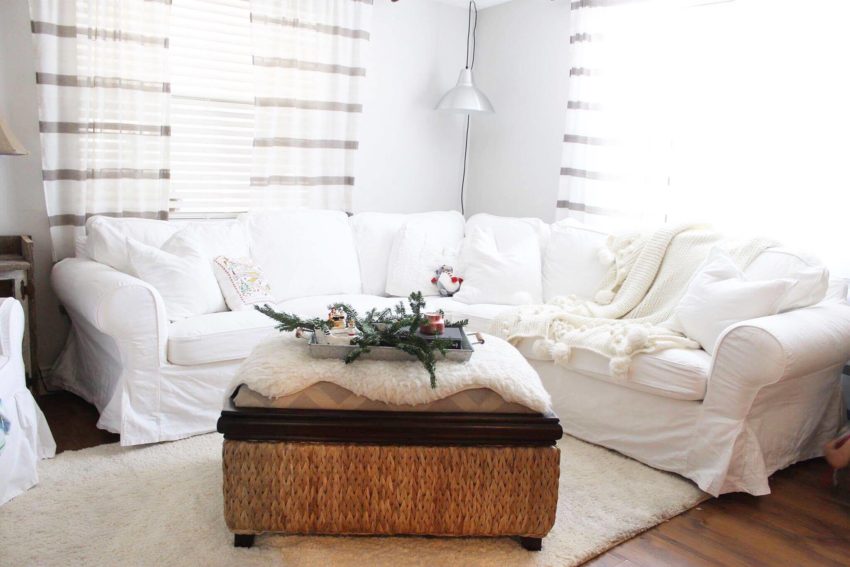 Where we spend most of our time cuddled up (: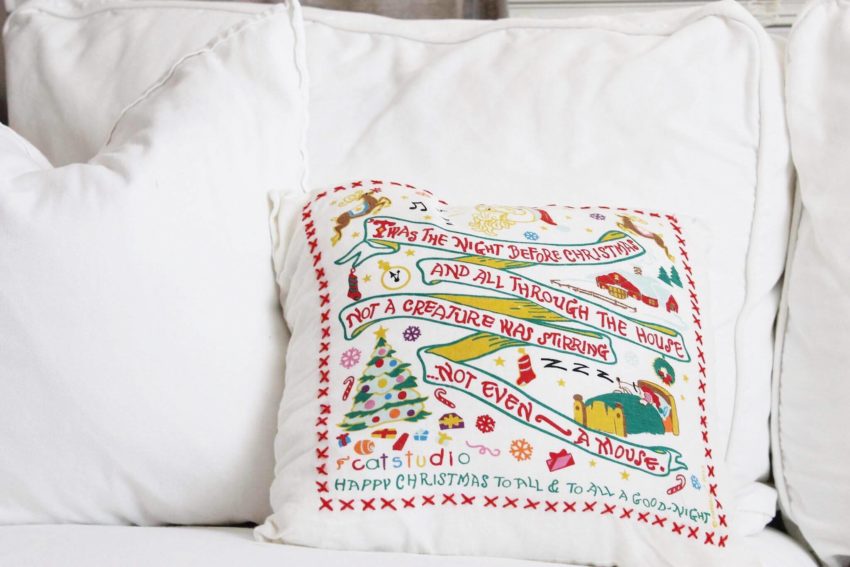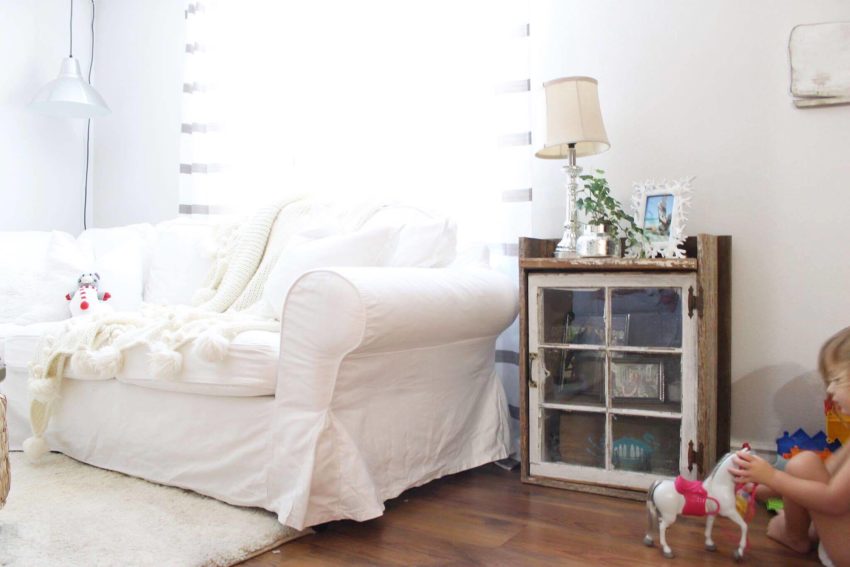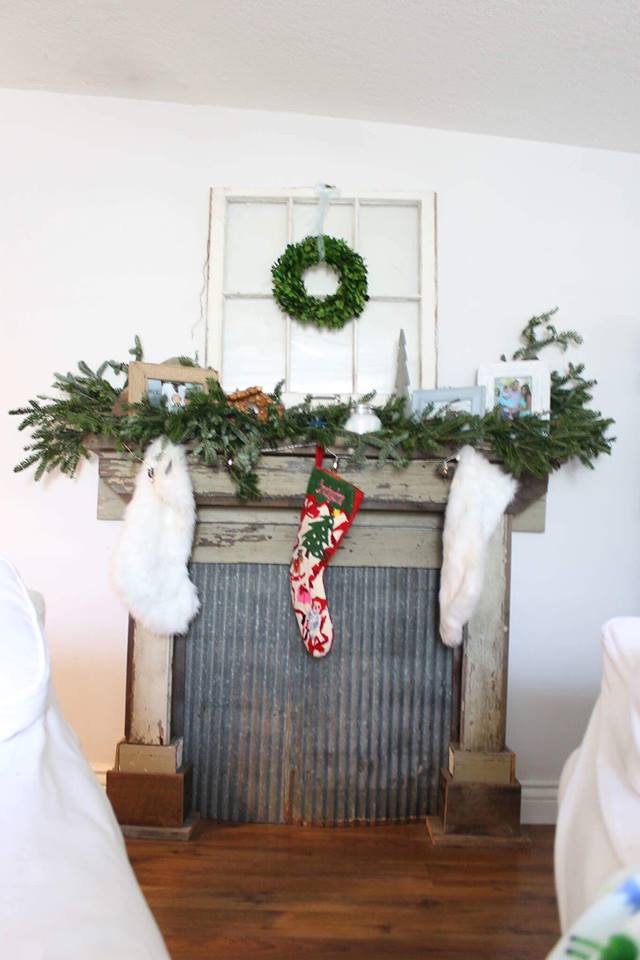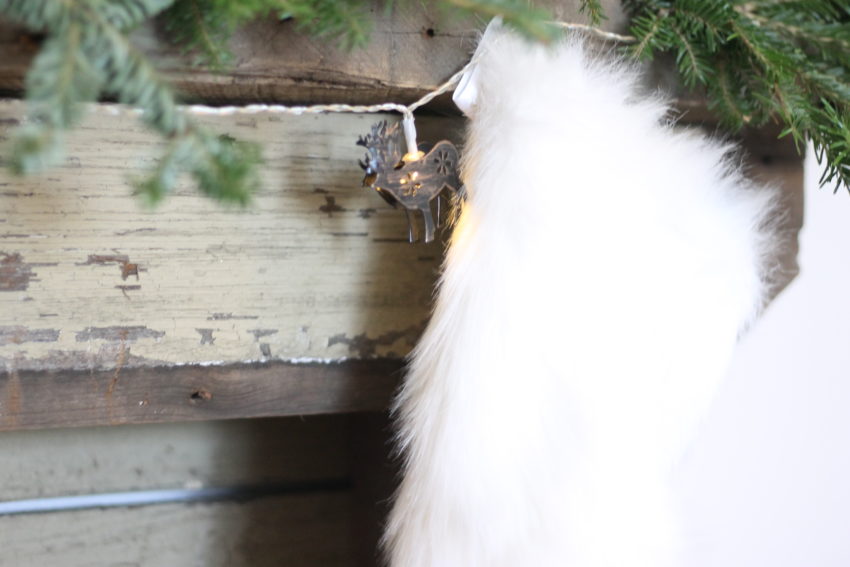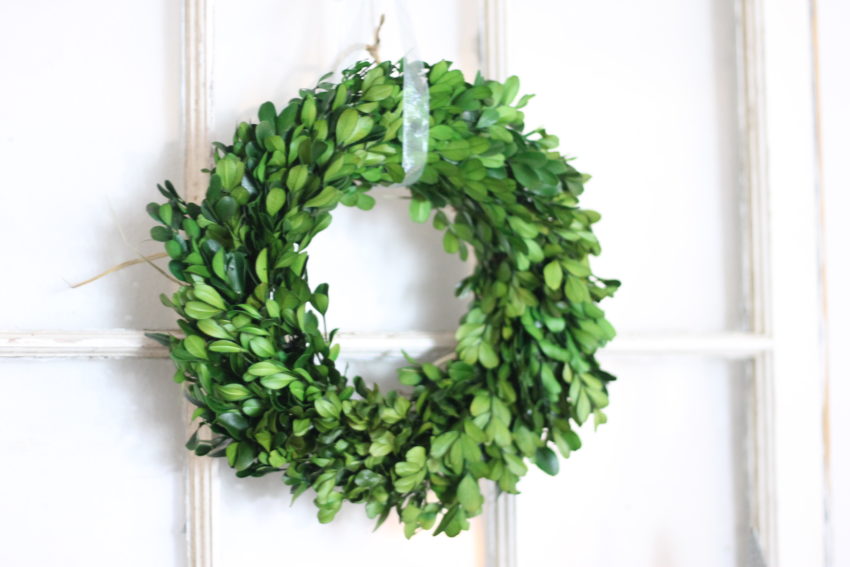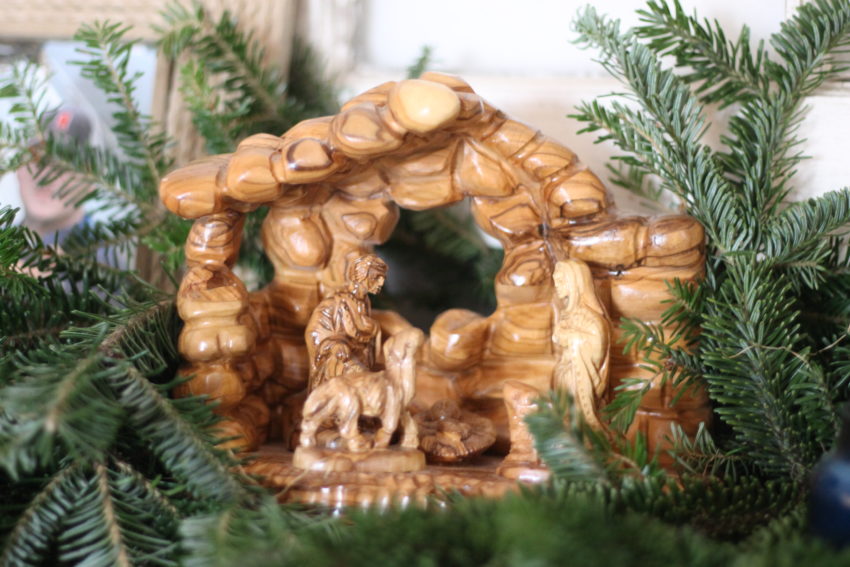 One of the most special things to me is this manger from Bethlehem. My MIL bought it for Jordan's future wife before she even knew me.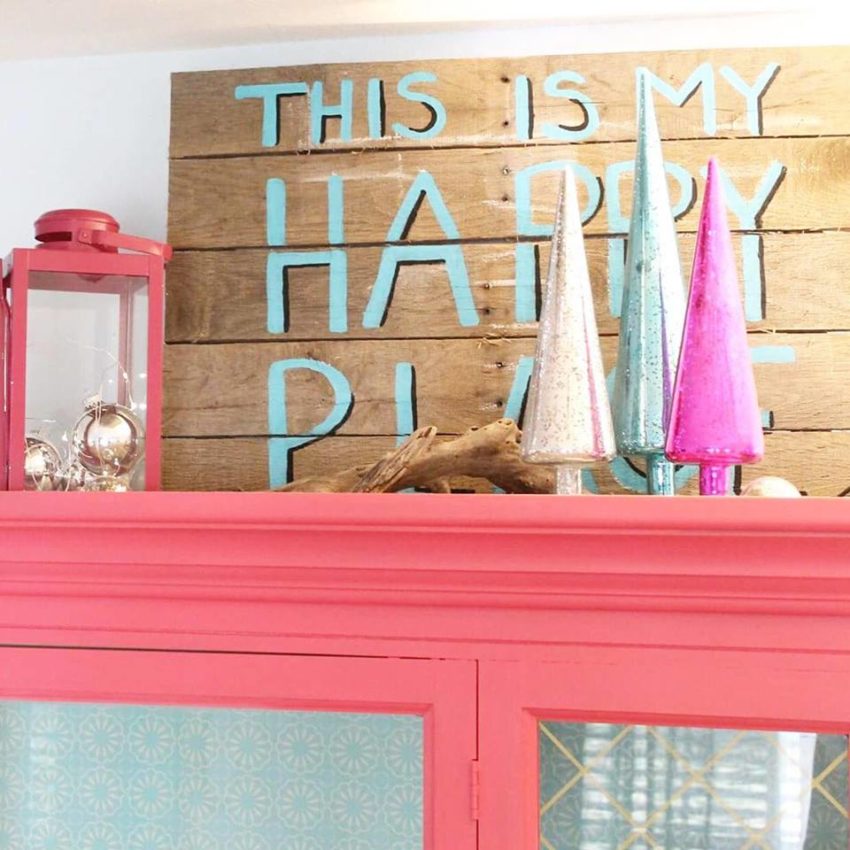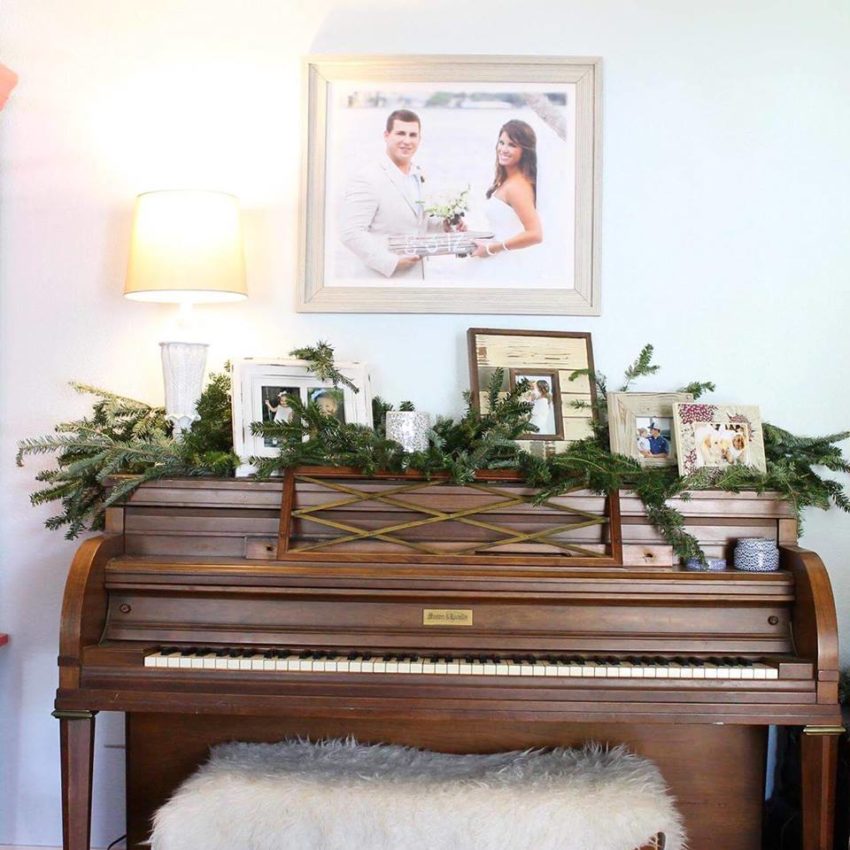 I stuck tree clippings everywhere!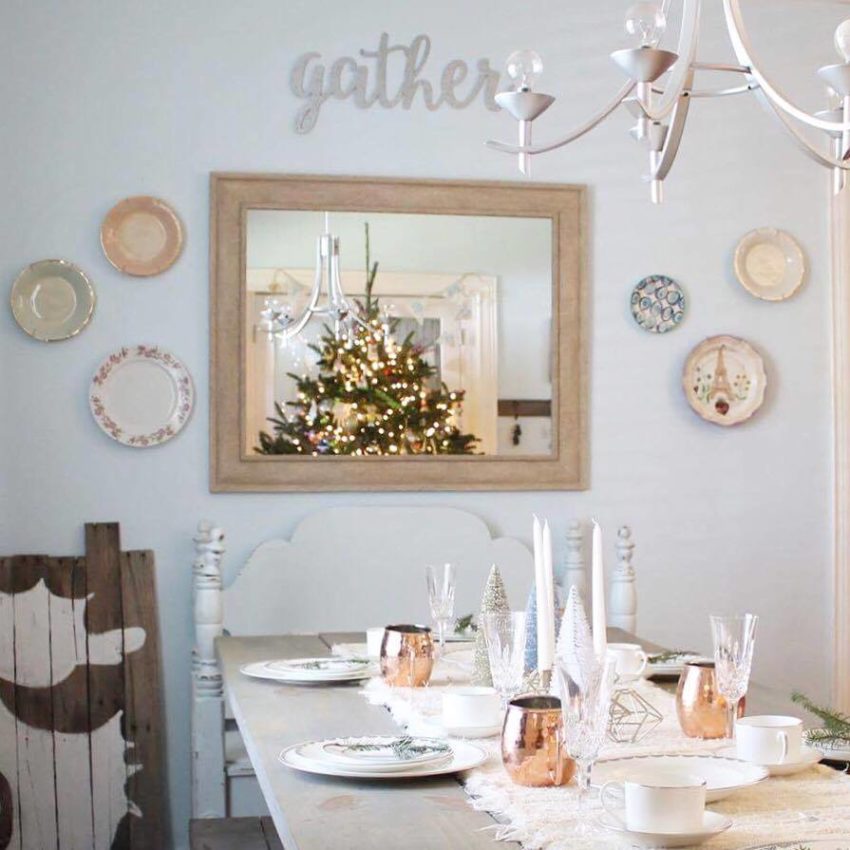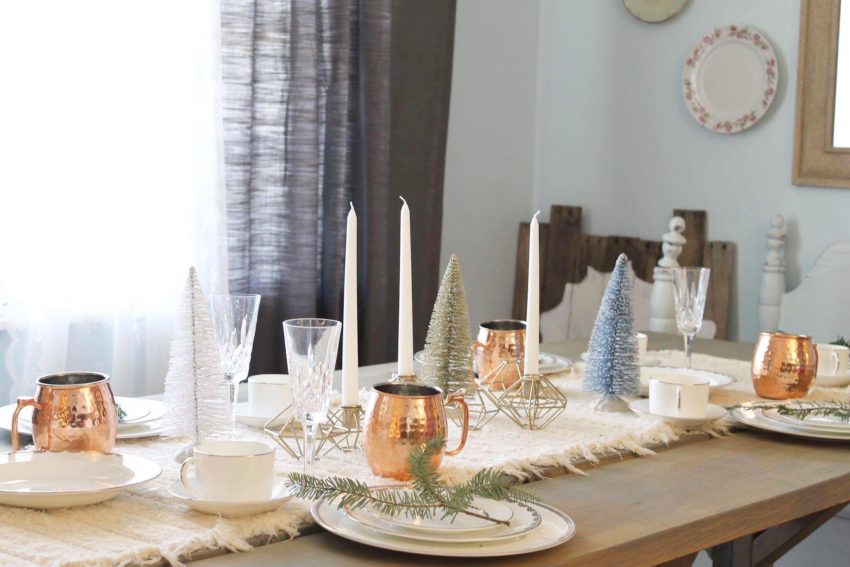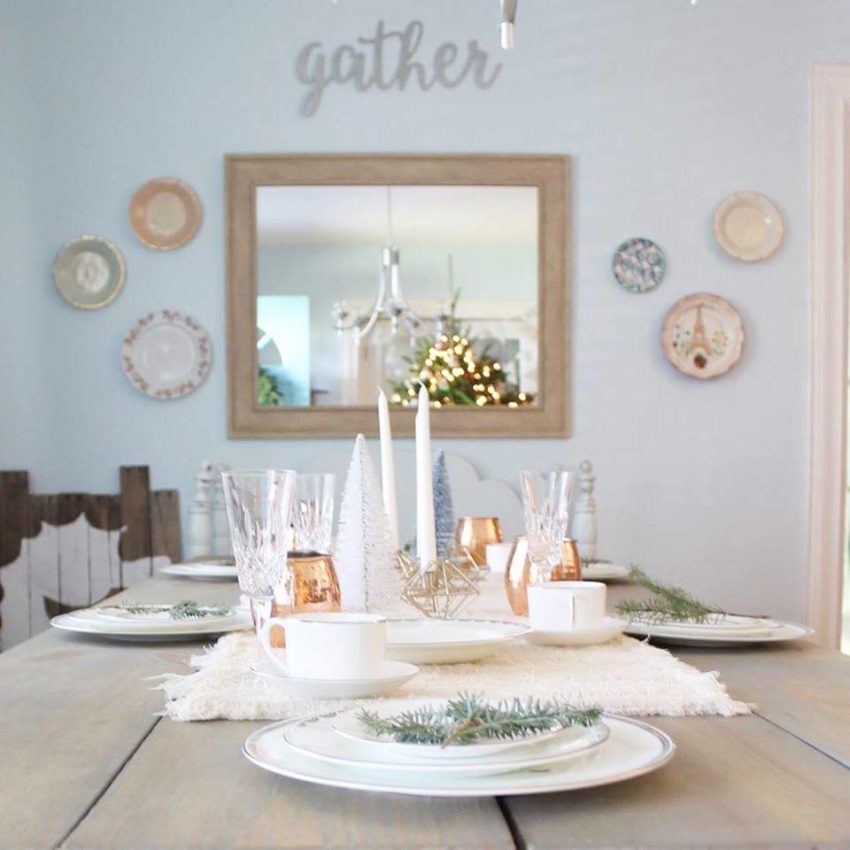 I love seeing the tree in the mirror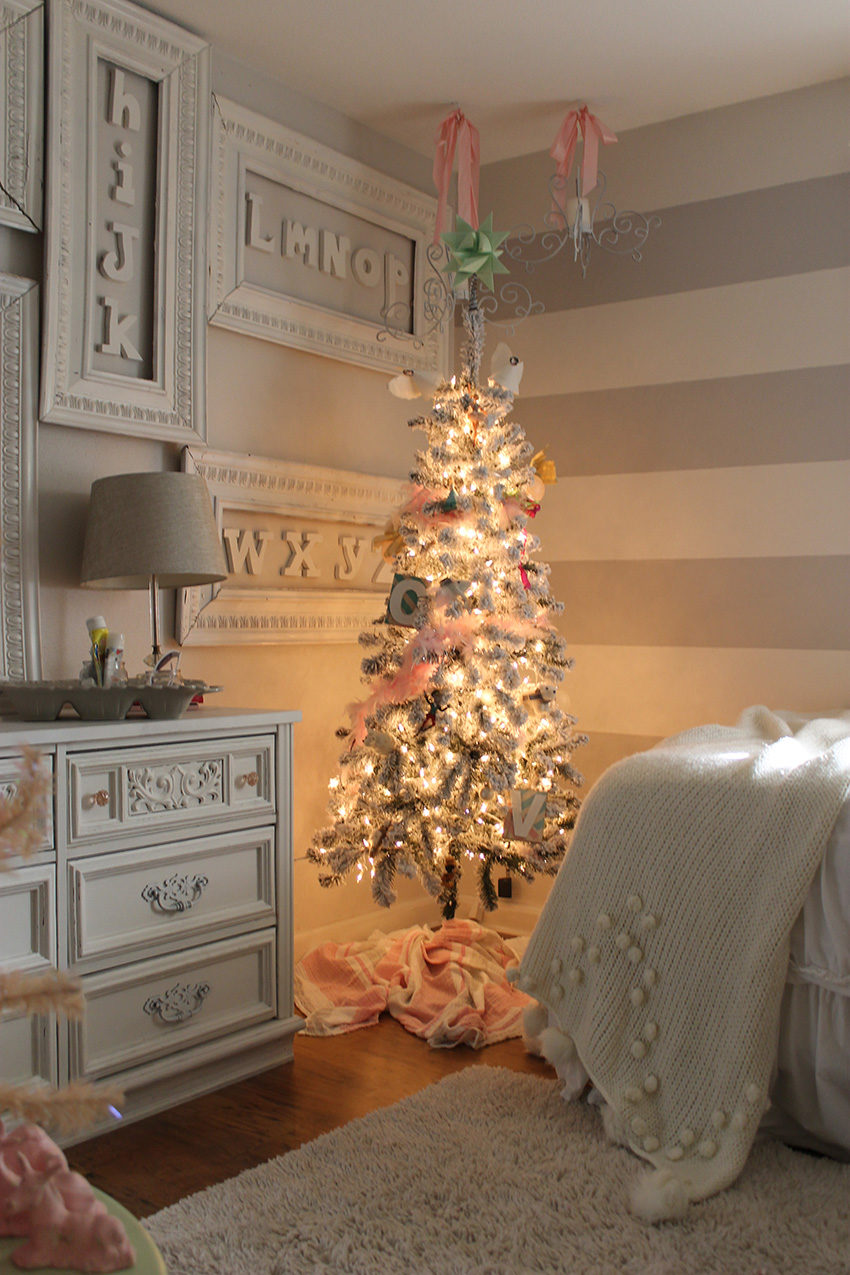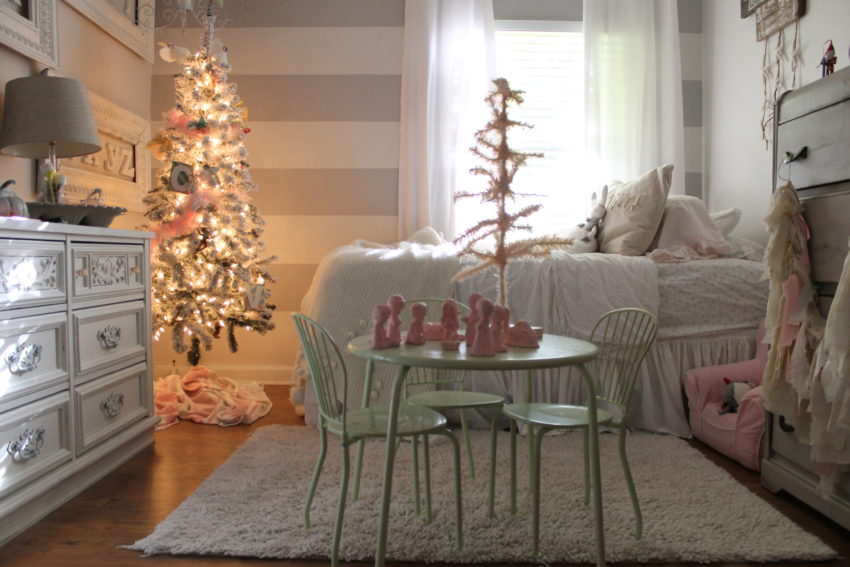 Covington's room may be my favorite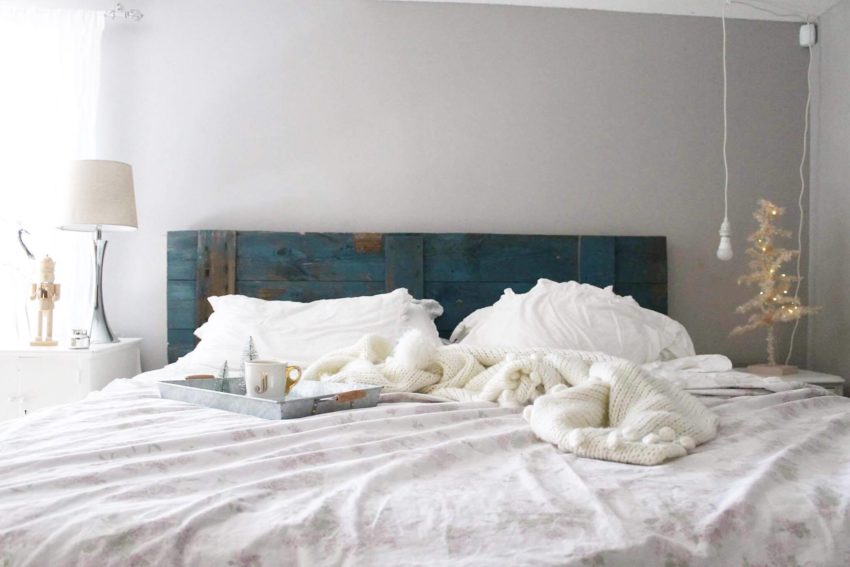 I kept our room pretty simple..I thought garland might be a tad too much in here.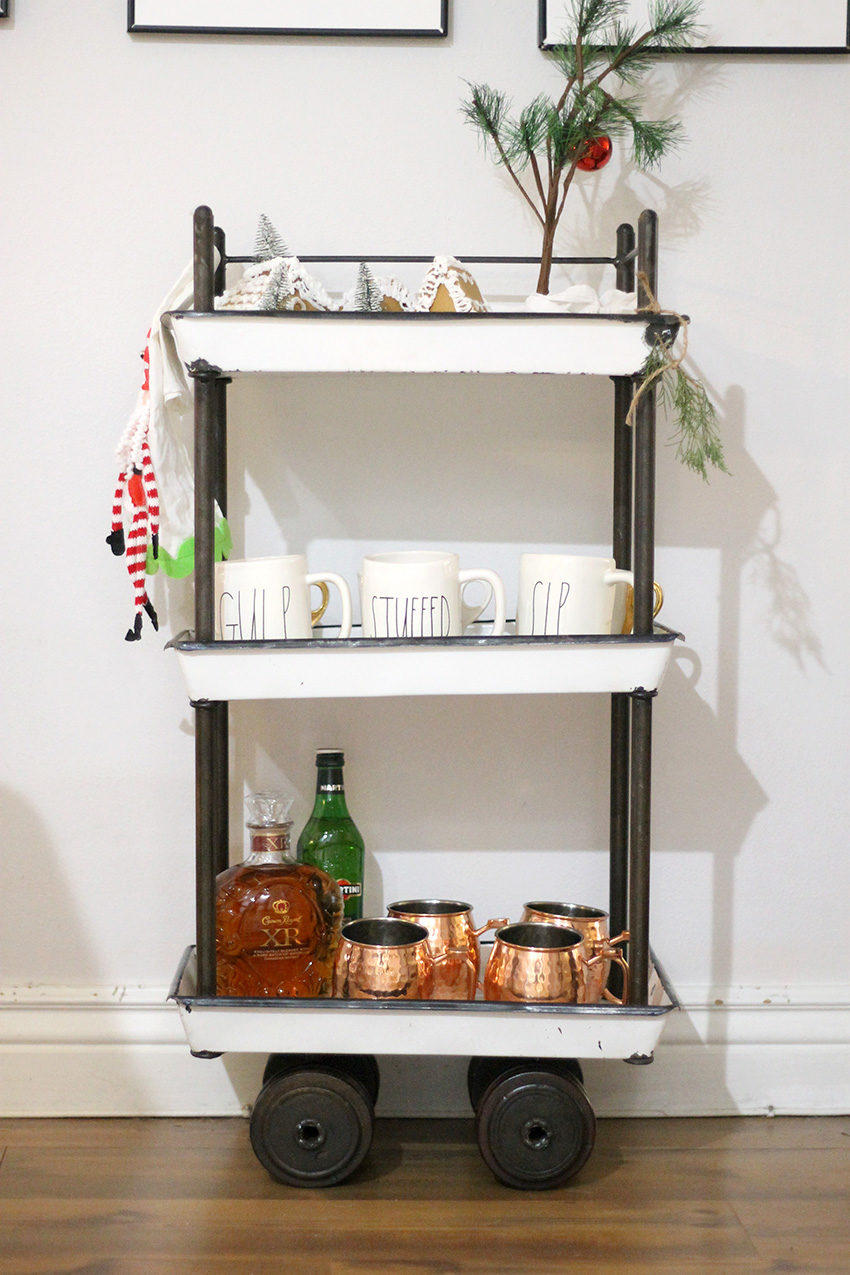 I got this antique bar cart as an early Christmas present and I am OBSESSED!! I am going to turn it into a hot chocolate bar for Christmas!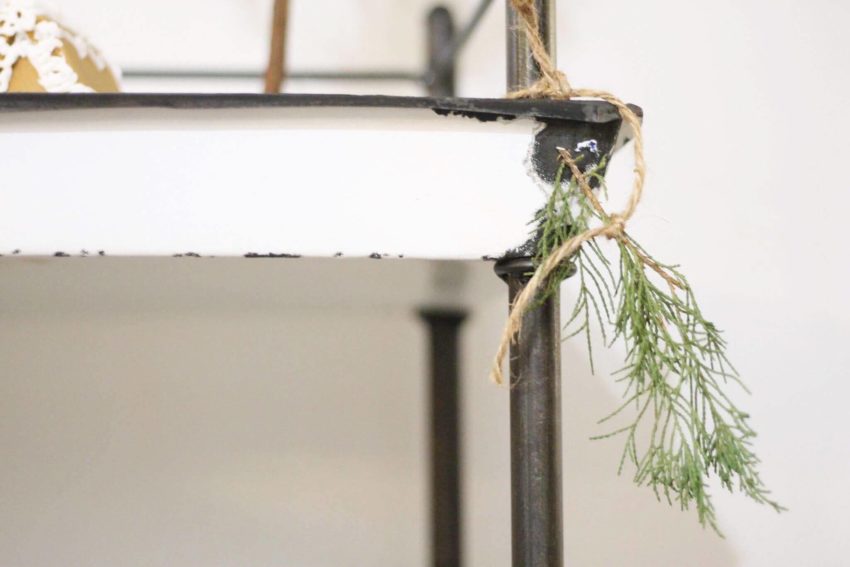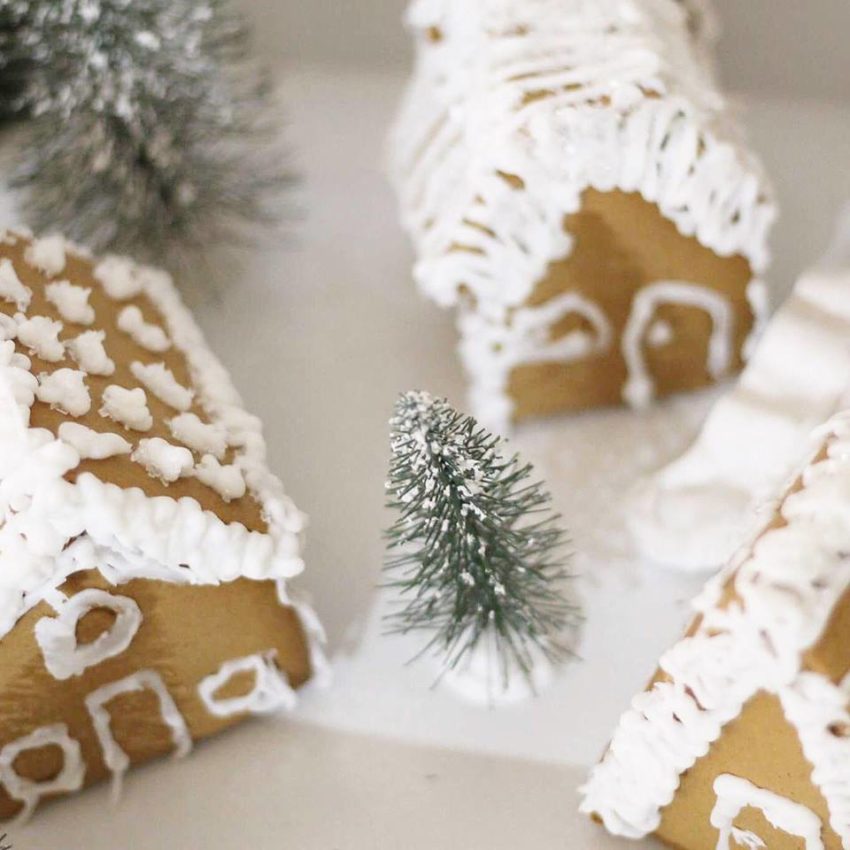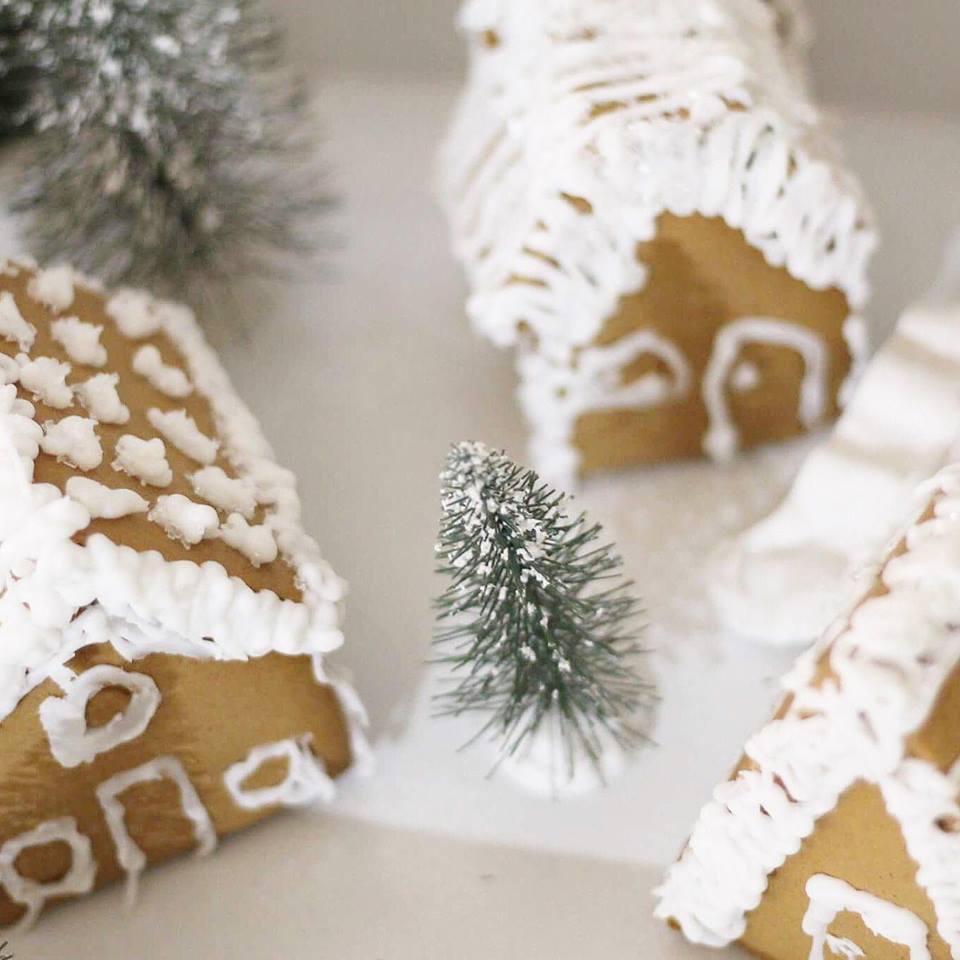 Covington and I made these today! We had one more but….Marley decided to take two of them apart and eat them. So, we had to combine the parts of the leftovers for one. #badbinks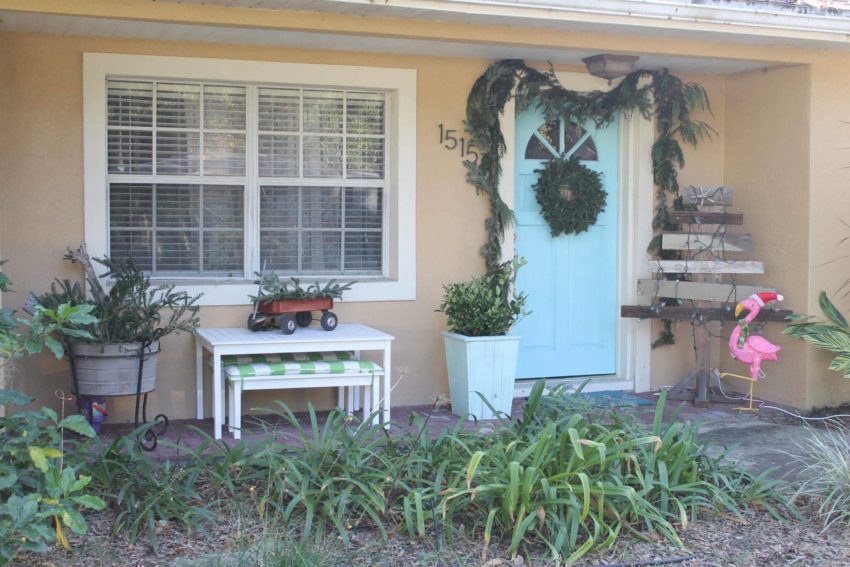 I love driving up to our house and seeing the lights twinkling through the window. Christmas always makes me feel like a kid again!