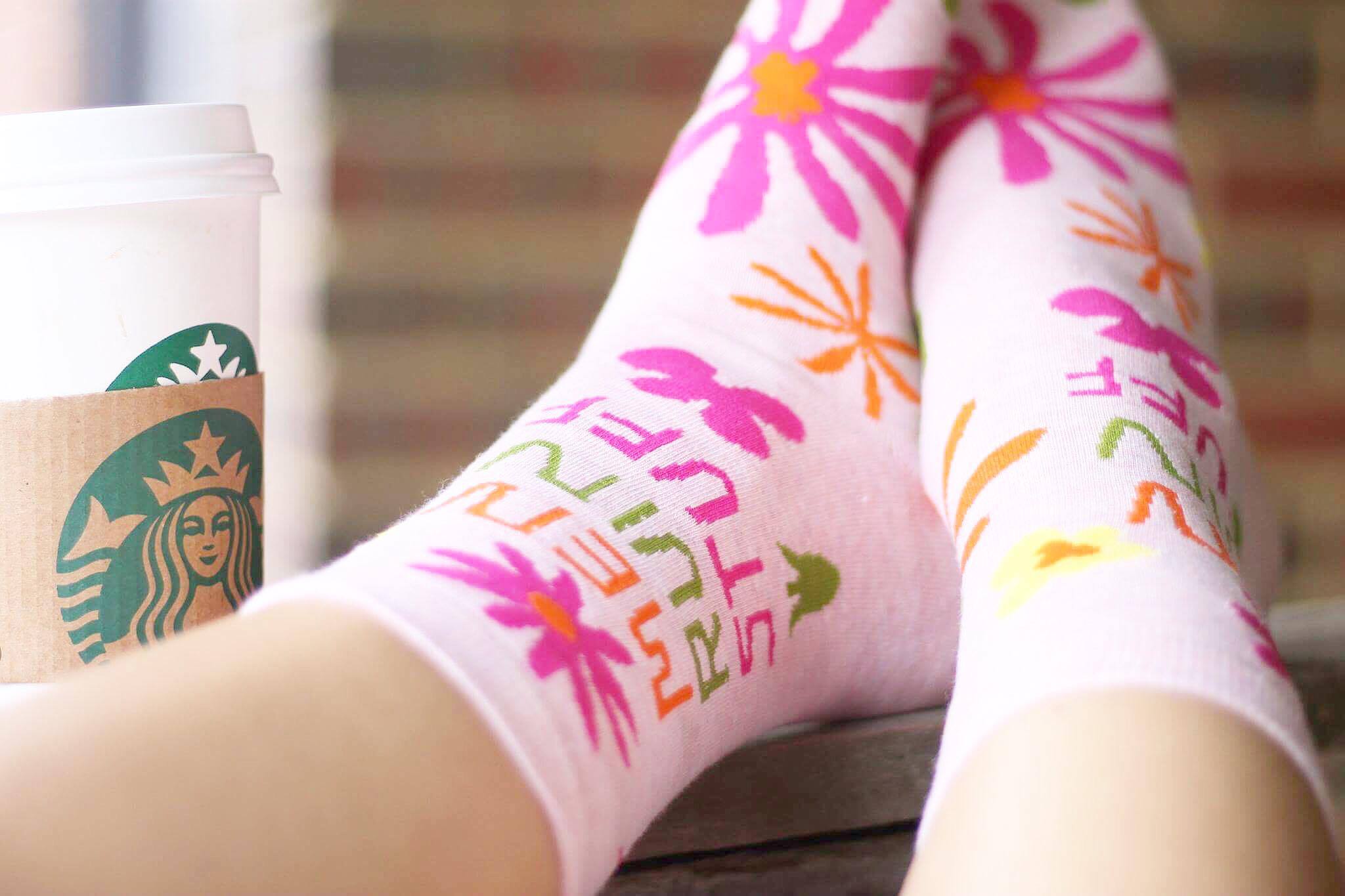 Christmas is pretty much all about Covington. That is the way we prefer it! However, a mama can dream. I've included affordable, and bordering on the not so affordable line, items on my Christmas wish list. But, let's be real, you could probably go down to the 7-Eleven and find something that I would love just as much. I am literally the easiest person to buy for.
Frye Paige Tall Riding Boots $388  I have looked at these boots for SO long. Everytime I've almost pulled the trigger on them, they haven't had my size.I love these in every color but the grey and tan are my favorite.
Chloe Marcie Medium Satchel  All the heart eyes for this bag!
Anthropologie Brass Inlay Cheese Board $38 I have really gotten into cheese and charcuterie boards. I love this board and it's such an affordable price.
Anthropologie Fox & Hare Cheese Knives onsale for $30 
Lowes Crystal Chandelier $189 The almost exact same chandy from Pottery Barn is $500!! Thank you Liz Marie Blog.
Media Console $248 I have looked at 1000's of media cabinets and I keep coming back to this one.
Outremer Perfume Anthropologie $18 My husband got me some of this last year and I LOVE how clean it smells! And it's in such a pretty bottle to sit around.
Blue Q Socks $10  These socks are freaking hilarious and I laugh everytime I put mine on.
Lana Off the Shoulder Romper $128  Love this and this one!