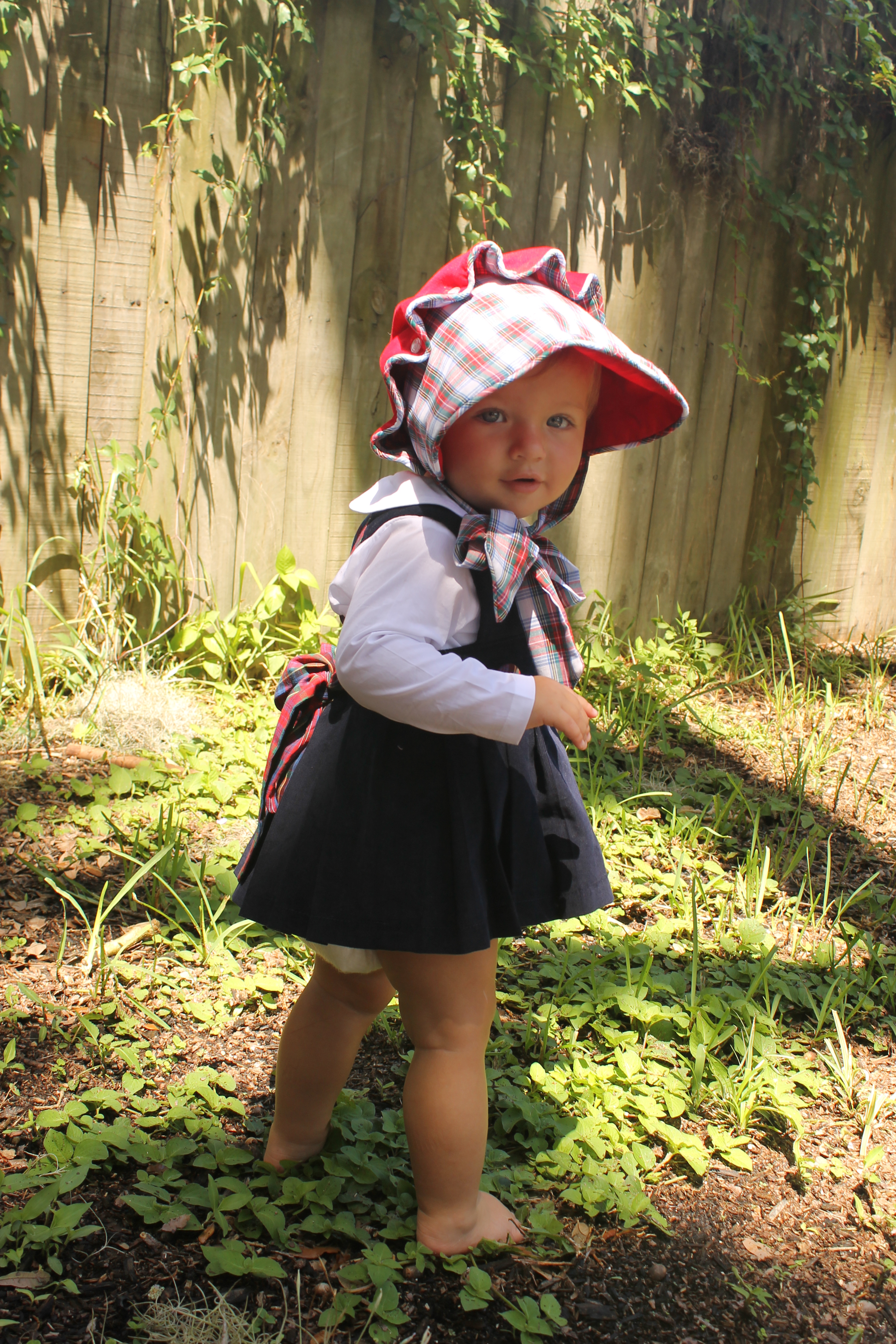 I feel like Summer always flies by..  Not that we really have "Fall" weather but it's quickly approaching us. It is football season, smores eating, pumpkin carving, sweater wearing (who am i kidding?) weather. I love me some fall. I miss it though. I can't wait to get up to MS to see my baby brother play his Senior year of football 🙁 I'm so excited to see the leaves falling off the trees in the prettiest colors. And I get to wear my boots. YAY!!
We are busy bees around here in the fall. Football is a religion around here. And not just SEC football… high school football too. I watch Jarvis play every Friday night on the the computer. Thank you technology! My husband is busy with Tigervision, Palmetto football, every Friday as well.. And Saturdays…  if we aren't in Oxford, Starkville, or Gainesville  you can believe we are glued to the television all day long.
We are also busy preparing to go to Savannah in October for little miss Covington to do some modelling (: I am also hosting a baby shower for a friend soon!! Like I said.. we are BUSY!  We aren't too busy though to be thinking about Halloween… I believe we have already planned our outfits. Dogs included 🙂
So bring on the cooler weather and trick or treating. We are ready!
Oh… and HAIL STATE!
My little peanut last Fall