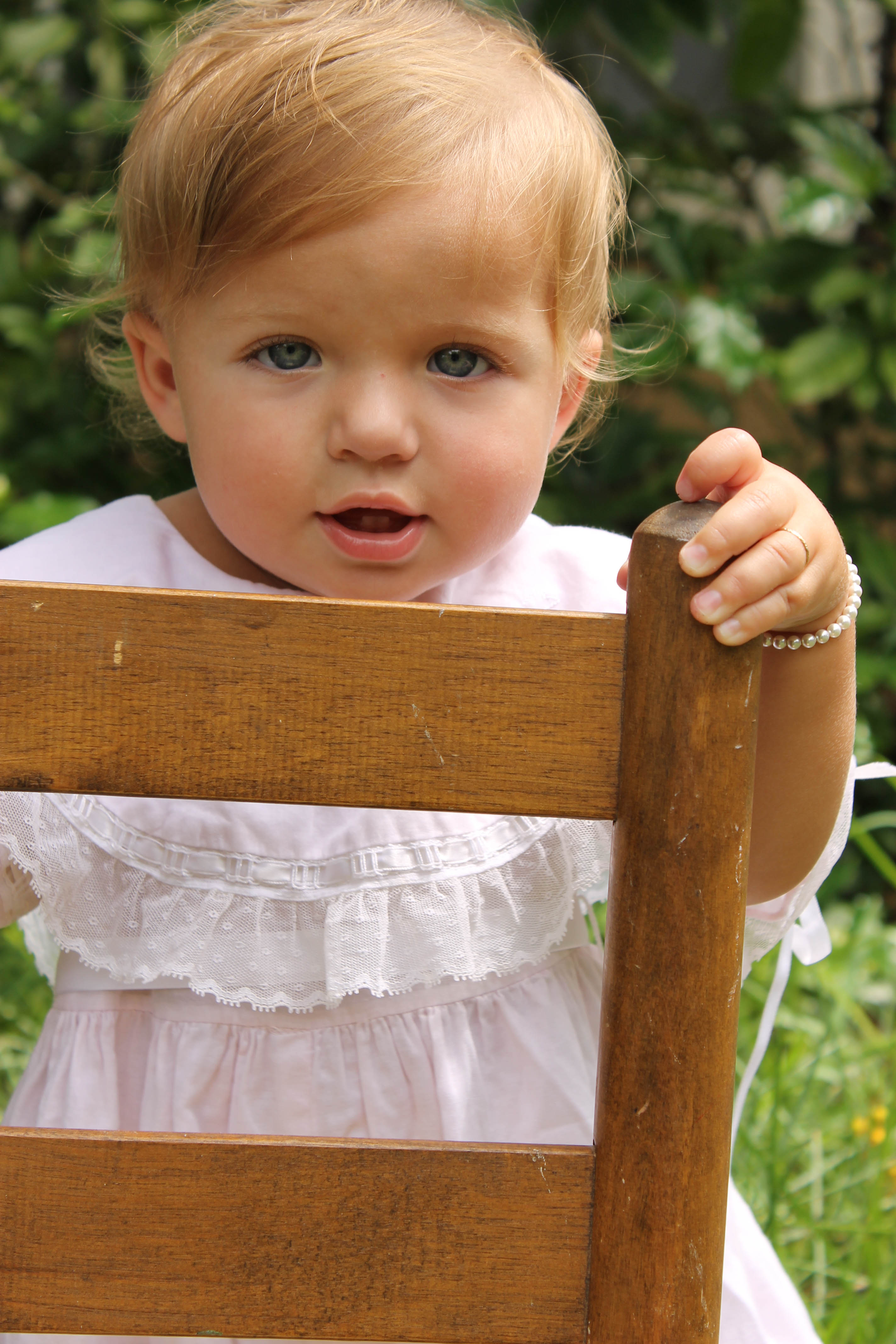 My wild child turned 14 months on the 23rd! She learns so much everyday it amazes me. She has gotten really good at mimicking us… Yeah that's scary (:
bath time is her favorite.. She LOVES water so much
She was asked to model for Elizabeth Layne Heirloom in October! Hello Savannah (:
she has serval teeth trying to come ..bad teeth
such a snuggler lately
Really starting to like her naps!
her favorite songs are Gilmore Girls, Uptown Funk, and the Bubble Gubbies theme song . She will literally wake up from a dead sleep if one of them comes on tv
she has decided that she likes to eat all of a sudden. Let's hope this sticks!
When you ask her how old she is she holds up one finger
she love waving and telling everyone bye bye
her favorite game is "where's Covington..there she is "
she has turned into a little mommy with her stuffed animals and babies. She carries them all around the house.
I am convinced she thinks she is a dog. She crawls around with them, plays in their bowls, and now tries to let her babies drink water from their bowls.
she will tell you what a kitty cat, a pig,and a doggy says..
She is the GREATEST!!