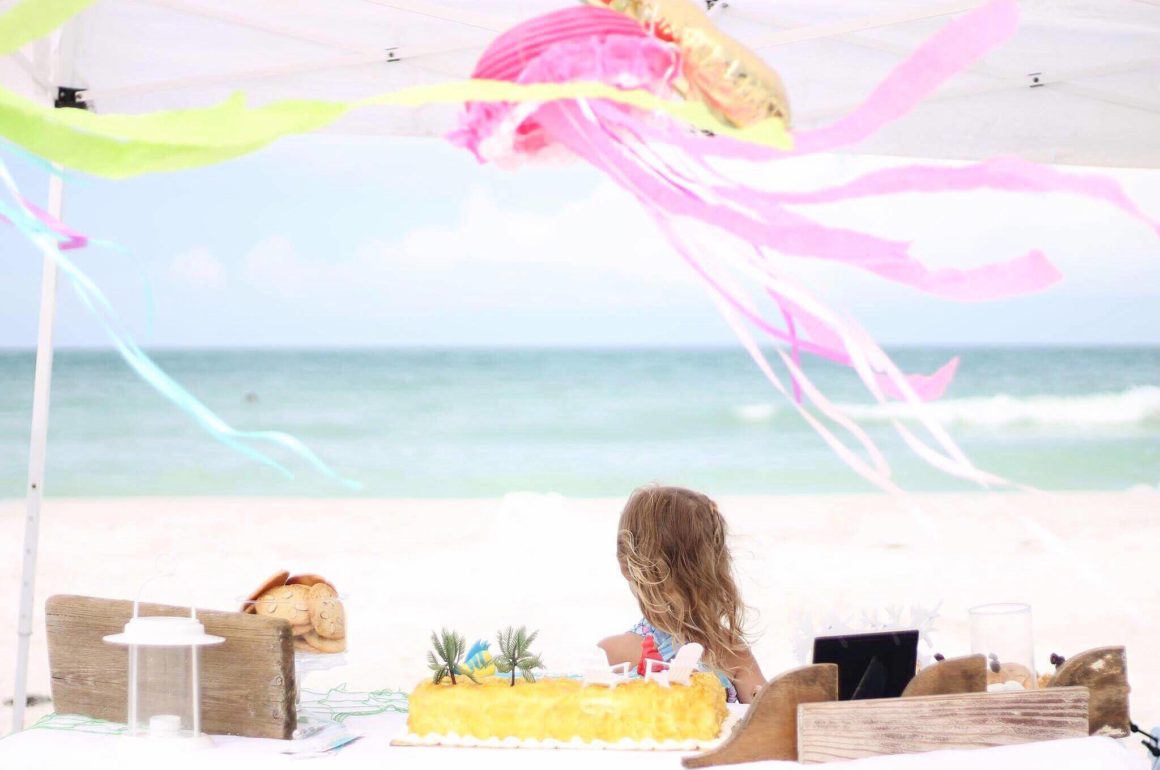 With a birthday in June, outdoor parties require either a pool or the beach. So, when C requested an "Under...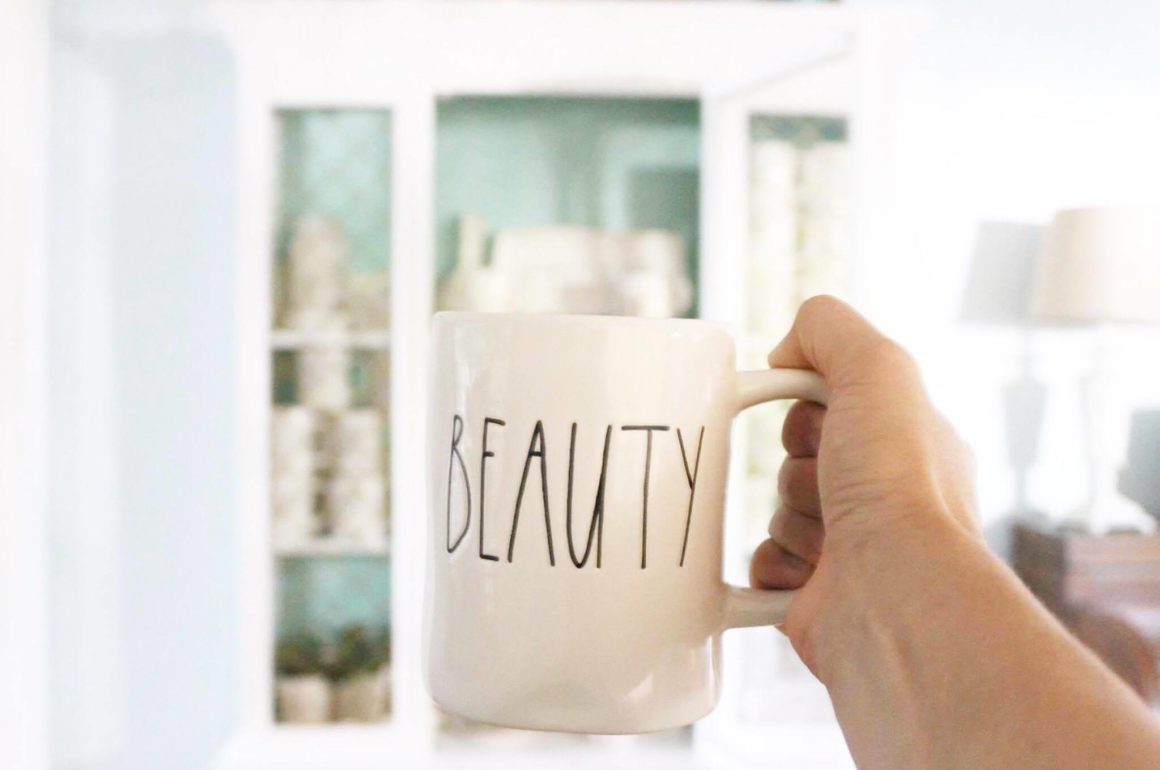 So, a few years ago I stumbled upon my cabinet at a Goodwill Store in Sarasota and it was love...
Load more posts
About me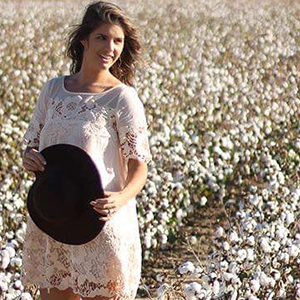 Hey y'all! My name is
Jordan.
wife. mama. beach lover. road-trip taker. coffee drinker. southern talker.
POPULAR POSTS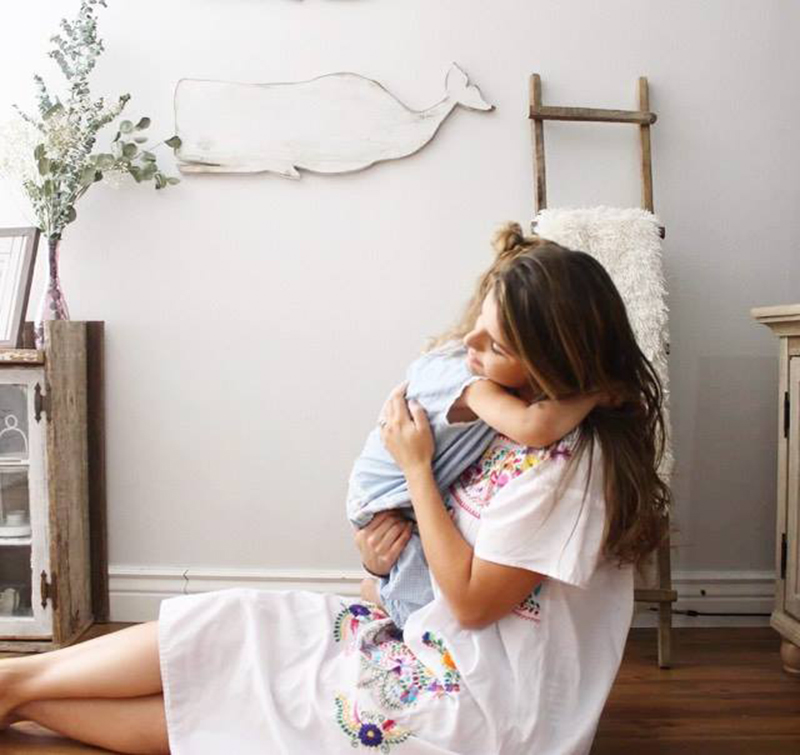 May 18, 2017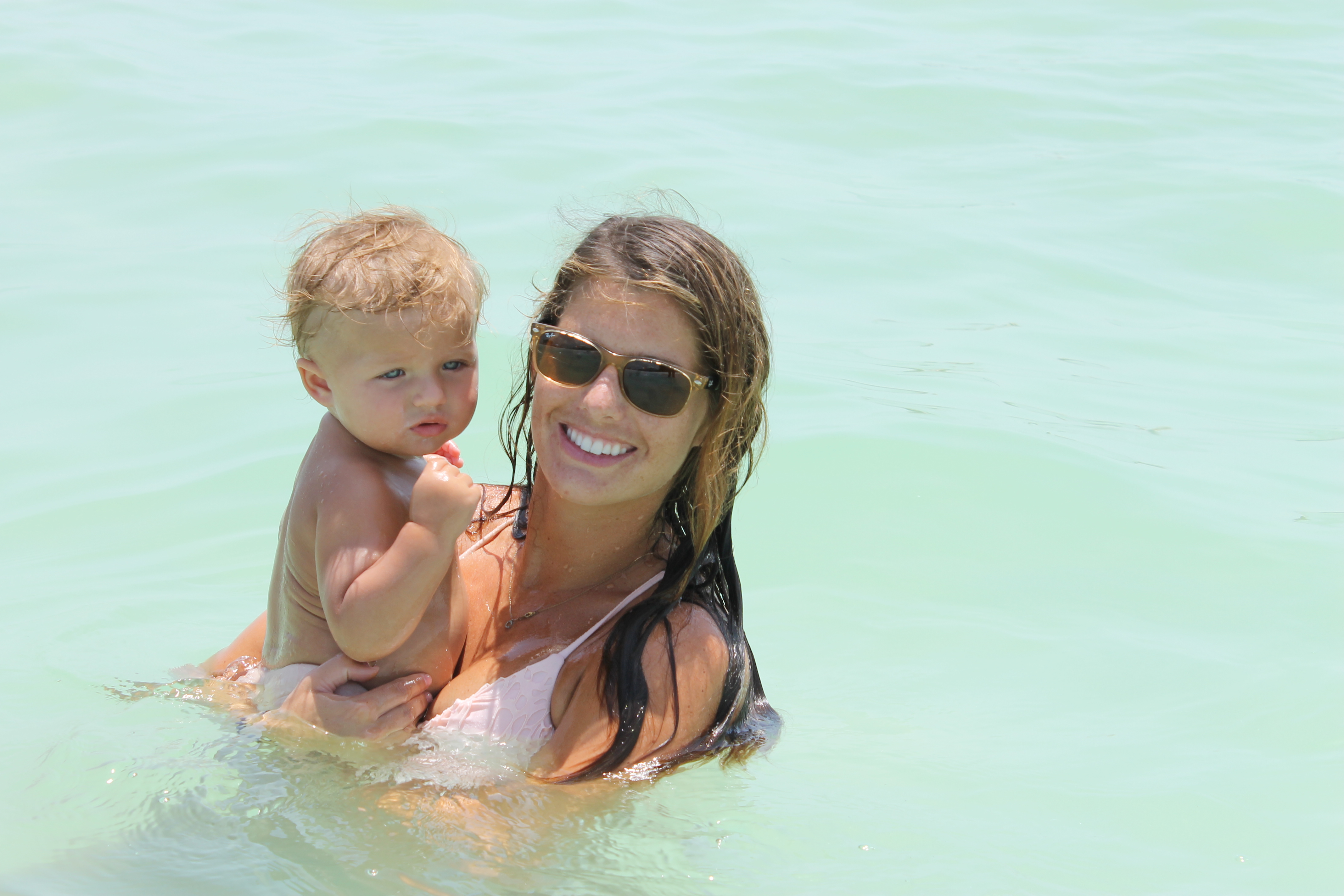 July 24, 2015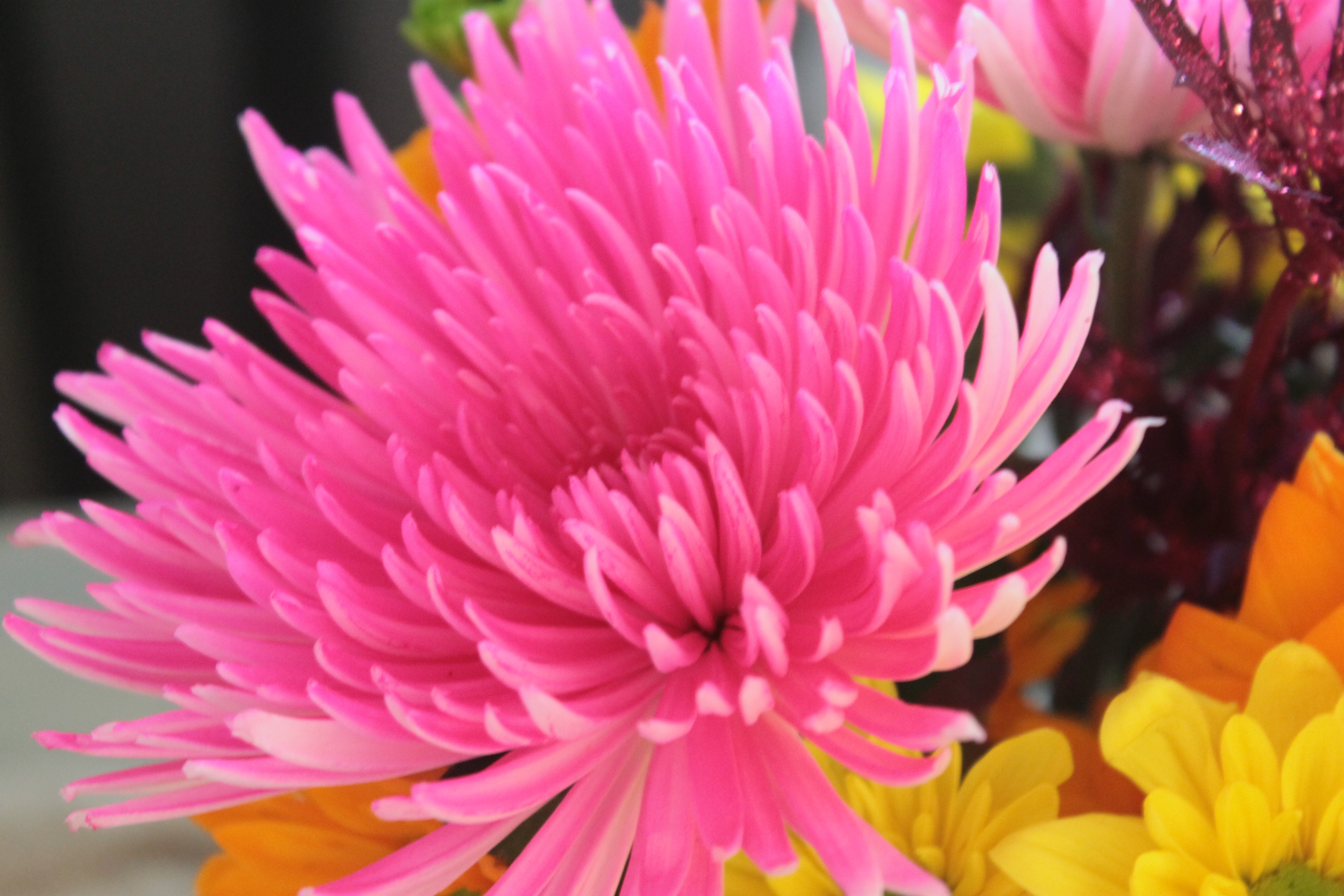 April 3, 2015